Convicted sex offender arrested for exposing himself at work, officials say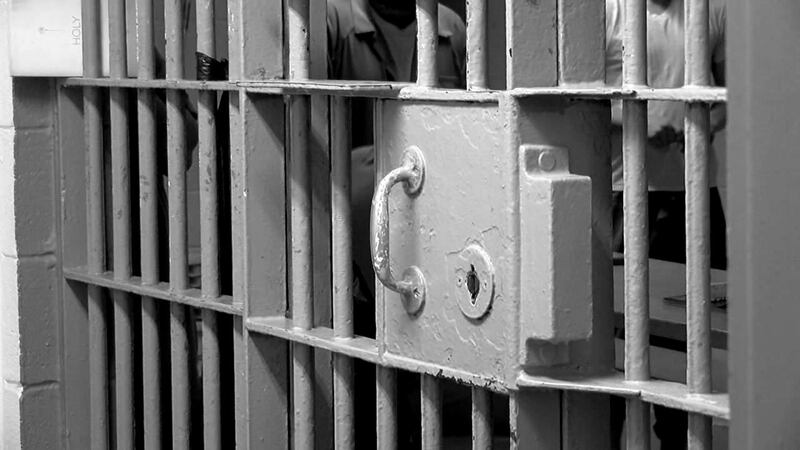 Published: Mar. 20, 2023 at 12:39 PM CDT
BATON ROUGE, La. (WAFB) - The Assumption Parish Sheriff's Office arrested a man for exposing himself to two victims at his place of work, officials said.
According to deputies, Christopher Draper, 27, of Donaldsonville, is charged with 2 counts of Obscenity, and Failure to Register and Notify as a Sex Offender.
Deputies said they responded to a forwarded complaint they received. After further investigation and several interviews, they were able to identify Draper. Officials were able to determine that Draper exposed himself in a lewd manner to two victims at his place of employment.
Draper also failed to register in Assumption Parish as a convicted sex offender as required in Jan. of 2022, deputies added.
Draper was booked into Assumption Detention Center and his bond is set for $40,000.
Click here to report a typo.
Copyright 2022 WAFB. All rights reserved.