BRPD: 11-year-old killed in shooting, teenage suspect in custody
Published: Mar. 16, 2023 at 9:18 PM CDT
|
Updated: Mar. 17, 2023 at 8:42 AM CDT
BATON ROUGE, La. (WAFB) - An 11-year-old was shot and killed by a 17-year-old on Thursday, March 16, according to the Baton Rouge Police Department.
Police identified the young victim as Matthew Fortenberry, 11. Authorities said Fortenberry was sitting inside a car when he was shot.
The shooting happened in the 5600 block of Crestway Ave. near Glen Oaks Drive around 6:46 p.m. The boy was taken to a hospital where he died from his injuries.
Baton Rouge Police found the 17-year-old suspect in the 6300 block of Greenwell St. near Airline Highway with gunshot injuries.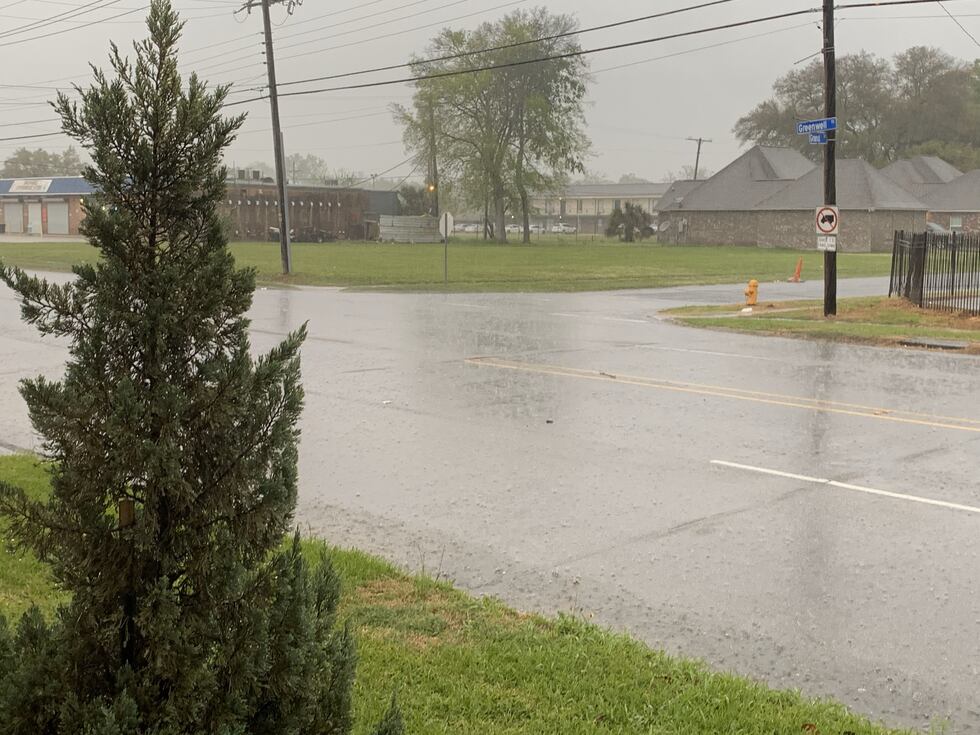 The teenage suspect was also taken to a hospital.
Once he was released from the hospital, police report the teen was booked into East Baton Rouge Parish Prison on several charges including first-degree murder, four counts of attempted 1st-degree murder, false imprisonment with a dangerous weapon, and illegal discharge of a firearm.
The motive for the shooting is unknown at this time, according to BRPD.
The investigation is ongoing.
This is a developing story. Please check back for updates.
Click here to report a typo.
Copyright 2022 WAFB. All rights reserved.