Volcanic activity discovered on Venus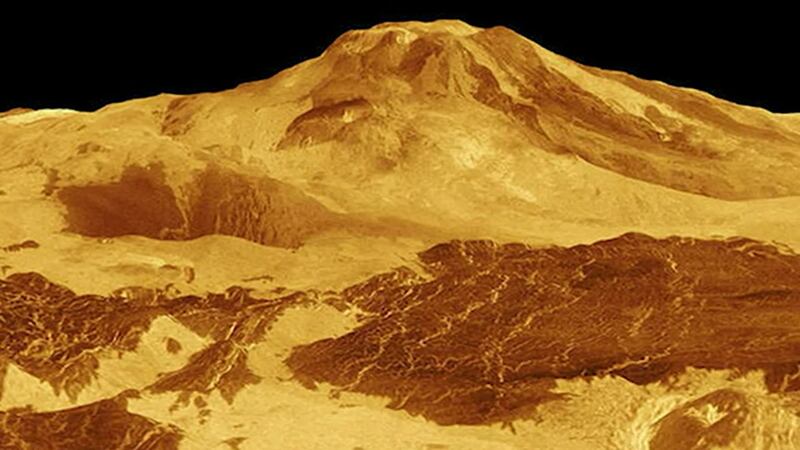 Published: Mar. 16, 2023 at 11:01 AM CDT
(CNN) – Scientists have discovered new evidence of volcanic activity on Venus.
NASA's Magellan spacecraft captured images of the planet's surface in the early 1990s and scientists looking back over the decades-old images spotted a volcanic vent.
They say it changed shape and got much bigger over the span of eight months.
The finding is the first direct geological evidence of recent volcanic activity on Venus' surface.
Venus is the closest planetary neighbor to Earth. It's similar in both size and composition and it's sometimes referred to as Earth's twin.
Copyright 2023 CNN Newsource. All rights reserved.