Convicted sex offender pleads guilty to incest, officials say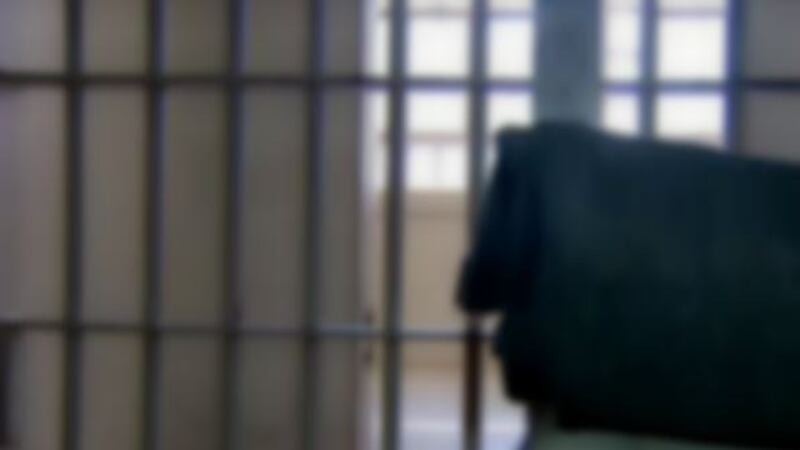 Published: Mar. 16, 2023 at 2:46 PM CDT
BATON ROUGE, La. (WAFB) - A man has been sentenced to 20 years after pleading guilty to incest on March 14, 2023.
Charles Anthony Johnson Jr, 45, pleaded guilty to Aggravated Crime Against Nature-Incestuous Sexual Acts, officials said.
According to Livingston Parish Sheriff's Office, Johnson was arrested on Oct. 17 of 2022 after a report was submitted to the Child Protection Investigation office.
Investigators said the victim explained to their guardian that they were abused days after the in incident. The guardian reportedly did not want to make a report due to violating the court order by having the victim in the presence of Johnson, a registered sex offender.
Johnson was convicted in 2013 of Indecent Behavior with Juveniles in 2013 and registered as a Tier I sex offender.
The victim also confided in a school guidance counselor about the incident. The guidance counselor reported it to CPI, which led to an arrest warrant for Johnson.
Investigators said when they questioned Johnson he denied all claims, but then confessed to sexually touching the minor victim alleging it was "mutual."
Johnson turned himself in on Oct. 17, 2022, deputies added.
Click here to report a typo.
Copyright 2022 WAFB. All rights reserved.