Third suspect in alleged murder-for-hire plot pleads guilty to lesser charge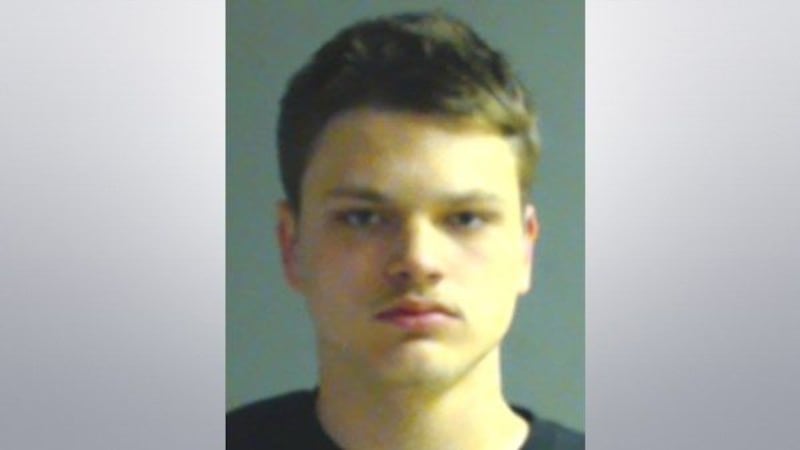 Published: Mar. 14, 2023 at 11:38 AM CDT
BATON ROUGE, La. (WAFB) - One of the men accused of killing a woman for payment from her ex-husband has pleaded guilty to a lesser charge, court documents show.
Skyler Williams, 25, of Denham Springs, was scheduled to go on trial for first-degree murder in the death of Taherah Ghassemi, 54, in 2015, but instead, prosecutors accepted an agreement for him to plead guilty to manslaughter. Williams faces 15 to 40 years in prison. He is scheduled to be sentenced on August 9. He was 17 years old when the crime occurred.
RELATED STORIES: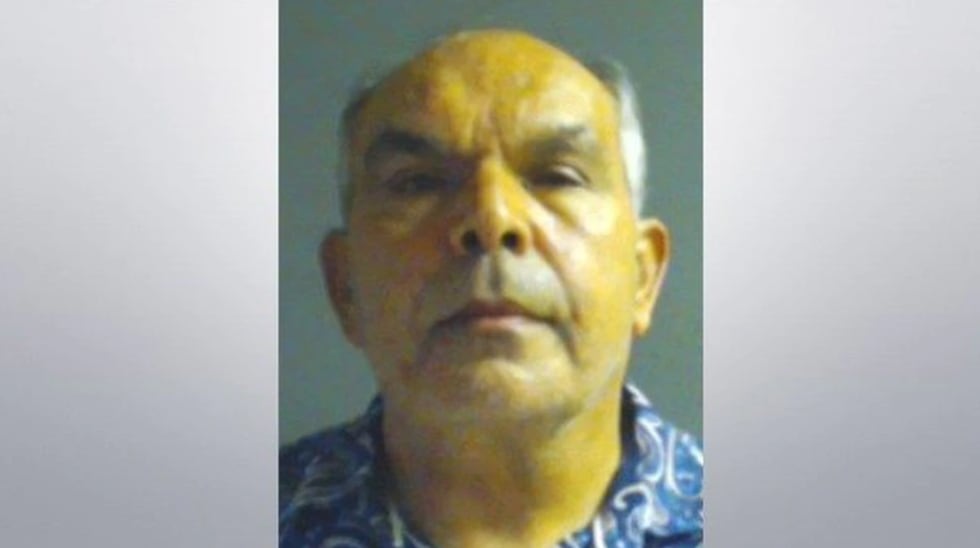 Hamid Ghassemi is accused of hiring Williams, Daniel Richter of Walker, and Tyler Ashpaugh of Denham Springs to kidnap and kill his ex-wife. His trial is set to begin on August 7. Prosecutors plan to seek the death penalty if he is found guilty.
Richter and Ashpaugh both pleaded guilty to manslaughter in 2018. Ashpaugh, who was set to be a key witness in the trial against Ghassemi, died at Angola in January.
Taherah Ghessemi was reported missing on April 11, 2015. The next day, her burning car was found on Chalma Avenue near Choctaw Drive. body was later found in a heavily wooded-area in St. Helena Parish. Autopsy reports show she had been shot, burned and buried.
Click here to report a typo.
Copyright 2022 WAFB. All rights reserved.