Man arrested in Nathan Millard case now accused of disposing of his body, officials say
Published: Mar. 10, 2023 at 2:44 PM CST
|
Updated: Mar. 20, 2023 at 12:55 PM CDT
BATON ROUGE, La. (WAFB) - A man previously arrested for using Nathan Millard's debit card is now facing upgraded charges for improperly disposing of the Georgia businessman's body, officials said.
According to the Baton Rouge Police Department, Derrick Perkins, 45, was charged on Monday, March 20, with unlawful disposal of remains, obstruction of justice, simple criminal damage to property, and failure to seek assistance.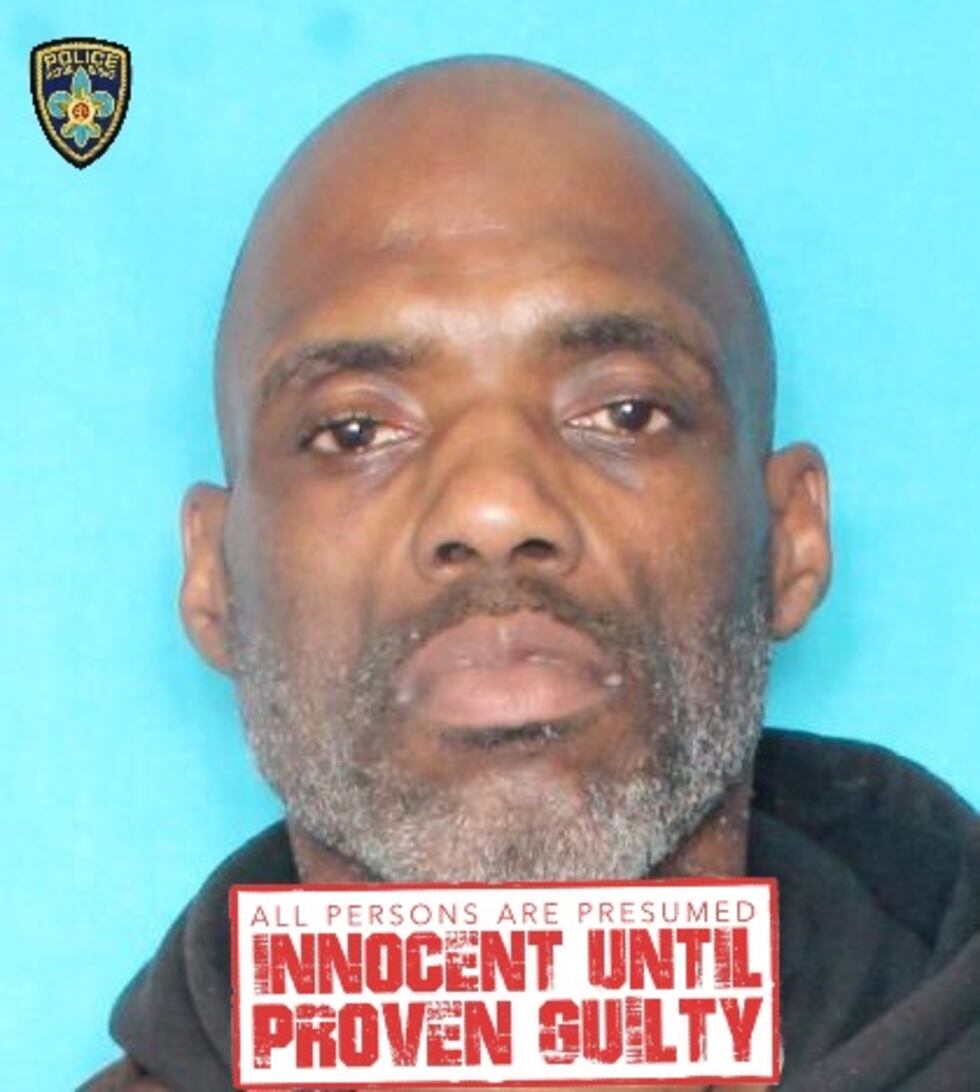 Read the full report from the Baton Rouge Police Department detailing Perkins' arrest below:
Millard, 42, was found dead on March 6 after being missing for nearly two weeks. He was in town on what was supposed to be a brief business trip.
An autopsy found no signs of trauma to his body and his family was told his death was likely from a drug overdose. Toxicology tests, that can confirm or eliminate that possibility, will take several more weeks to complete.
―
RELATED: BRPD clears air around 'no foul play' statement in Nathan Millard investigation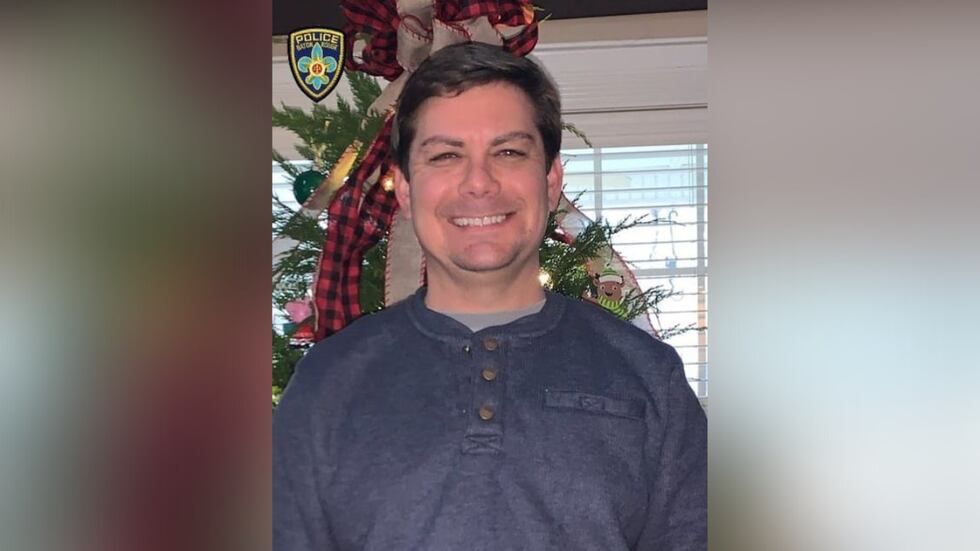 Police initially arrested Perkins a week prior when he was accused of using Millard's debit card to make purchases at two convenience stores on Highland Road on February 23, according to the arrest report.
He was charged with a probation violation, criminal damage to property, three counts of access device fraud, and unauthorized use of a motor vehicle on Monday, March 13.
Surveillance footage reportedly helped officials connect Perkins to the fraudulent charges being made on Millard's bank statements, the arrest report explained.
Perkins is also accused of stealing a blue 2004 Toyota Camry from E. Buchanan Street on February 3. This is the car police previously reported Perkins being last seen driving when they were searching for him.
The car was recorded on surveillance footage with Perkins when the debit charges were being made, the report states.
According to the arrest report, license plate readers showed the license plate on the vehicle had been switched during the month of February and the first week of March. The front bumper had also been spray painted a different shade of blue, but the vehicle was able to be identified by its dents and bumper sticker.
Officials stated the suspect removed the bumper sticker and attempted to sand the bumper down around the time the missing person investigation gained national attention.
This was likely done in an effort to further disguise the vehicle, officials wrote in the arrest report.
A spokesman with BRPD said they found the car burned near Plank Road and Mohican Street, not far from where Millard's body was found.
A bond has been set for Perkins' original charges; however, he cannot be released because he has a hold on him for a violation of his parole.
According to records from the East Baton Rouge Parish Prison, a bond amount has been set at $14,000 for Derrick Perkins, 45, for the original set of charges related to the Millard case.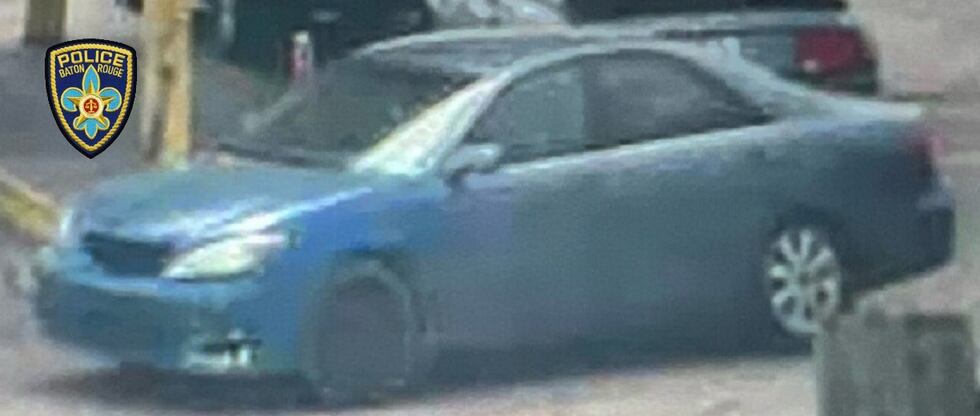 Police originally reported they were searching for Perkins to speak with him, but they also said he was wanted for the charges he was later arrested for on March 13.
"There's an individual that we're looking for and we would like to have conversations with that individual," said Baton Rouge Police Sgt. L'Jean McKneely on March 10. "So, we're going to ask the public to assist us in finding this person who we know has information surrounding that particular case."
At that time, police stressed the man is not a "person of interest" in the case at this time, but merely someone they think can provide more information about Millard's final hours.
"Based on the conversation we have, we will determine which way this investigation goes," added McKneely on March 10.
This is an ongoing investigation
RELATED STORIES:
Millard was last seen by a colleague leaving a bar on 3rd Street downtown on February 23. Police say a security guard at the Greyhound Bus Station, about a mile away, saw Millard later that evening and offered to help him because he looked out of place. But, the guard told police, Millard declined her offer of assistance.
The investigation remains ongoing.
Click here to report a typo.
Copyright 2022 WAFB. All rights reserved.