Police seize nearly 20K, arrest woman for prostitution at massage parlor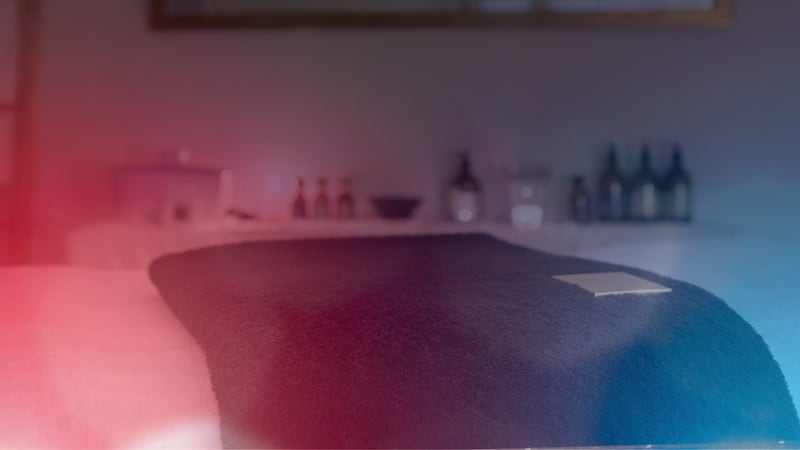 Published: Mar. 9, 2023 at 11:33 AM CST
BATON ROUGE, La. (WAFB) - An investigation into prostitution happening at a massage parlor in Zachary has led to a woman's arrest and the seizure of nearly $20,000.
According to the Zachary Police Department, Xueque Gong was arrested on Wednesday, March 8 for prostitution and money laundering.
Police said they have been investigating Rain Stone Massage Spa on Main Street since February after reports of customers being solicited for prostitution.
Undercover officers found evidence that the massage parlor was participating in prostitution, and Baker police and West Feliciana Parish deputies helped them execute a search warrant of the business.
Officials reported finding items used for sexual acts and evidence of money laundering inside.
Police said they also found the owner and employees living inside the business, which was reported to the Louisiana State Fire Marshal's Office for them to investigate.
A total of $19,931 was seized from the business, officials reported.
Click here to report a typo.
Copyright 2022 WAFB. All rights reserved.