Inmate caught after escaping from work crew at Southeastern, officials say
Published: Mar. 3, 2023 at 9:26 AM CST
|
Updated: Mar. 3, 2023 at 11:31 AM CST
HAMMOND, La. (WAFB) - Officials have caught the inmate who escaped deputy custody while working with a crew at Southeastern Louisiana University on Friday morning, March 3.
Campus police said the inmate was reported missing from his inmate work crew while in the custody of the Tangipahoa Parish Sheriff's Office.
Chief Jimmy Travis said the trustee, identified as 48-year-old Gary Michael Frith, was working on a clean-up crew on Southeastern's campus when he walked off the job site around 7:20 a.m.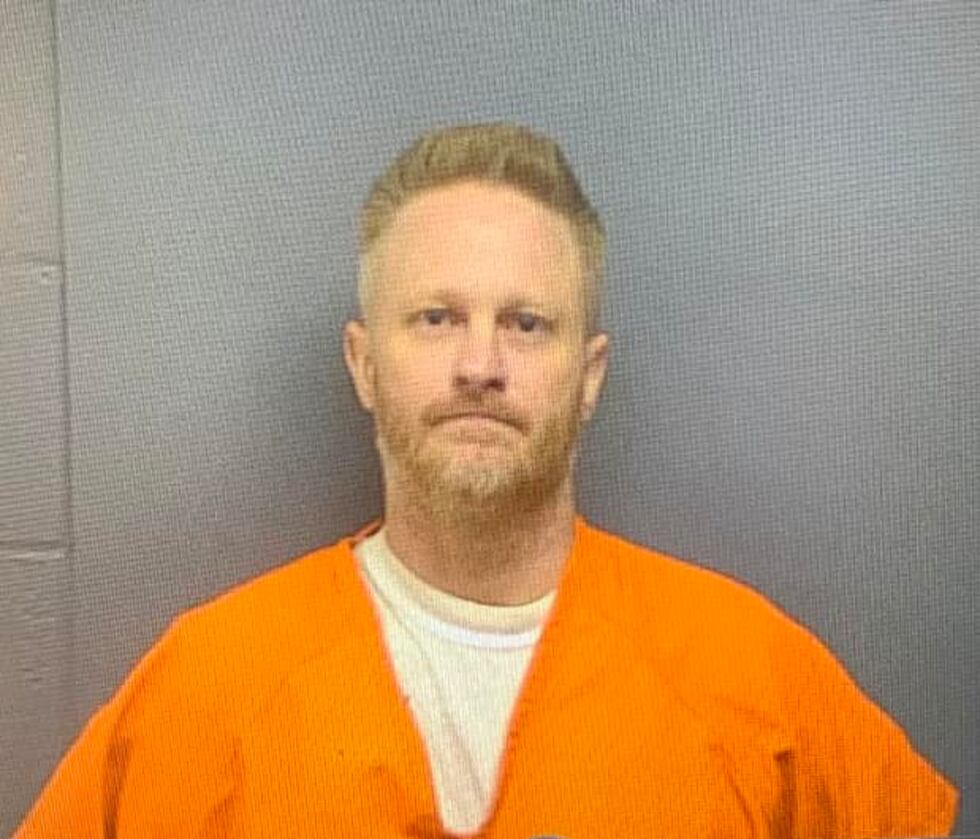 Video evidence from surrounding businesses showed the inmate no longer near the university's campus, investigators said.
Officials reported they had tracked him to a sighting walking toward Martens Drive where he was reportedly picked up at the Waffle House on University Avenue in a white mid-sized sedan.
Frith was arrested later that morning in the Satsuma area of Livingston Parish walking down the road, according to the sheriff's office.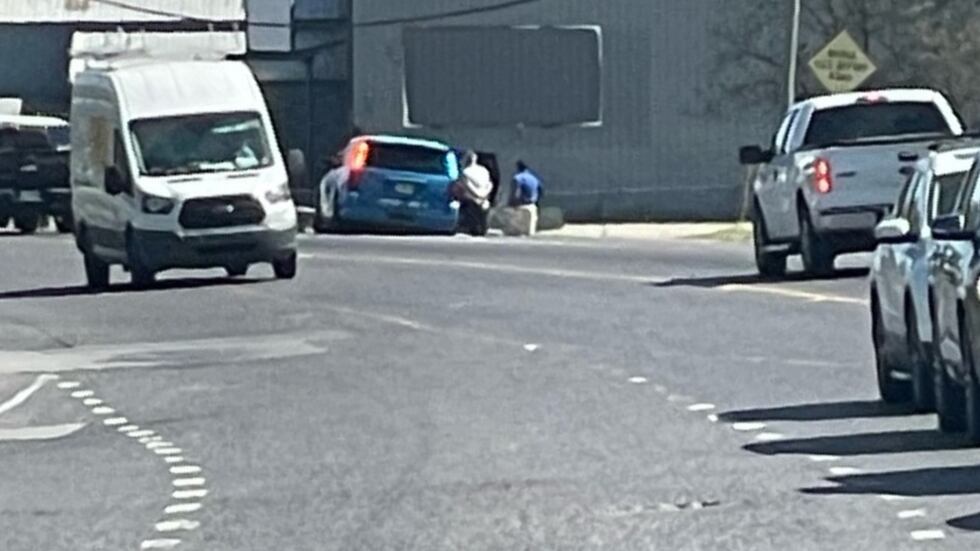 Frith is a department of corrections inmate who has been in parish jail since September 2022 following a probation violation, officials explained.
Click here to report a typo.
Copyright 2022 WAFB. All rights reserved.