La. woman accused of using aunt's debit card for 136 DoorDash orders held on preset $18 million bond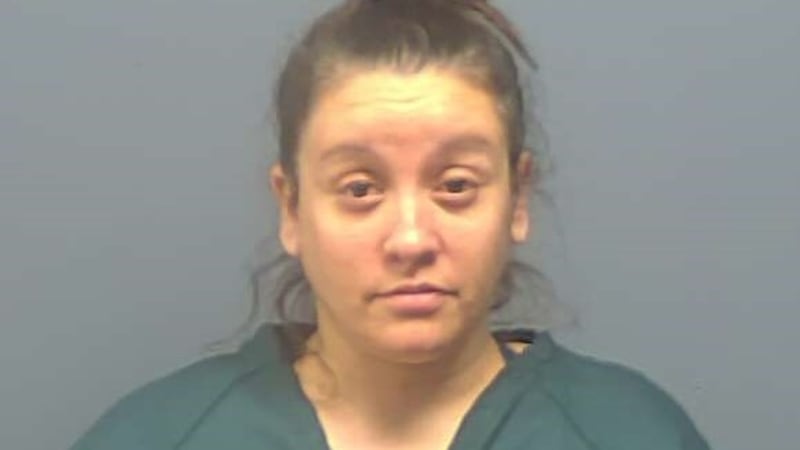 Published: Mar. 2, 2023 at 1:17 PM CST
|
Updated: Mar. 3, 2023 at 10:27 AM CST
HAMMOND, La. (WVUE) - A Hammond woman accused of using her aunt's debit card to make over 100 purchases from several vendors using the DoorDash app is being held on a preset $18 million bond, according to the Tangipahoa Parish Sheriff's Office.
Chief Jimmy Travis says Maili Morris, 31, was booked into jail on Feb. 16 on 816 counts of criminal financial charges.
Travis also said that while $18 million is a lofty number, it is not the official bond set by a judge. Prior to a bond hearing, crimes have preset bond figures and the preset bond for each one of Morris' counts is $25,000. The $18 million number is a cumulative total amount based on the preset figure set for the over 800 counts she faces.
Morris is set to appear in front of a judge on Friday morning to officially set her bond, which can be adjusted for whatever the judge feels is appropriate for the crimes she is accused of, Travis said.
Morris is accused of ordering around $12,000 worth of food and merchandise from restaurants and stores in the Hammond area from Nov. 2022 - Jan. 2023.
Investigators say Morris made 136 purchases using her 73-year-old aunt's debit card, which she had linked to her personal DoorDash account.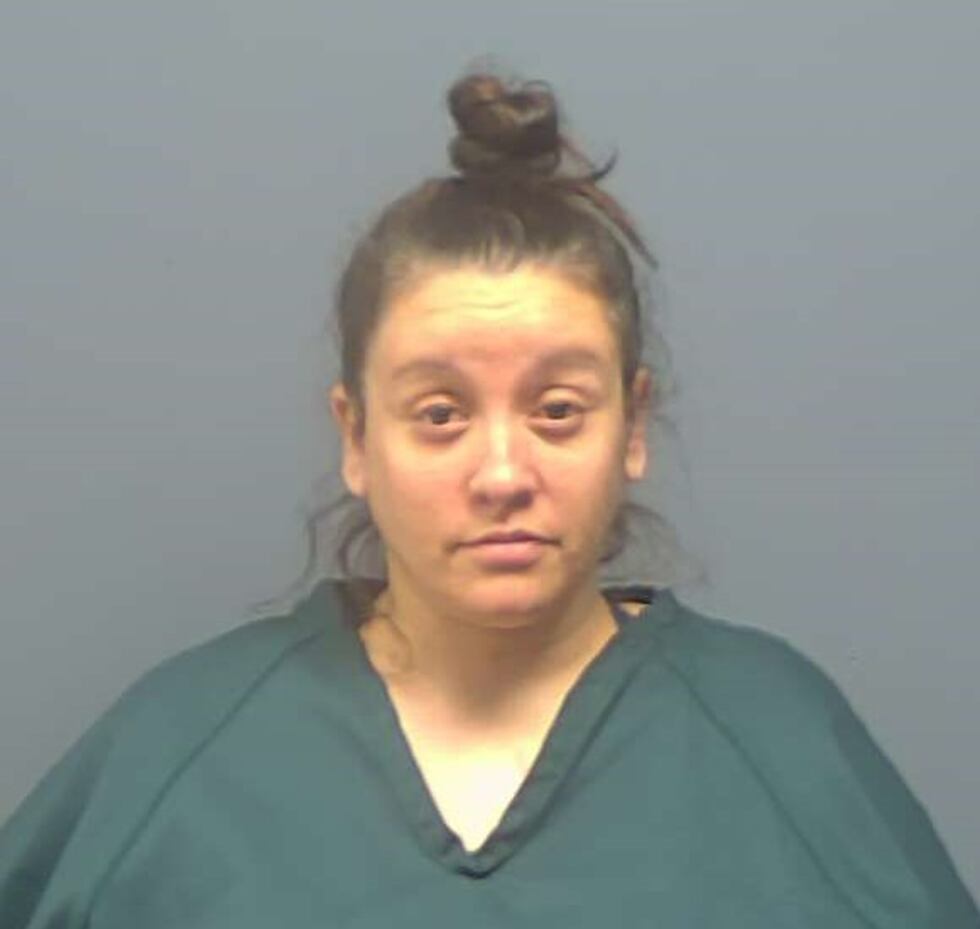 The orders were made from various vendors including Big Lots, Petsmart, Walgreens, CVS, Dollar General, and several fast food restaurants.
Morris' bond was set at $18,360,000, Chief Travis says.
Copyright 2023 WVUE. All rights reserved.