Women's History Month: Leadership conference bringing in CEO of Rent the Runway
Published: Mar. 1, 2023 at 4:49 AM CST
|
Updated: Mar. 1, 2023 at 6:50 AM CST
BATON ROUGE, La. (WAFB) - March is Women's History Month and the Junior League of Baton Rouge is gearing up for two fundraisers.
Wednesday, Mar. 1, marks their 4th Annual Women's Leadership Conference. They're bringing in keynote speaker Jennifer Hyman, who's the CEO of Rent the Runway.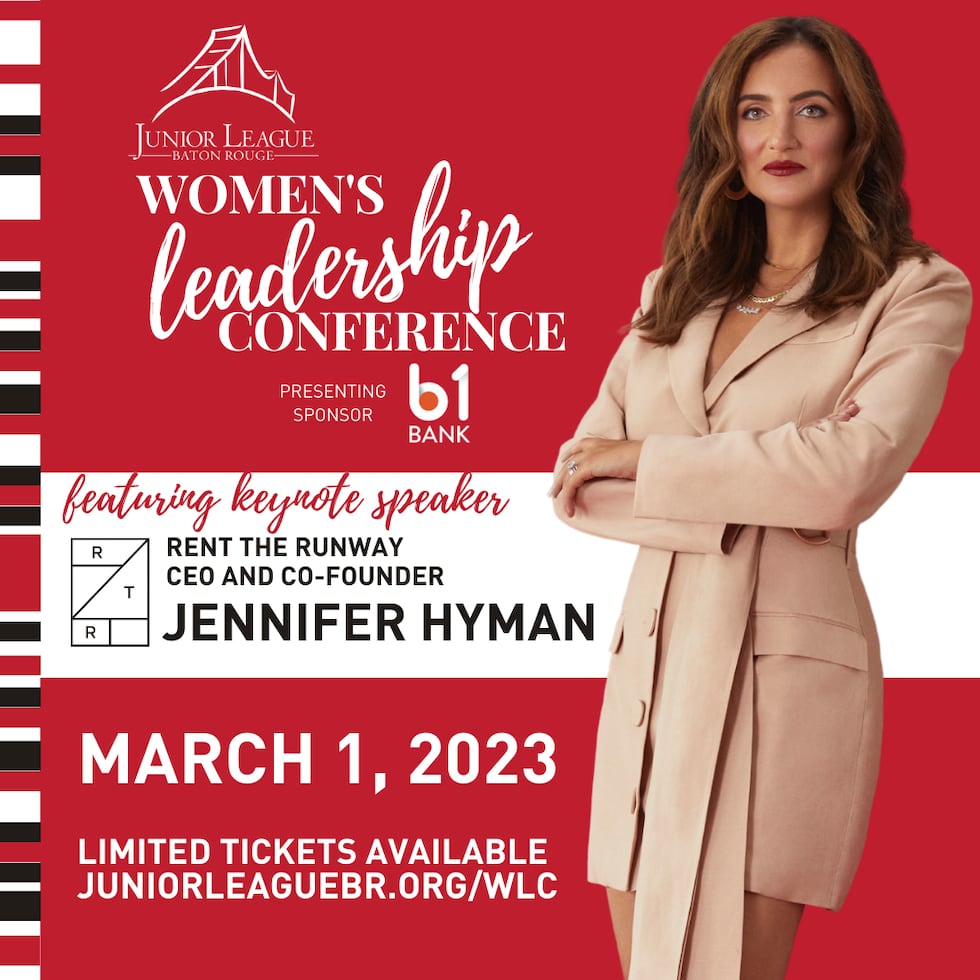 Hyman co-founded it in 2009 while a business student at Harvard. RTR is known for transforming the way women get dressed by allowing them to rent clothing. It has become a $1 billion business which is a valuation fewer than 20 women-owned companies in the U.S. have ever reached.
The conference starts at 7:30 a.m. at the Crowne Plaza Executive Center.
The breakout sessions include Health & Wellness, Finance & Entrepreneurship, and Self-Actualization. People who come out will walk away with the tools, resources, and connections for their personal and professional growth. You'll hear from Dr. Courtney Gunn, Clinical Psychology at Ochsner Health; Beverly Brooks Thompson, Ph.D., CFRE of Carter Global; and Dima Ghawi, Leadership Consultant & Executive Coach and more.
You can learn more and purchase tickets here: juniorleaguebr.org/wlc.
Full Conference Agenda:
Money Talks: Unlocking the Secrets to Financial Success
Angelle Bertrand David, VP of Business Development, b1Bank

Brittany Eikner, CFP, Financial Planner, Smith Shellnut Wilson, LLP
Health Choices to Reduce Your Cancer Risk
Moderator: Lee Jacoby, MBA, Ochsner Health

Tyesha Taylor, NP, Ochsner Health

Dr. Lindsey Fauveau, Ochsner Health

Dr. Kayla Sliman, Ochsner Health
The Misfit Advantage: Insights to Liberate Your Inner Misfit and Thrive
Dima Ghawi, Dima Ghawi, LLC
Health and Equity in the Workspace
Mag Bickford, Managing Member of the New Orleans Office, McGlinchey Stafford

Camille Bryant, Member, McGlinchey Stafford
Finance & Entrepreneurship: How to Start Your Business and Get Women-Owned and/or Minority-Owned Certified
Norisha Kirks Glover, Founder and Owner, NRK Construction, LLC

Kristi Richard, Attorney, McGlinchey Stafford
Health & Wellness: Mental Health Across the Lifespan
Moderator: Lee Jacoby, MBA, Ochsner Health

Dr. Courtney Gunn, Clinical Psychology, Ochsner Health
You Hold the Key: Unlock Your Leadership Potential Through Self-Actualization
Lacy Dicharry, MS, MBA, Certified Dare to Lead Facilitator
Fund Your Vision: Strategies for Managing and Protecting Business Capital (And Not Going Broke!)
Will Campbell, Jr., Director – b1 Foundation

Alicia Robertson, EVP, Chief Treasury Management Officer, b1BANK
Money Mindset: How to Shift into Your Wealthy Place
Crystal Robinson, Dominate with Crystal
An Apple A Day Keeps the Doctor Away
Dr. Gunjan Raina, Heal 360
3 Steps to Designing Your Winning Week
Anna Kormick, Time Management Coach
Measuring Fundraising Effectiveness: A Conversation Guide for Boards & Leadership Teams
Beverly Brooks Thompson, Ph.D., CFRE, Carter Global
Compassion Fatigue
Viveca Johnson, Forward Moving Counseling & Consulting Services
Self-Actualization: The Shift from Proving to Improving
Sarah Rainwater, MBA, NFP Corporate Services
Finance & Entrepreneurship: Journey to Entrepreneurship
Nenette Gray, CEO, Lemonade Creative Marketing
On March 25, they are hosting their annual Touch A Truck fundraiser.
Click here for more information: https://www.juniorleaguebr.org/touch-a-truck/.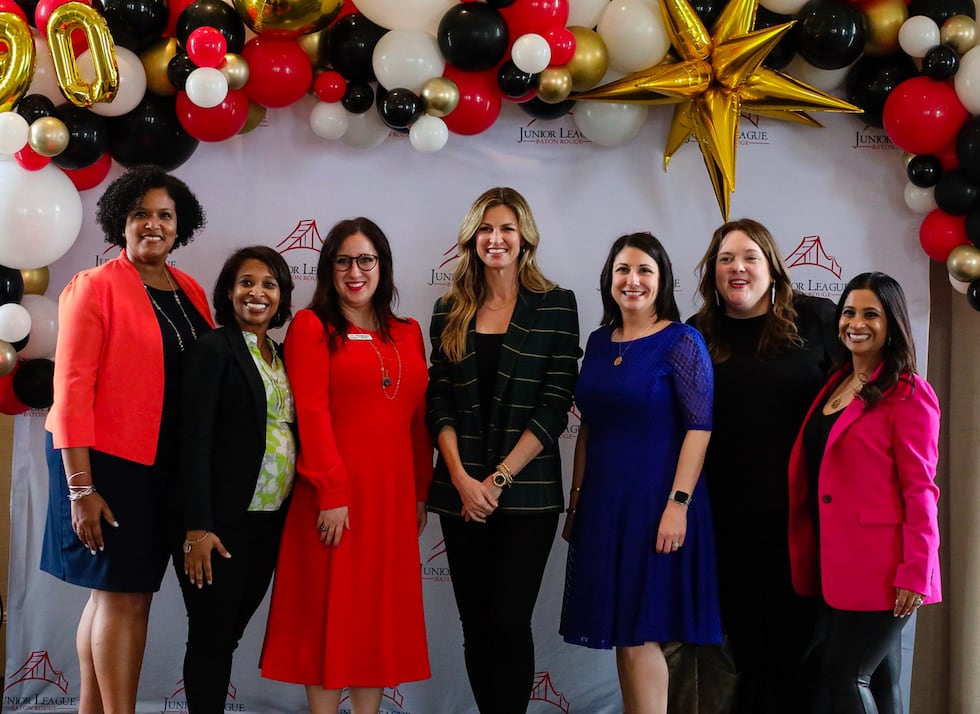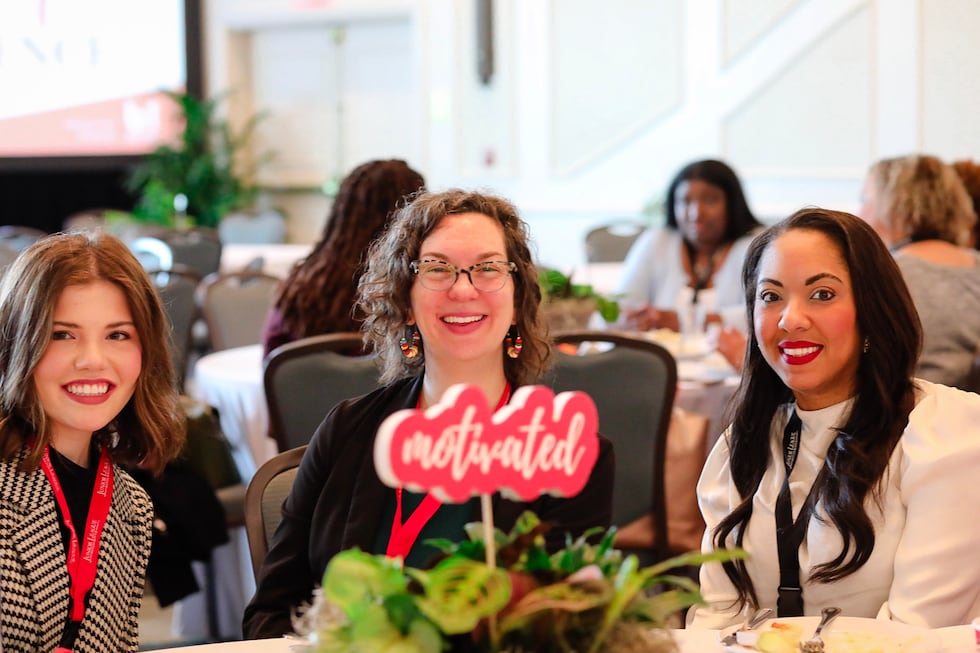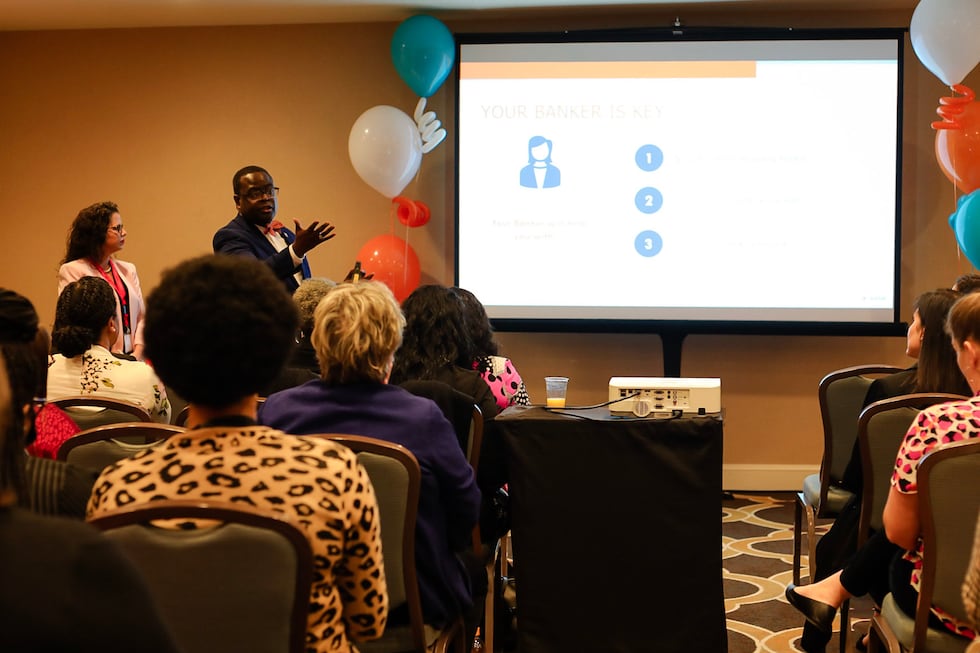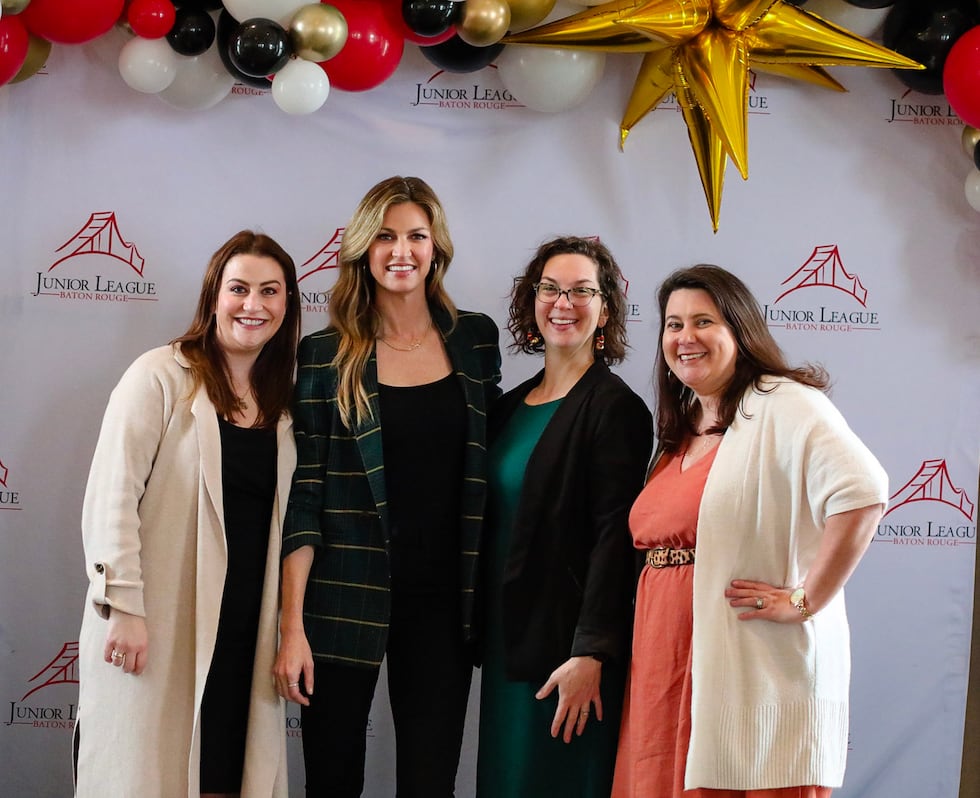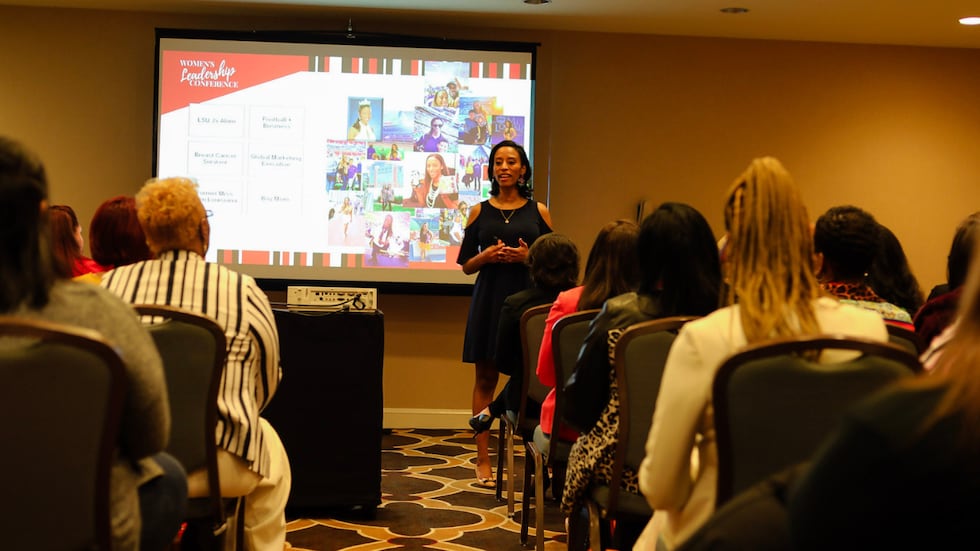 Click here to report a typo.
Copyright 2022 WAFB. All rights reserved.