Motorcyclist killed after rear-ending 18-wheeler on I-12 in Tangipahoa Parish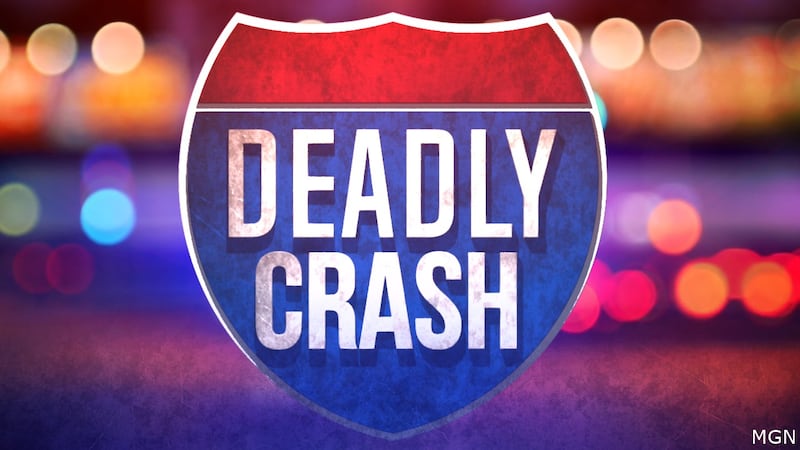 Published: Feb. 27, 2023 at 3:38 PM CST
NEW ORLEANS (WVUE) - A 39-year-old motorcyclist was killed in a crash with an 18-wheeler in Tangipahoa Parish, officials report.
The crash happened on Sun., Feb. 26 on I-12 near Hwy. 445 shortly after 3 p.m.
Joseph Boggs Jr. was killed in the crash, according to Louisiana State Police.
LSP says Boggs was driving a 2023 Kawasaki motorcycle in the westbound right lane when he rear-ended a 2021 Volvo 18-wheeler.
After the impact, Boggs went off the roadway.
He was transported to a hospital with severe injuries and later died.
A passenger on Boggs' motorcycle was also seriously injured. Their condition is unknown at this time.
LSP says they were both wearing proper helmets.
The driver of the Volvo was wearing a seatbelt and was uninjured.
Speed is suspected to be a factor in the crash.
The investigation is ongoing.
See a spelling or grammar error in our story? Click Here to report it. Please include the headline.
Copyright 2023 WVUE. All rights reserved.