Teen killed in shooting on I-110, police say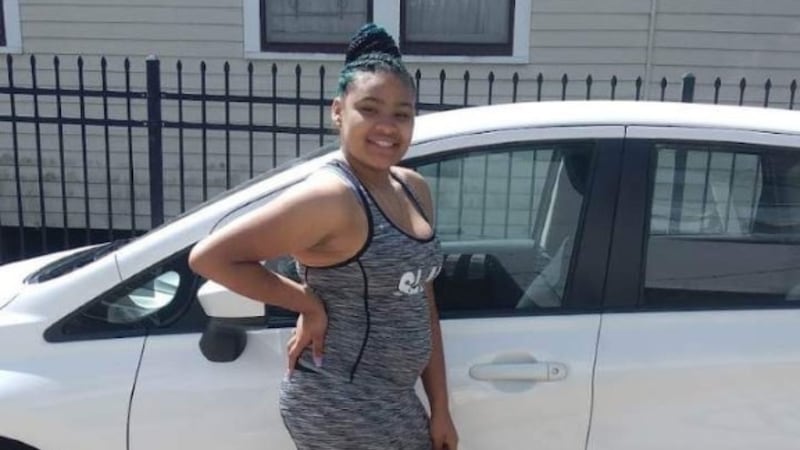 Published: Feb. 26, 2023 at 11:19 AM CST
|
Updated: Feb. 26, 2023 at 5:42 PM CST
BATON ROUGE, La. (WAFB) - The Baton Rouge Police Department is investigating a shooting that left a teen dead on the evening of Saturday, Feb. 25.
According to BRPD, the shooting happened just after 10:30 p.m. on North I-110 near the Hollywood Street exit in Baton Rouge.
Police said Nykobia Keller, 17, was shot while driving a vehicle and died at the scene.
"My feelings as her aunt she was a loving and caring young woman and loved being a mom. Fun loving and the laugh of every party," said Mary Roberson, Keller's aunt. "I want justice for her cause they didn't have to do my baby like that. She was 17 with a four-year-old son."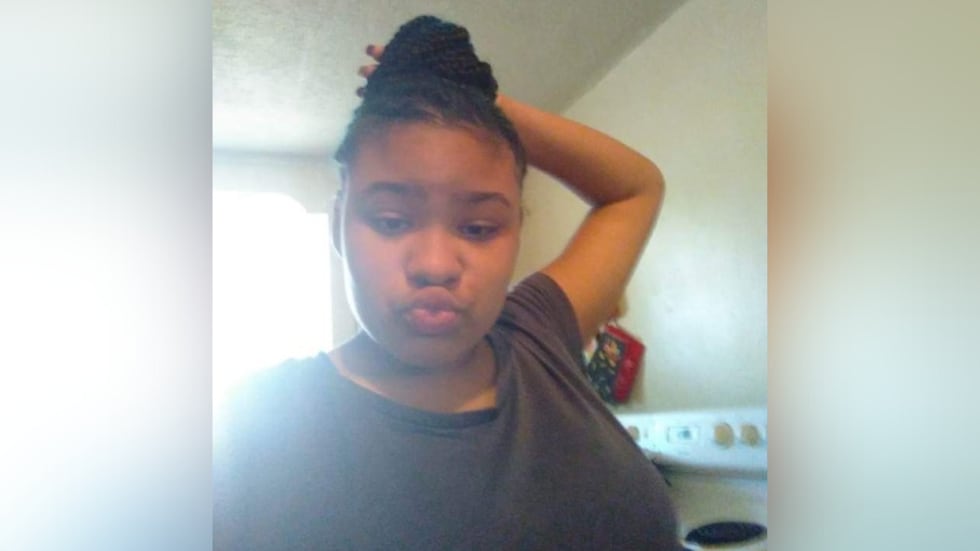 A motive and suspect are unknown at this time, according to BRPD.
The Baton Rouge Police Department said evidence at this time reveals the shooting was a targeted incident and not random.
The investigation is ongoing.
Police are asking anyone with information that may be able to help in the investigation to call the Capital Region Crime Stoppers at (225) 344-7867.
Mayor Broome released the following statement:
The recent shootings on the interstate are both alarming and saddening. My administration has been aggressively working to address public safety. The recent reduction in violent crime has been a part of an existing strategy to make our community more safe. We are committed to continuing this work.
Our law enforcement community will stand together to capture the person or persons perpetrating these horrible acts of violence. Anyone with information concerning these shootings should come forward immediately. Call Crime Stoppers at 344-STOP.
To the families of the victims in these cowardly acts of violence, I offer my deepest condolences. Additionally, I want you and every member of our community to know we're working diligently to apprehend the person or persons responsible for these shootings. We will catch them.
Click here to report a typo.
Copyright 2022 WAFB. All rights reserved.