Local News Live: Black History Month Roundup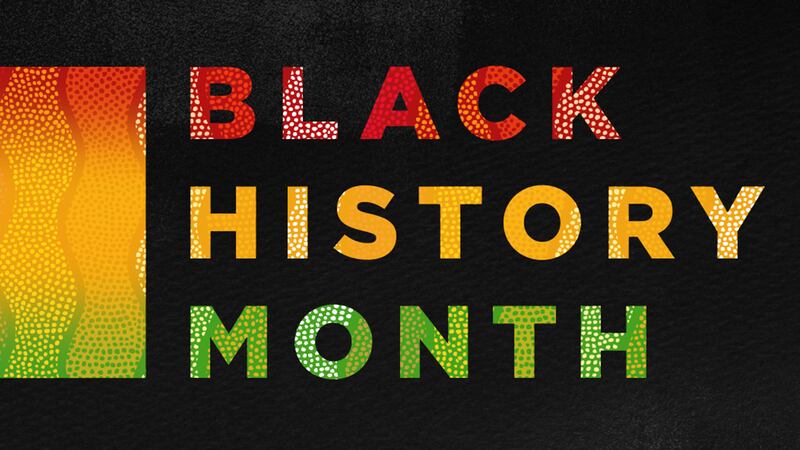 Published: Feb. 24, 2023 at 5:41 PM CST
WASHINGTON (Gray DC) - Local News Live shares a roundup of stories for Black History Month:
Princeville is the oldest town founded by free African Americans in the U.S.
Throughout history, churches have played a role in black communities
Edith Lee-Payne attended the March on Washington in 1963 as a 12 year-old. Sixty years later she recounts her journey.
Femi Redwood's podcast "Beyond Black History Month" celebrates black history year-round
"I Am A Man" is a slogan with deep roots in the Civil Rights Movement and in Memphis, TN
Author Dara Nichole's "Madison Miles and Friends" book series teaches confidence and character
Teacher Fights from Equal Pay and Louisville Kentucky's Smoketown Origins
Copyright 2023 Gray DC. All rights reserved.