CRIME STOPPERS: Man arrested for allegedly setting home on fire, attempted murder
Published: Feb. 23, 2023 at 2:48 PM CST
|
Updated: Apr. 11, 2023 at 12:29 PM CDT
BATON ROUGE, La. (WAFB) - The Baton Rouge Police Department has arrested a man wanted for multiple violent charges.
According to Crime Stoppers, Fredrick Breaux, 43, was arrested on Monday, April 10, and charged with four counts of attempted first-degree murder, illegal use of weapons or dangerous instrumentalities, aggravated arson, and possession of firearms or carrying concealed weapons by a person convicted of certain felonies.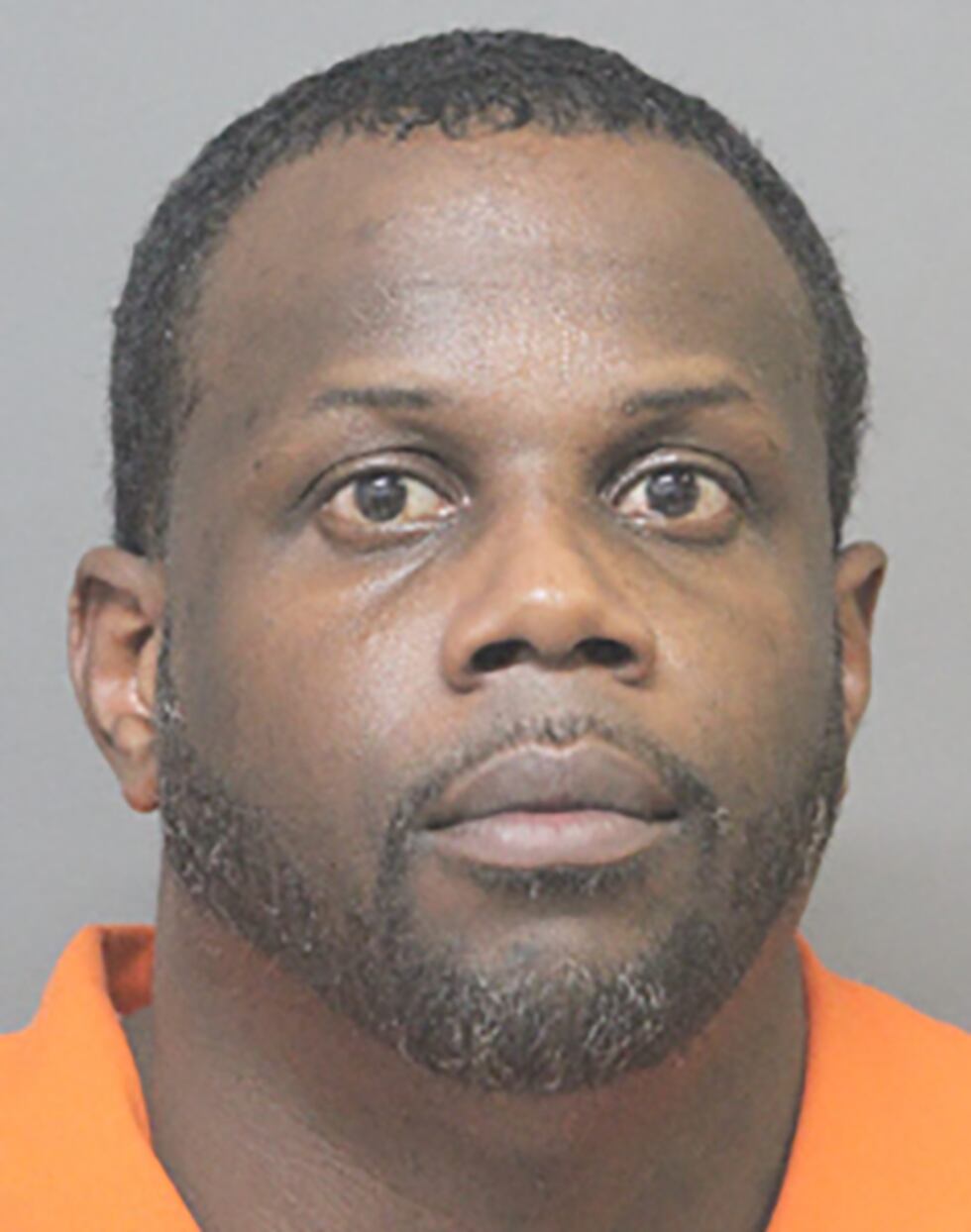 Investigators said Breaux was seen on Tuesday, Feb. 14, walking around a home with a handgun and a gas can. Then moments later the utility area was ignited, and flames engulfed the home, they added.
While fleeing the scene Breaux reportedly fired the handgun striking the home.
There were no life-threatening injuries reported, officials said.
Click here to report a typo.
Copyright 2022 WAFB. All rights reserved.