Man allegedly burns down ex-girlfriend's home; shoots and kills dogs
Published: Feb. 7, 2023 at 8:04 PM CST
LIVINGSTON PARISH, La. (WAFB) - A man is behind bars in Livingston Parish after he allegedly beat his ex-girlfriend, killed her dogs with a shotgun, and burned down their camper.
According to the Livingston Parish Sheriff's Office, Ricky Lee Tullos, 31, was arrested on Sunday, Feb. 5, and charged with domestic abuse aggravated assault, domestic abuse aggravated assault child endangerment, assault/aggravated firearm, two counts of false imprisonment, four counts of illegal use of a weapon, four counts of aggravated cruelty to animals, arson, and resisting/force or violence, possession of Schedule 2 drugs. He also had a bench warrant.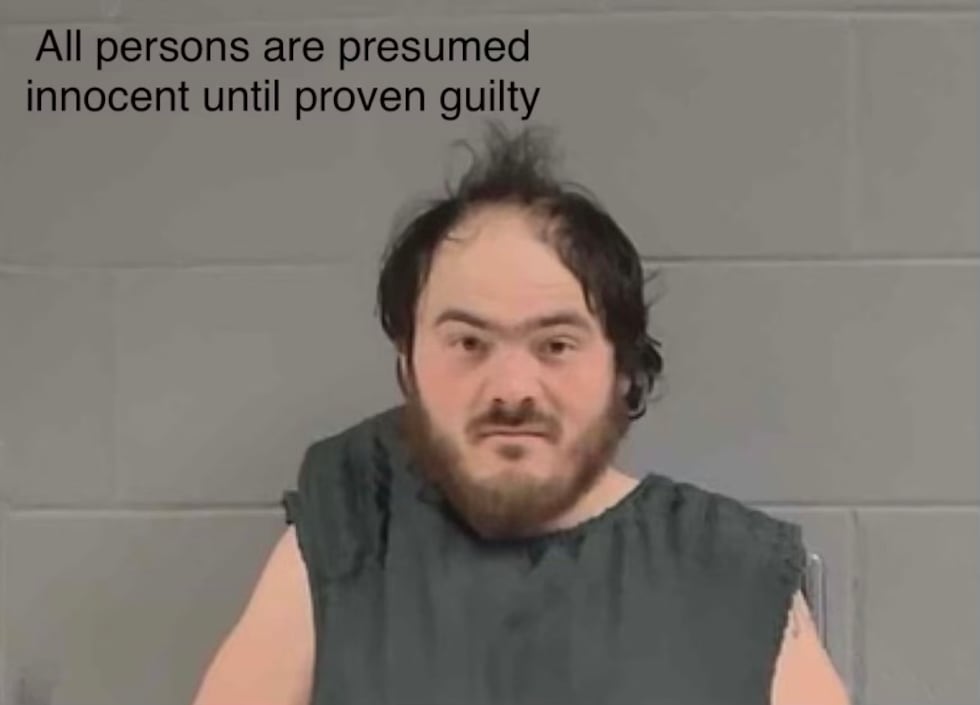 Deputies with the Livingston Parish Sheriff's Office were dispatched to a home in Albany for a disturbance involving shots fired. When deputies arrived at the scene, they learned this was a domestic disturbance, in which three people were able to escape unharmed.
"We lost everything, I was able to save the clothes on our back and the baby is ok," the victim told WAFB.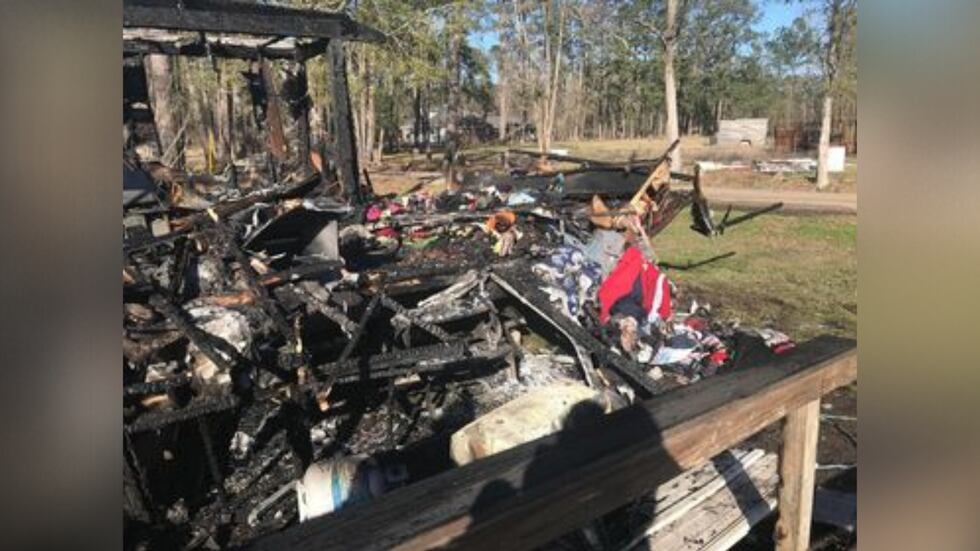 The fire reportedly displaced the woman and her infant child, as well as her brother, who were all living in the home.
During the course of the investigation, deputies located four dead dogs in locked cages with shell casings nearby.
The investigation is ongoing.
For information about how to help the family, click HERE.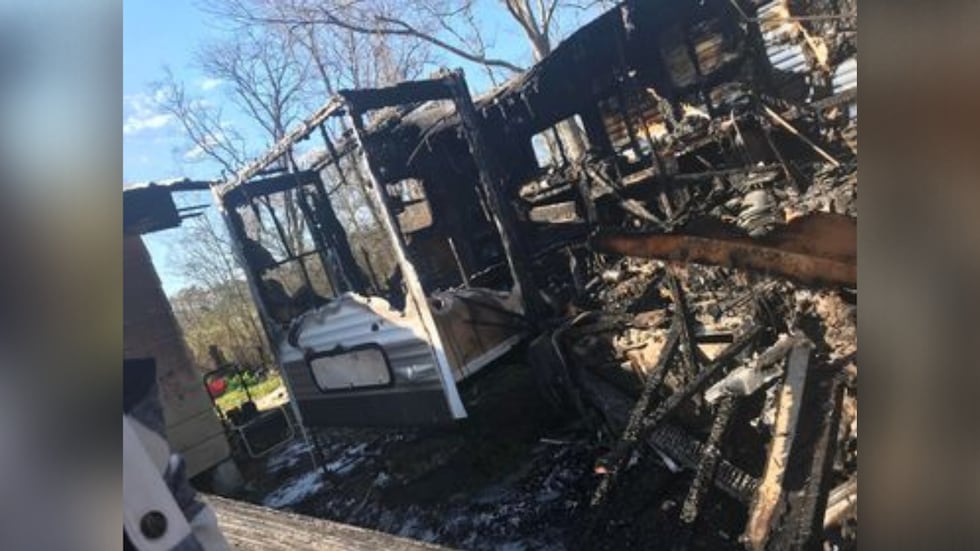 Click here to report a typo.
Copyright 2022 WAFB. All rights reserved.