Fugitive on house arrest, 2 others arrested during Gonzales drug bust; weapons, drugs seized
Published: Feb. 8, 2023 at 4:48 PM CST
GONZALES, La. (WAFB) - A long-term investigation into criminal activity at a home in Gonzales has led to the arrest of three people on multiple drug charges and seizure of contraband.
According to the Gonzales Police Department, officials arrested Terraz White, 23; Tykwan White, 25; and Tyren Porter, 18, during the drug bust Tuesday, Feb. 7, on W. Bordelon Street.
They also seized an M&P rifle 300 Blackout caliber, AK-47, Glock .40 with extended magazine and modifications, 2 ounces of marijuana, 8 grams of methamphetamine, 4.5 ounces of an unknown powder substance, ammunition, magazines, firearms accessories, and packaging materials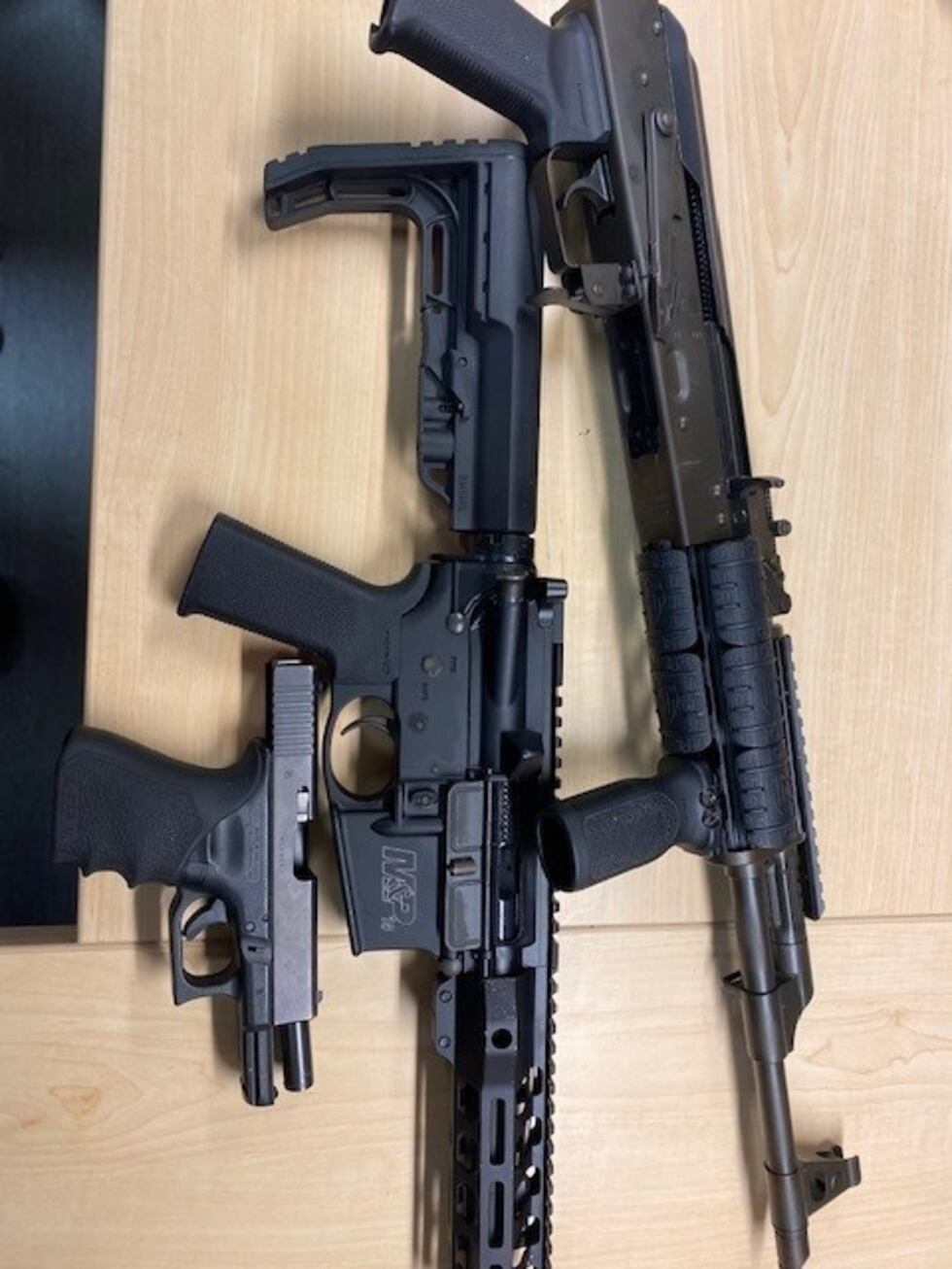 White was arrested for his outstanding warrant with APSO after police responded to the home for a threat made by a third party that "somebody would be shot," they added.
At the time of this arrest, Terraz White was out on home incarceration and awaiting trial for a pending murder charge in St. James Parish, officials said.
He was charged with three counts of illegal possession of a firearm by a convicted felon, three counts of illegal possession of a firearm while possessing CDs, illegal possession of a stolen firearm, possession with intent to distribute schedle I and II, and possession of drug paraphernalia.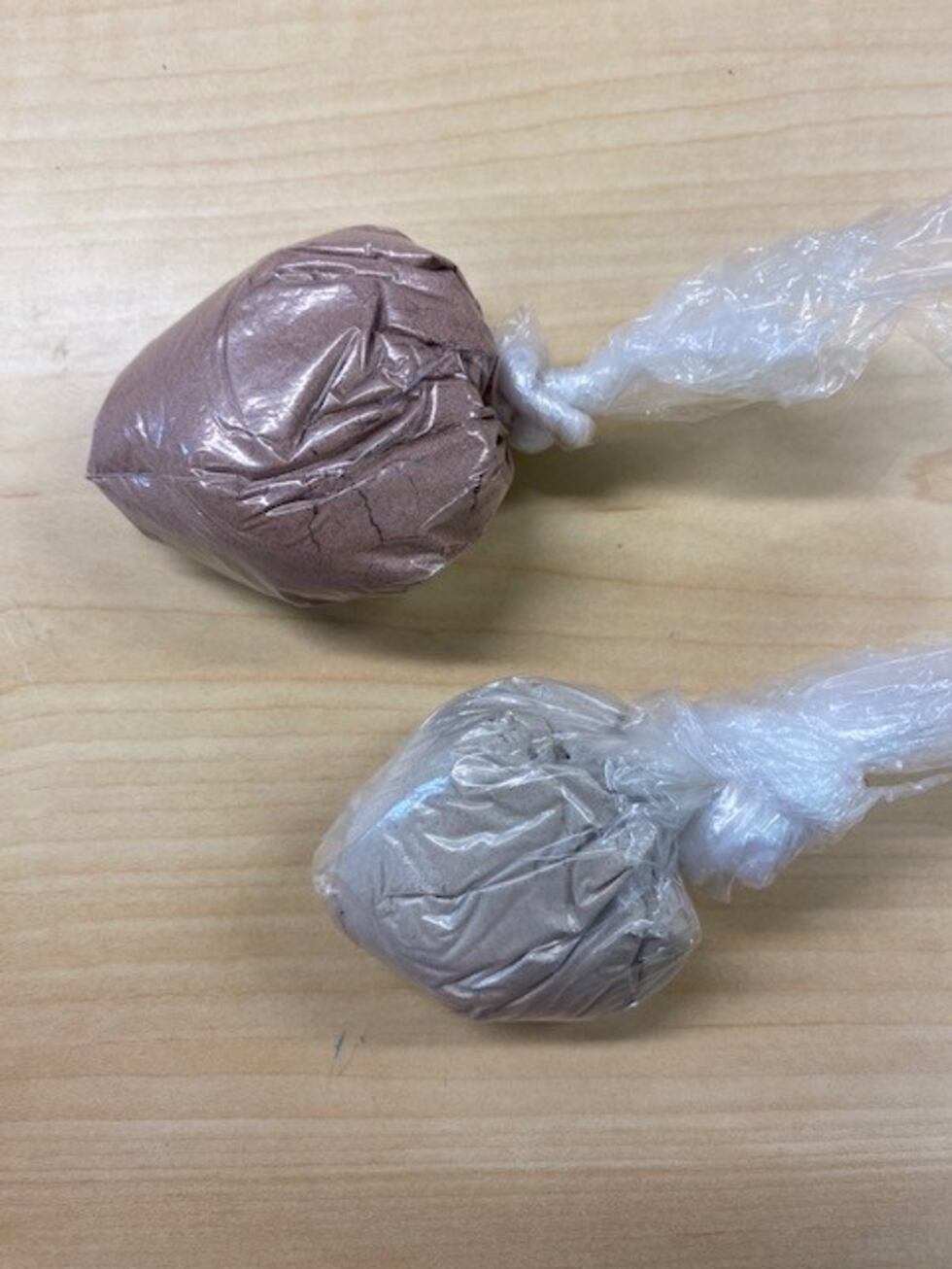 After Terraz White's arrest, narcotics agents were granted a search warrant and found three firearms, marijuana, methamphetamine, ammunition, and items consistent with the distribution of narcotics, according to police.
Tykwan White, who was charged with possession of marijuana, and Tyren Porter, who was charged with a bench warrant for failure to appear, were also arrested.
Gonzales police worked on this investigation with Ascension Parish Sheriff's Office, ATF, and DEA Task Force agents.
Police said more arrested may be made.
This is an ongoing investigation.
Click here to report a typo.
Copyright 2022 WAFB. All rights reserved.