Former Southern AD Floyd Kerr passes away at 76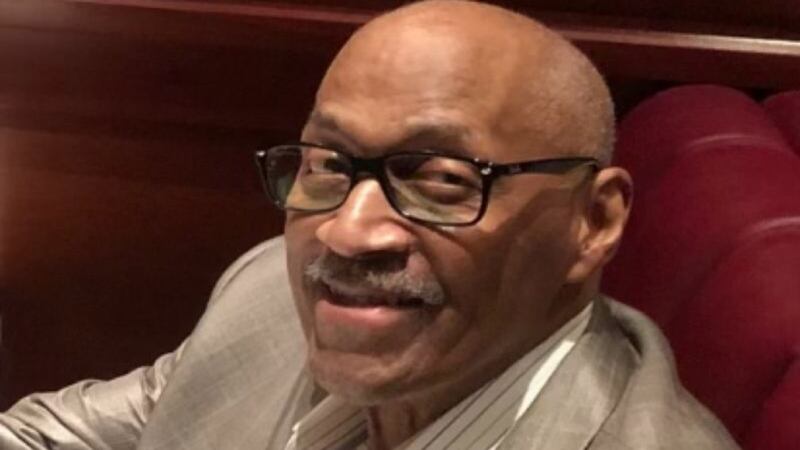 Published: Feb. 7, 2023 at 5:48 PM CST
BATON ROUGE, La. (WAFB) - Former Southern University Athletic Director Floyd Kerr passed away at the age of 76 on Saturday, Feb. 4 the school announced on Tuesday, Feb. 7.
Kerr was instrumental in expansions to A.W. Mumford Stadium and athletic fundraising, including spearheading the first Jag-A-Thon. Kerr serves as AD from 2000-2005.
Sports Illustrated named Kerr as one of the 101 Most Important Minorities in Sports in 2004. He was selected for his role in revamping Southern's athletics department by tightening operations and stressing academics, which led to a more than 50 percent increase in the student-athlete graduation rate.
Kerr was an All-American collegiate basketball player who was drafted by the Phoenix Suns (NBA), Utah Star (ABA), and Dallas Cowboys (NFL). Kerr was also an accomplished actor and visual artist.
Kerr became the first Black person to serve on the coaching staff at his alma mater, Colorado State University, in 1974.
Click here to report a typo.
Copyright 2022 WAFB. All rights reserved.