LSP reveals new details in deadly officer-involved shooting in Shreveport; family retains attorney
Published: Feb. 6, 2023 at 2:09 PM CST
|
Updated: Feb. 6, 2023 at 4:39 PM CST
SHREVEPORT, La. (KSLA) - The officer involved in Friday night's (Feb. 3) deadly shooting at a Shreveport apartment complex has now been placed on administrative leave.
On Monday, Feb. 6, Shreveport Police Department Chief Wayne Smith announced the officer involved in the fatal incident, identified as Alexander Tyler, has been placed on administrative leave pending the outcome of the investigation, which Louisiana State Police is conducting.
Officer Tyler was hired by SPD in May of 2021.
Alonzo Bagley, 43, was shot and killed Friday night in an incident involving SPD at the Villa Norté Apartments on Fullerton Street. On Monday morning, members of the city council, the police chief, the mayor, and several pastors held a news conference and prayed for the family.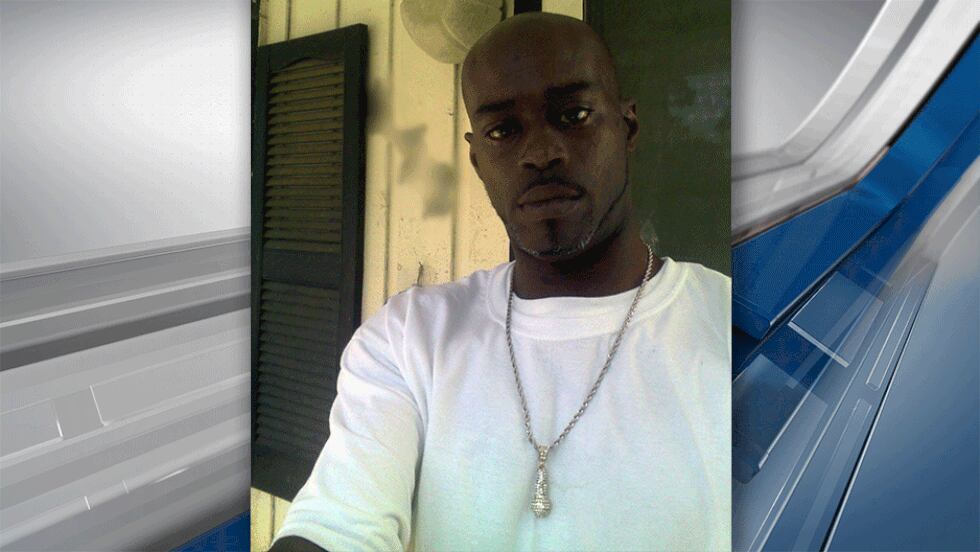 A spokesperson for the family that KSLA talked with Monday says it all started with a neighbor calling police because the music was too loud in Bagley's apartment. He says Bagley and his wife were both inside when police arrived. The family spokesperson goes on to say at some point, Bagley ran from police and then was shot.
Louisiana State Police held a news conference Monday afternoon to update the community on the case. Superintendent Col. Lamar Davis first offered his prayers and condolences to the Bagley family and the citizens of Shreveport, saying these incidents "break your heart" when they occur.
Col. Davis said LSP was called out Friday night to investigate the officer-involved shooting. He said preliminary info shows at 10:51 p.m. Friday night, two officers with SPD responded to the apartment complex in reference to a domestic disturbance. They encountered Bagley inside the apartment. Col. Davis said Bagley got onto the balcony of the apartment from the back door, jumped down onto the ground, and ran away from the officers.
That's when Ofc. Tyler began chasing Bagley. Col. Davis said Ofc. Tyler saw Bagley after coming around a corner and fired one shot. Bagley was hit in the chest. LSP says the officers began to render medical aid. Bagley was taken to Ochsner LSU Shreveport, where he later died.
Col. Davis said no weapons were found near Bagley or on his person. He's asking the community to remain patient as LSP conducts its investigation, which will include reviewing body and dashcam footage; he did not give a timeline on when that footage might be released to the public.
Anyone with information about what happened is asked to contact LSP by calling 1-800-434-8007 or 318-741-2728. Those with information can also visit lsp.org to complete an activity report, or can use the See Something, Say Something app.
Col. Davis said they're still conducting a number of interviews to determine what happened; he said they have not yet interviewed Ofc. Tyler. Col. Davis also said the coroner's office or a lab will have to determine if Bagley was under the influence of alcohol at the time of the incident.
Meanwhile, Bagley's family has obtained legal representation. Haley & Associates will represent the family in any dealings going forward. Attorney Ron Haley says he believes "accountability will result in consequences in both civil and criminal courts."
"We are committed to normalizing safe communities, where the lives of law enforcement professionals and residents are both valued," the law office said in a statement released Monday afternoon.
Copyright 2023 KSLA. All rights reserved.