Esports innovation lab to launch at Southern University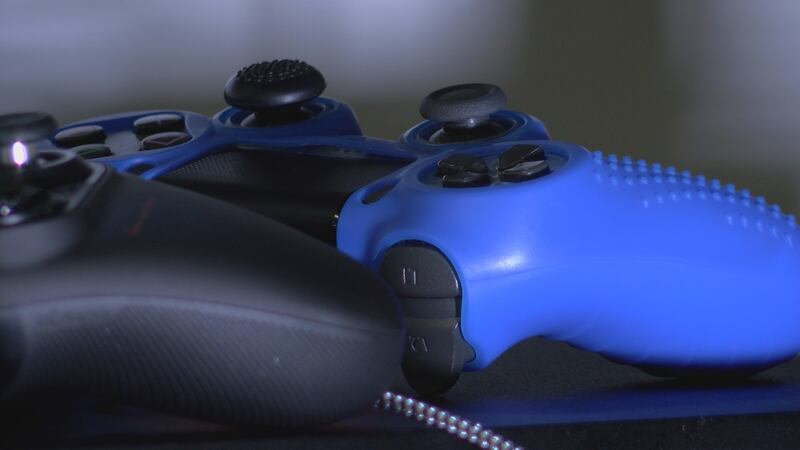 Published: Feb. 4, 2023 at 1:14 PM CST
BATON ROUGE, La. (WAFB) - The Southern University Law Center has announced plans to officially launch an esports innovation lab on campus.
A ribbon-cutting ceremony for the new lab will take place on Friday, March 10, at the Southern University Smith-Brown Student Union. The event is free and open to the public.
Officials said the goal of the new lab is to become a hub of creativity that seeks to develop pathways to the entertainment, gaming, and esports arenas.
"The world esports industry is on track to reach five billion by the year 2029," said Chris Turner, coordinator of the Mixed Reality Virtual Innovation Gaming and Esports Institute at Southern University Law Center. "The higher education institutions are looking to create labs, arenas, and esports programs. Most college students today are gamers with ninety-two percent playing regularly. With more colleges looking at recruitment and retention, we want to ensure that we are offering programming and curriculum to fit these needs."
Collaborations between Southern University and GM, Best Buy, HyperX, and Esports Supply helped make the new lab a reality. Officials said that each organization contributed state-of-the-art technology and equipment.
Officials said the new lab will benefit students and the Baton Rouge community as a whole.
"The overarching uses will include which will include esports competition, production, programming, and marketing. However, we want this lab to be an inspiration and valuable resource. Therefore, we will be offering Discovery Days with K-12 schools, universities, professional development for teachers, administration, and working professionals," Turner said.
Click here to report a typo.
Copyright 2022 WAFB. All rights reserved.