Powerball jackpot grows to $747 million after no winner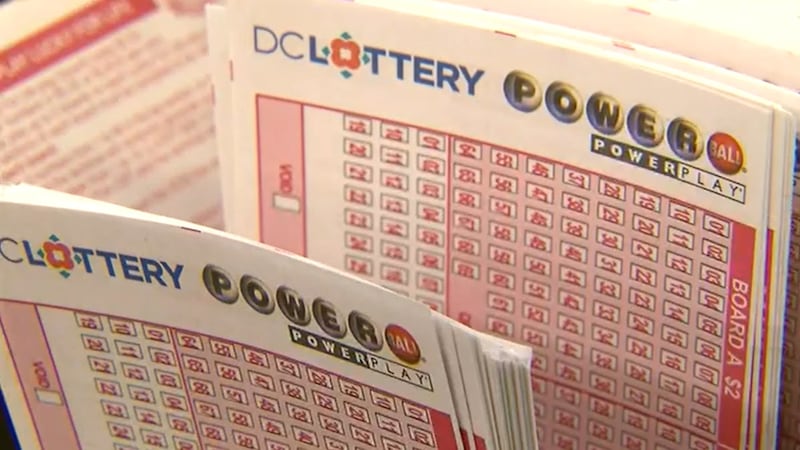 Published: Feb. 4, 2023 at 8:36 AM CST
|
Updated: Feb. 4, 2023 at 11:22 PM CST
DES MOINES, Iowa (AP) — The Powerball jackpot grew to an estimated $747 million after no one beat the odds and won the top prize in Saturday night's drawing.
The numbers drawn were: 2, 8, 15, 19, 58 and Powerball 10.
The $747 million Powerball jackpot up for grabs Monday night is the ninth largest in U.S. lottery history and the latest in a string of huge lottery prizes. Someone in Maine won a $1.35 billion Mega Millions prize less than three weeks ago and a California player won a record $2.04 billion Powerball jackpot last November.
The jackpots grow so large because the tough odds offer just a miniscule chance of matching all six numbers and winning the top prize. That enables the jackpots like Saturday night's $700 million top prize to roll over and increase for months.
The last time someone overcame the odds of one in 292.2 million and won the Powerball jackpot was Nov. 19, 2022.
The $747 million estimate is for a winner who is paid through an annuity over 29 years. Winners usually opt for cash, which for Monday night's drawing would be $403.1 million.
Powerball is played in 45 states, as well as Washington, D.C., Puerto Rico and the U.S. Virgin Islands.
Copyright 2023 The Associated Press. All rights reserved.