Nearly 40 years after wife's murder, Hammond man receives life sentence
Reginald Reed, of Hammond, was found guilty of the 1987 murder of Selonia Reed last November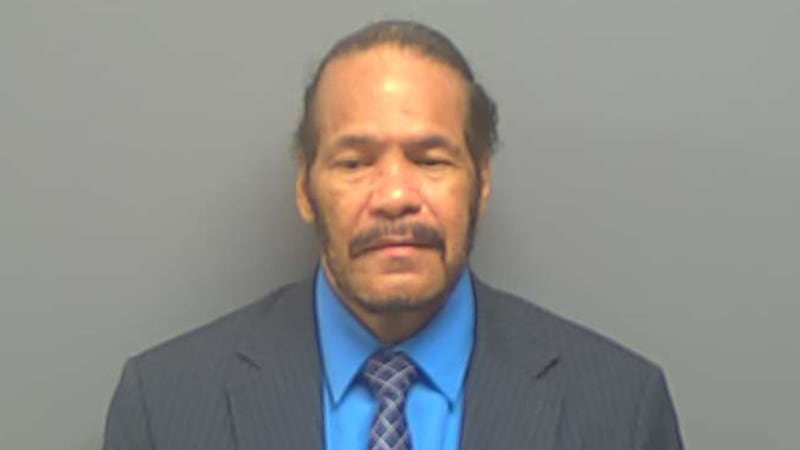 Published: Jan. 30, 2023 at 5:16 PM CST
|
Updated: Jan. 31, 2023 at 7:10 AM CST
AMITE, La. (WAFB) - A man was sentenced to life in prison Monday (Jan. 30) afternoon nearly four decades after the murder of his wife, closing the door on a 1987 cold case in the Hammond area, according to information from the 21st Judicial District Attorney's Office.
After a renewed interest in the case, and the discovery of DNA evidence, Reginald Reed was arrested in June 2019 and found guilty last November.
The life sentence includes no possibility for parole, the D.A.'s office said.
On Aug. 23, 1987, the body of 26-year-old Selonia Reed was found in the passenger seat of her blue 1986 Chevrolet Sprint in the parking lot of a gas station on East Thomas Street in Hammond. According to police reports, Selonia Reed had blunt force trauma to her face and several stab wounds on her upper body. Investigators also said that she had been sexually violated with an umbrella.
Reed was identified by investigators at the time as the primary suspect, though through years of denial, he was never formally charged. Locals have speculated that he used his political ties to avoid jail time.
Four years after the death of his wife, Reed ran for mayor of Hammond in an unsuccessful bid.
Louisiana State Police reopened the case in 2011 after DNA was found on a cigarette left in Selonia's car and witness accounts led authorities to believe that Reginald Reed hired Jimmy Barnes to murder Selonia Reed, according to the 21st Judicial District Attorney's Office.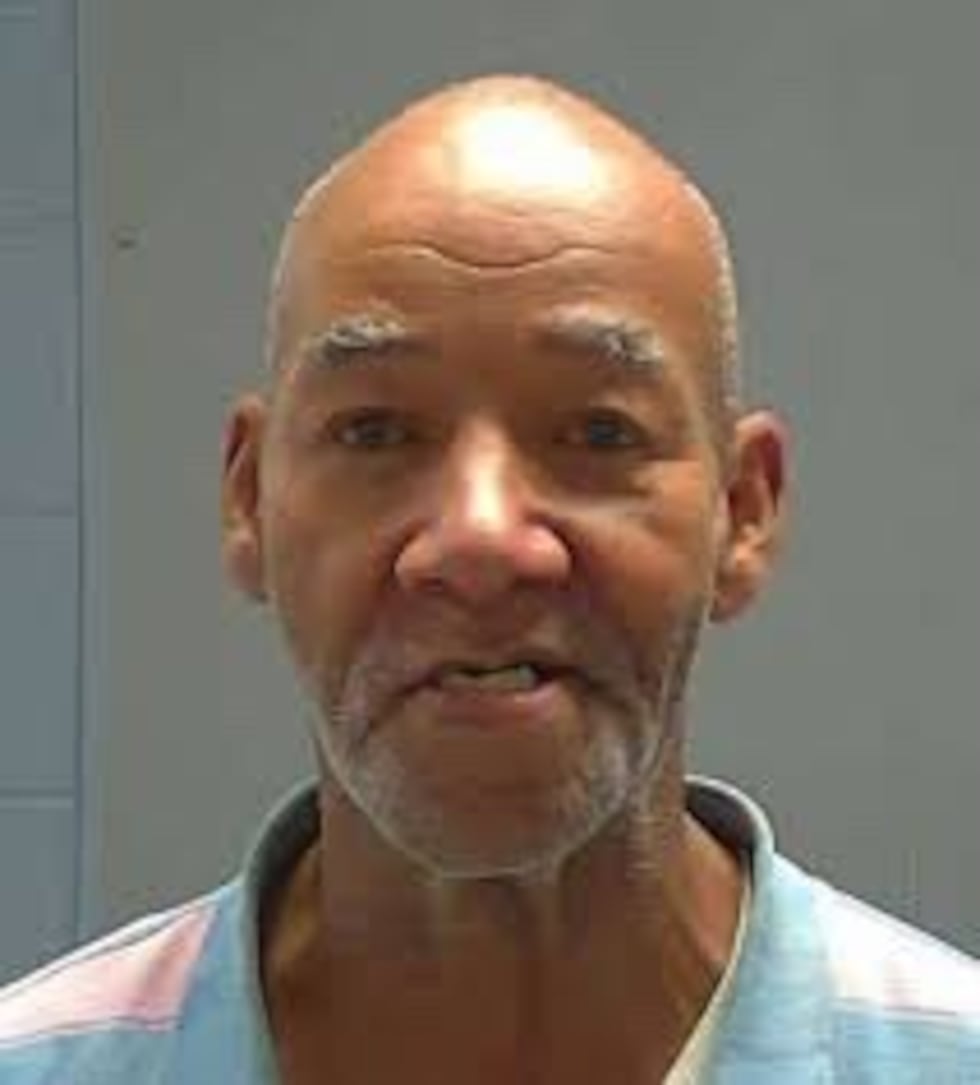 As part of the investigation, Assistant District Attorney Tayor Anthony and Louisiana State Police Trooper Barry Ward traveled to Georgia to interview Barnes.
D.A. Scott Perrilloux said that Barnes eventually confessed to his role and pleaded guilty to accessory after the fact to first-degree murder. He was sentenced to five years in jail with credit for time served, Perrilloux said.
"Thirty-five years is a long time for justice," said Perrilloux. "Thanks to the Hammond Police Department and Barry Ward, we were able to successfully close this case for Selonia Reed, her family, and the community."
Barnes testified in Reginald Reed's trial, Perrilloux said. They added that the testimony, DNA evidence, and other eyewitness accounts helped to secure the conviction and life sentencing of Reginald Reed.
RELATED COVERAGE
Woman fatally shot inside vehicle; Hammond teen booked for first degree murder
19-year-old arrested after off-road police chase in stolen car in Hammond
SWAT activated, resulting in arrest of Hammond man wanted for felony armed robbery and car theft
Massage parlor robbed at gunpoint; Hammond police release video of suspect
Home invasion suspect killed by woman protecting her children in Hammond, sheriff says
Click here to report a typo.
Copyright 2022 WAFB. All rights reserved.