2 teachers honored with $25K awards for strides in student literacy
Published: Jan. 24, 2023 at 3:41 PM CST
BATON ROUGE, La. (WAFB) - Educators in Ascension Parish and West Baton Rouge Parish have been honored with the Milken Educator Award for strides in student literacy.
The $25,000 awards went to both first-grade teacher Elise Frederic, and fifth-grade teacher Dereka Duncan on Tuesday, Jan. 24. Every year, it gets presented to around 40 K-12 educators across the United States, who make a profound difference for students, colleagues, and communities.
Officials said the honor for Frederic came during a surprise assembly of her colleagues and students at Lakeside Primary School in Prairieville. Milken Educator Awards founder Lowell Milken and Louisiana Superintendent of Education Dr. Cade Brumley praised her dedication to her students.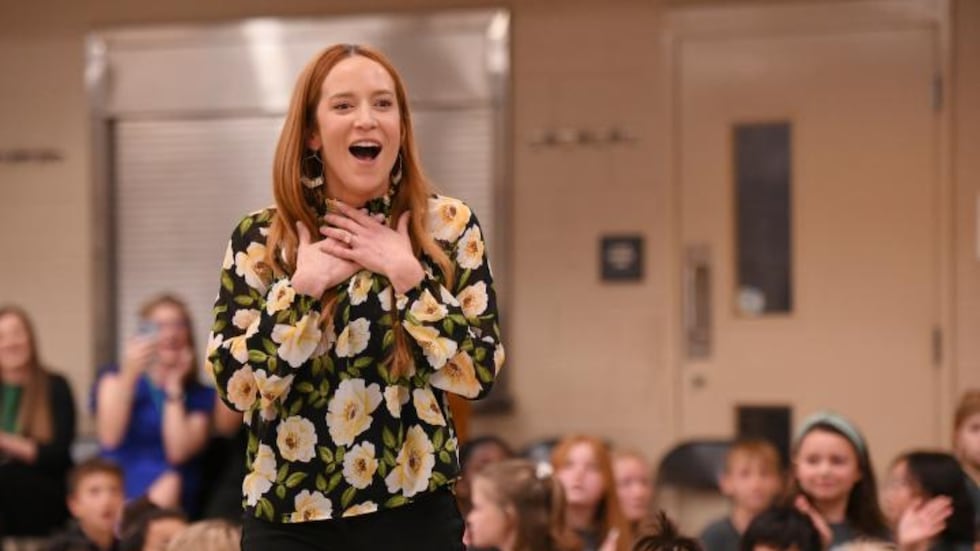 "Elise Frederic is an educator who stays ahead of the curve in constantly discovering new methods to improve student outcomes," said Dr. Brumley. "By also serving as a guide for fellow teachers, every child at Lakeside Primary benefits from her dedication to her craft."
Frederic joined a network of more than 2,900 Milken Educator Award recipients and other leaders dedicated to strengthening K-12 education.
Dereka Duncan, a fifth-grade teacher at Cohn Elementary School in West Baton Rouge Parish, was also honored.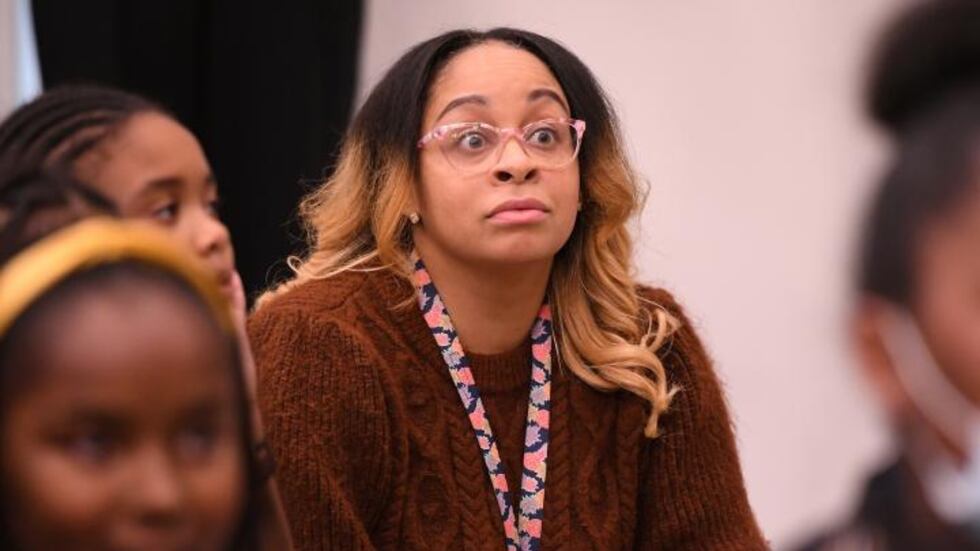 The Louisiana Department of Education said Duncan often leads hands-on investigations of coastal erosion. her students research invasive plant species, explore local ecosystems, and experiment with variables that affect plant growth.
"Students do more than learn science in Dereka Duncan's class, they participate in experiences that allow them to see themselves as scientists, engineers, and researchers," said Dr. Brumley. "She is the type of transformational educator who will help move our state forward."
Lowell Milken said that Duncan goes above and beyond to connect with her students.
"The Milken Educator Awards were created under the strong belief that the future belongs to the educated. Dereka Duncan lives this principle every day, ensuring that her fifth graders have the skills, knowledge and experiences to lead bright futures," said Lowell Milken. "I commend Dereka's commitment to establishing meaningful connections with students and fellow teachers that have contributed to a nurturing educational environment for all."
Click here to report a typo.
Copyright 2022 WAFB. All rights reserved.