Liz Murrill announces run for Attorney General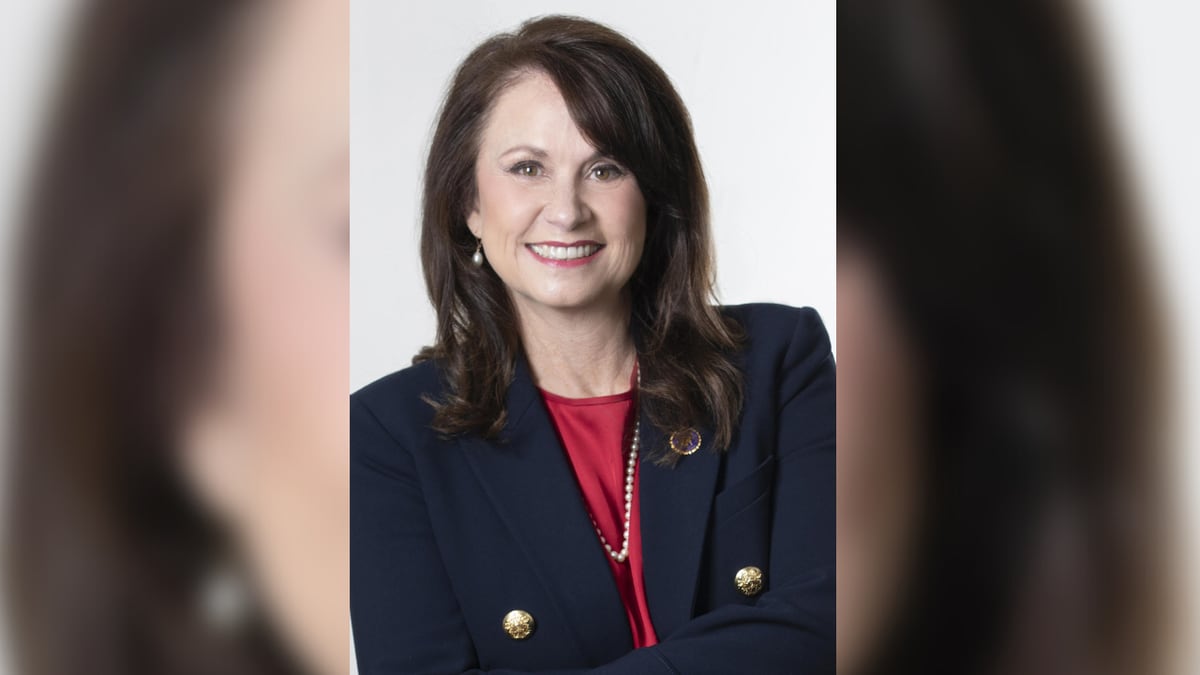 Published: Jan. 23, 2023 at 9:28 AM CST
BATON ROUGE, La. (WAFB) - First Solicitor General Liz Baker Murrill has officially announced her candidacy for Louisiana Attorney General.
She is presently second-in-command under current Louisiana Attorney General Jeff Landry who will not seek re-election to that seat. Landry, a Republican, is running for Governor.
Murrill, who has held her current position in Landry's office for the past seven years, will continue to work there while she runs for his seat.
State Representative John Stefanski, a Republican from Crowley, and John Belton, a prosecutor from Monroe, are also running for Attorney General. Belton is running without a party affiliation.
RELATED: 3 candidates have their eyes set on becoming next La. attorney general
A Republican from Baton Rouge, Murrill has argued five cases at the United States Supreme Court and many others in both state and federal courts. Murrill served in the Jindal Administration for seven years, including as Executive Counsel for the Governor.
She graduated from the LSU Law School in 1991, where she was Editor-in-Chief of the Louisiana Law Review. She then went on to earn an L.L.M. (Master of Laws) from Pepperdine University Law School.
Murrill was born in New Orleans and raised in Lafayette. She and her husband, Baton Rouge attorney John Murrill, have four sons.
The primary election will be held on October 14, 2023.
Click here to report a typo.
Copyright 2022 WAFB. All rights reserved.