Nursing home owner Bob Dean misspent millions on cars, guns, family, DOJ alleges
Published: Jan. 12, 2023 at 4:24 PM CST
NEW ORLEANS (WVUE) - A new complaint filed by the U.S. Department of Justice alleges nursing home owner Bob Dean, who had his licenses revoked after a deadly evacuation during Hurricane Ida, swept millions of dollars from federal loans into his personal banking accounts.
The United States' complaint, filed in U.S. District Court for the Middle District of Louisiana, alleges that from 2016-2021, Dean required his nursing homes to pay "rent" on the industrial warehouse in Independence, La. where seven people died in "nightmarish" and "inhumane" conditions after evacuating there during Hurricane Ida.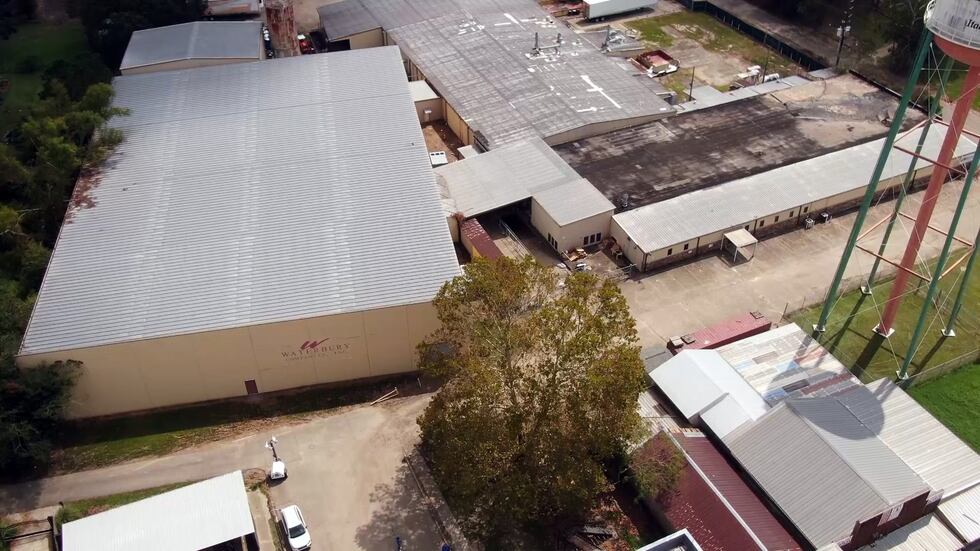 Rent payments totaled over $1 million, the DOJ reports, and were meant to prepare the warehouse for a hurricane.
In the days leading up to Hurricane Ida's landfall in August 2021, 840 residents from Dean's nursing homes arrived at the warehouse to find sanitation not maintained, and a lack of sufficient food and medical supplies. Residents were forced to sleep on mattresses on the floor without adequate staff.
The warehouse had "four sinks," 10-12 showers, and a small number of portable toilets, according to one of the many lawsuits filed against Dean. Attorneys also allege "some residents were forced to sleep in wheelchairs... others on concrete floors." A class-action lawsuit filed last September says the building was not hurricane proof and rainwater started to come into the warehouse. A number of residents who were on mattresses began to float in the water.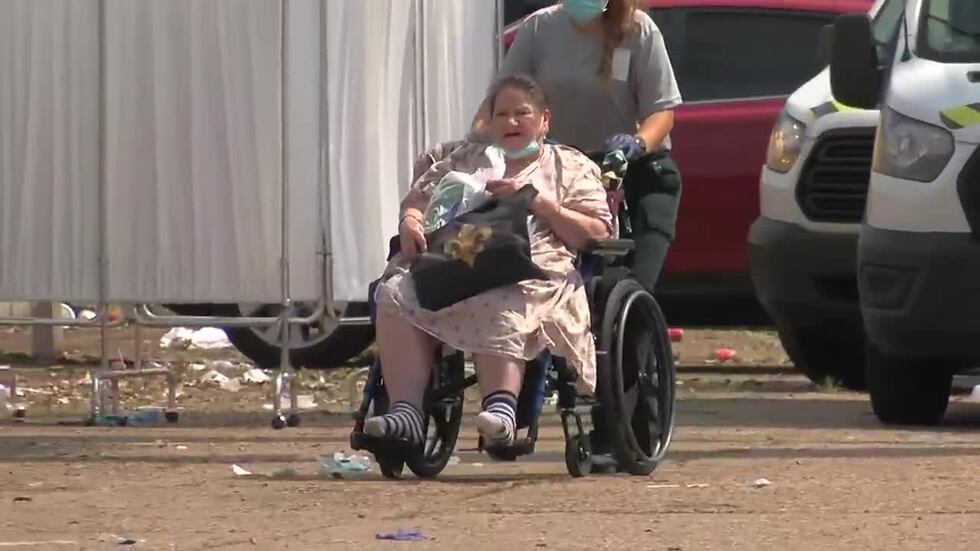 Authorities say Dean funneled much of the "rent" money into his personal bank accounts.
"It was horrific, that's the only term I can use," Attorney Rob Couhig said. "If it had been my father or my mother I don't know if I would be as civil as I am today."
The DOJ complaint further alleges that after Dean's licenses were revoked, he directed his bookkeeper to sweep all of the nursing homes' bank accounts and transfer millions of dollars to his personal accounts to purchase antiques, firearms, and cars, and to fund "allowances" for family members.
In total, the DOJ says Dean misspent and misallocated more than $4 million of the nursing homes' assets and income.
CONTINUING COVERAGE
Some of the money was acquired by the homes originally through Housing and Urban Development (HUD) loans, which provide lenders with protection against losses that result from borrowers defaulting on loans. To obtain such Federal Housing Administration (FHA) loans, recipients of those loans must agree to spend the money only on goods and services that are "reasonable and necessary" to the operation of the nursing home.
"Federal loan guarantees are designed to facilitate the care of our most vulnerable citizens," said U.S. Attorney Ronald C. Gathe Jr. for the Middle District of Louisiana. "It is unfortunate that some chose to use the tragic landfall of Hurricane Ida as an opportunity to take advantage of the system to unjustly enrich their business."
"Dean's alleged actions represent a gross disregard for human life and our most vulnerable community," said Acting Special Agent in Charge Robert Lawler of HUD Office of Inspector General.
The NHA permits the United States to recover twice the amount of any assets and income of FHA-insured nursing homes that were improperly distributed or misspent.
Last November, a Jefferson Parish judge approved a $12.5 million class-action lawsuit for patients and their families.
Dean now faces eight felony counts of cruelty to persons with infirmities, five felony counts of Medicaid fraud, and two felony counts of obstruction of justice, for allegedly intimidating and obstructing public health officials and law enforcement. Dean pleaded not guilty to all charges.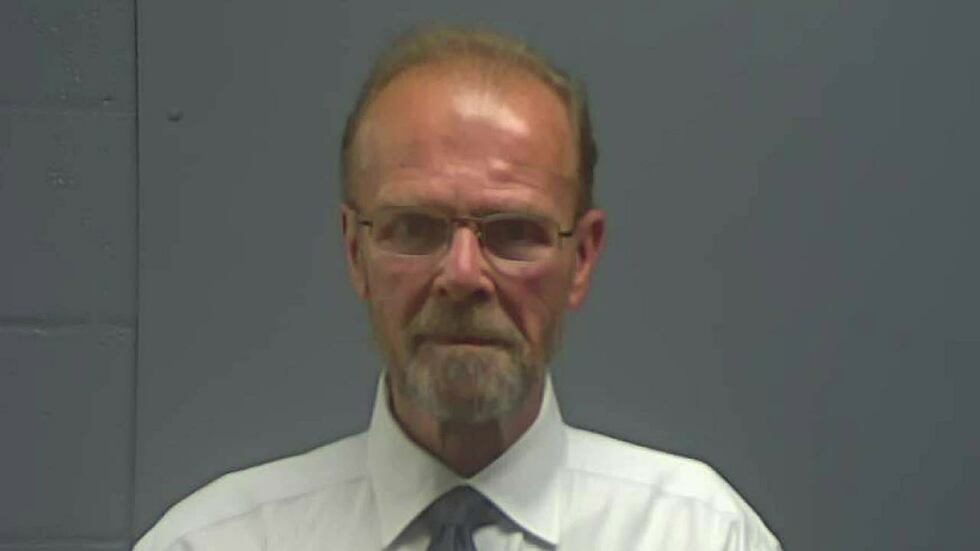 A judge in Georgia last October appointed Dean's wife, Karen Dean, as his emergency guardian after medical records determined he was diagnosed with dementia, short-term memory issues, and bipolar disorder.
Dean, unlikely to testify, has not given any sworn statements on the evacuation so far.
See a spelling or grammar error in our story? Click Here to report it. Please include the headline.
Copyright 2023 WVUE. All rights reserved.