Man accused of killing his aunt by standing on her throat until police tased him, officials say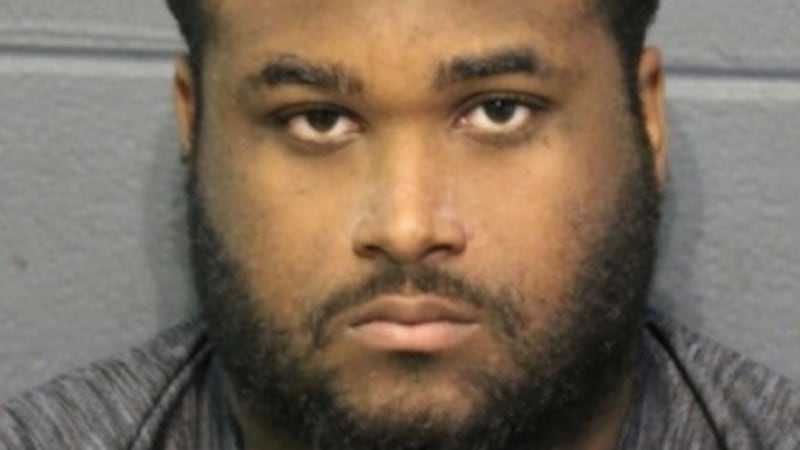 Published: Jan. 12, 2023 at 2:43 PM CST
LAPLACE, La. (WVUE) - A 25-year-old LaPlace man is facing second-degree murder charges after allegedly killing his aunt by stepping on her throat, according to St. John Sheriff Mike Tregre.
Sheriff Tregre says deputies responded to a home on Janice Lane around 11:30 a.m. on Tues., Jan. 10. Officers entered the home to find Christian Robinson standing with his foot on the throat of his aunt, 57-year-old Suzanne Robinson.
The man reportedly refused officers' commands to remove his foot from his aunt's throat. Officers tased him, which finally caused him to remove his foot, but it was too late.
Suzanne was unresponsive and despite first responders' attempts at rendering aid, she succumbed to her injuries, Tregre reports.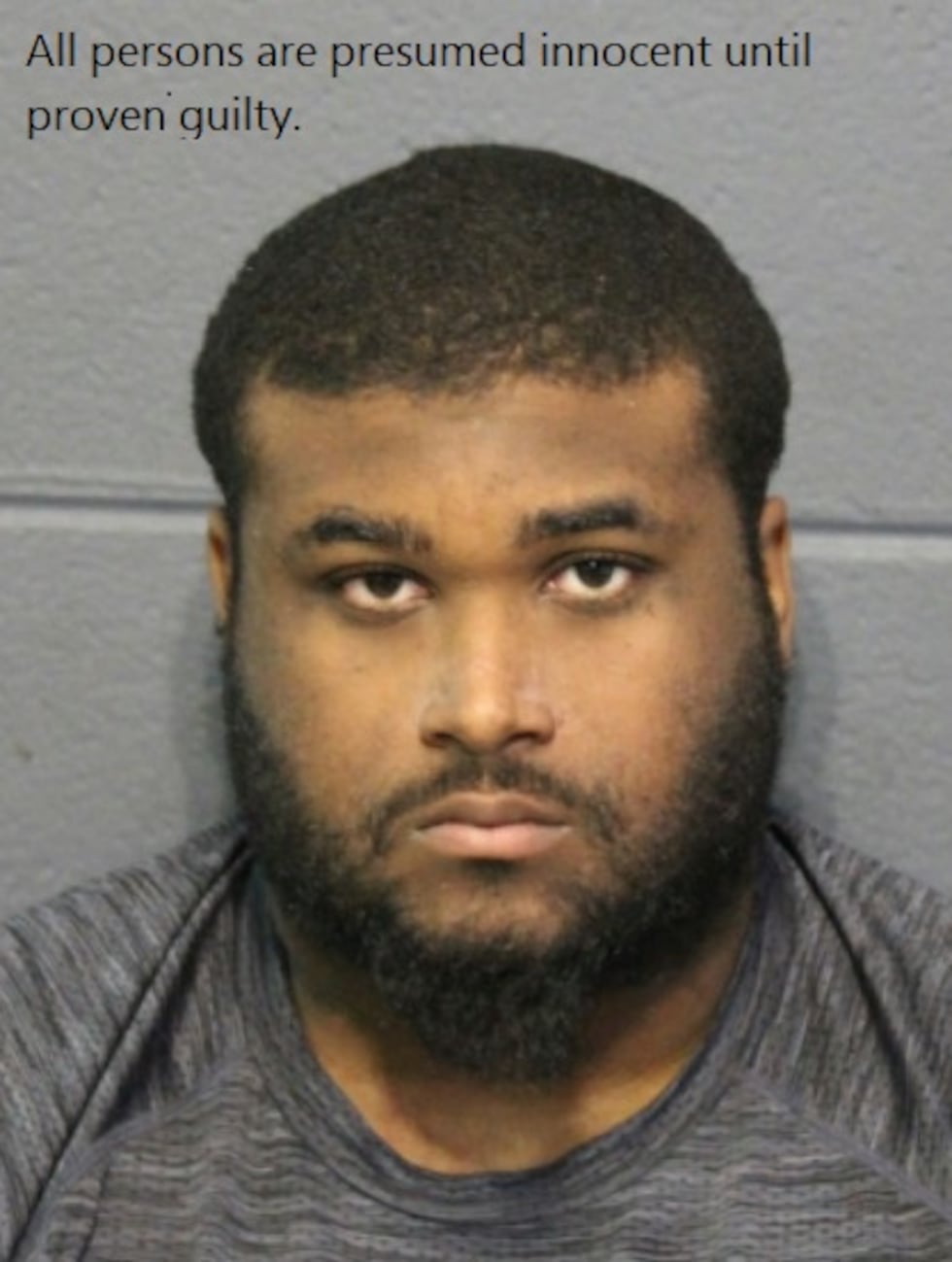 CRIME TRACKER
New Orleans man sentenced to life for Prichard murder captured on 911 call
WATCH: Thieves crash truck into New Orleans donut shop multiple times, steal ATM
Christian is being held on a $500,000 bond.
See a spelling or grammar error in our story? Click Here to report it. Please include the headline.
Copyright 2023 WVUE. All rights reserved.