Home invasion suspect killed by woman protecting her children in Hammond, sheriff says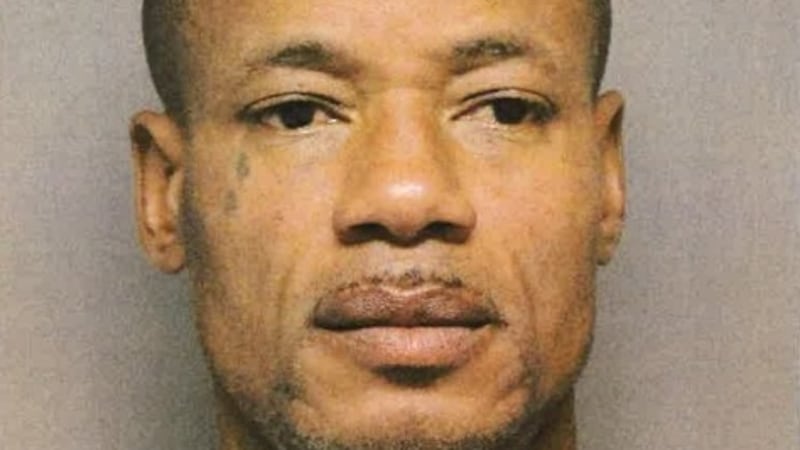 Published: Jan. 9, 2023 at 4:43 PM CST
|
Updated: Jan. 10, 2023 at 12:12 PM CST
HAMMOND, La. (WVUE) - A man suspected of breaking into a home was shot and killed by a woman who was protecting her two children, according to the Tangipahoa Parish Sheriff's Office.
Authorities say the shooting happened around 5 a.m. on Sun., Jan. 8 on Klein Road in Hammond.
Robert Rheams, 51, was wearing a ski mask and armed with a shovel and a lug wrench when he broke into the home of a woman and her two young children, detectives say.
A physical altercation took place between Rheams and the homeowner which deputies say ended when the woman shot the alleged intruder.
Rheams was pronounced dead on the scene by the parish coroner.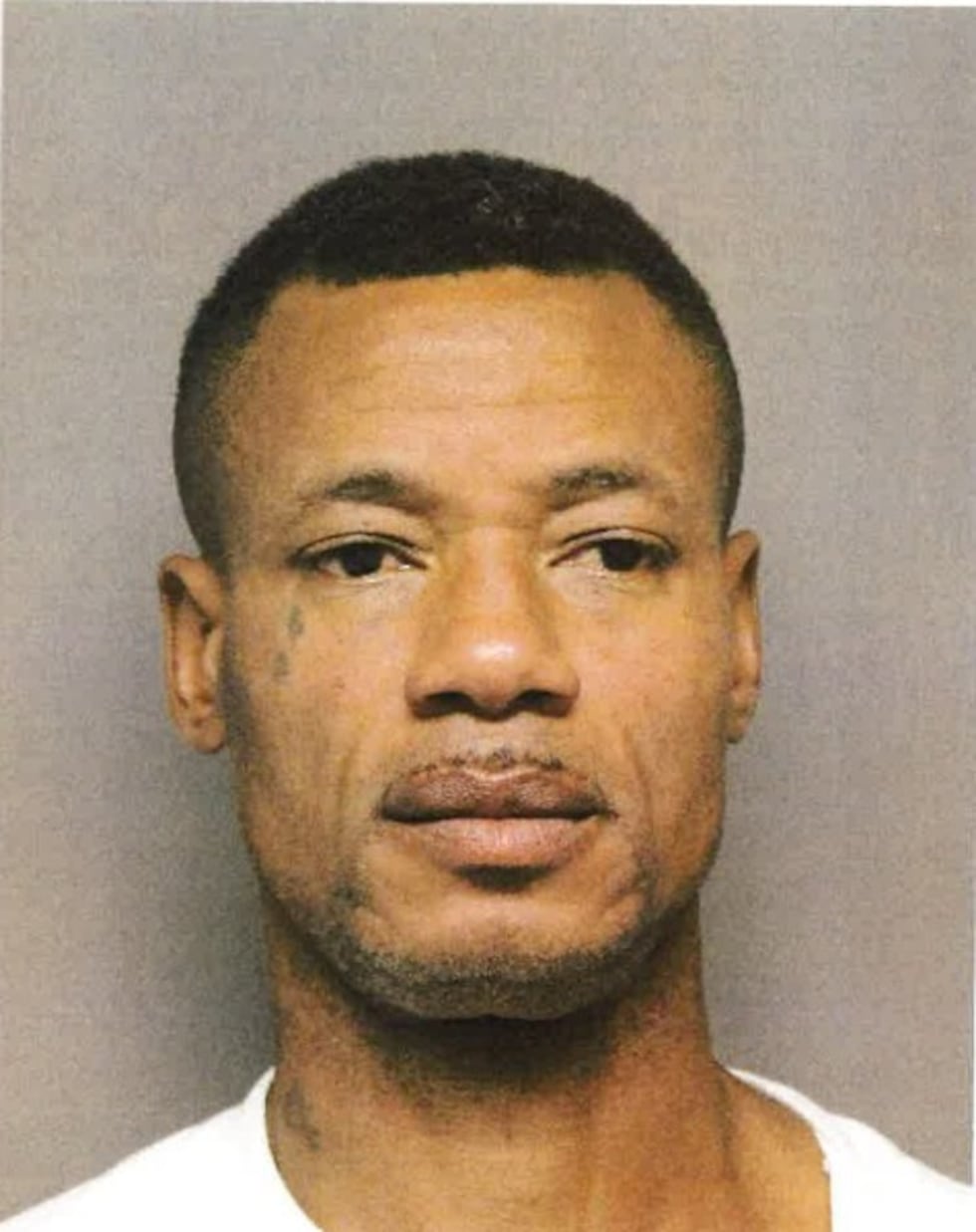 Detectives tied Rheams to an attempted carjacking hours prior one street over near the intersection of Old Baton Rouge Highway and Willow Villa Road.
Travis said that the car owner was an out-of-state worker staying in a local motel when Rheams asked him to give him a ride.
"During the drive, he started striking the driver with his fist and the driver ran into a ditch causing the car to become stuck," Travis said. "The driver was able to exit the car and flee to safety."
Travis said the driver was battered and bruised from the attack and his stuck car was abandoned by the suspect.
Authorities say Rheams is also responsible for robbing a deli on Old Baton Rouge Highway one day before, around 8 p.m. Saturday night.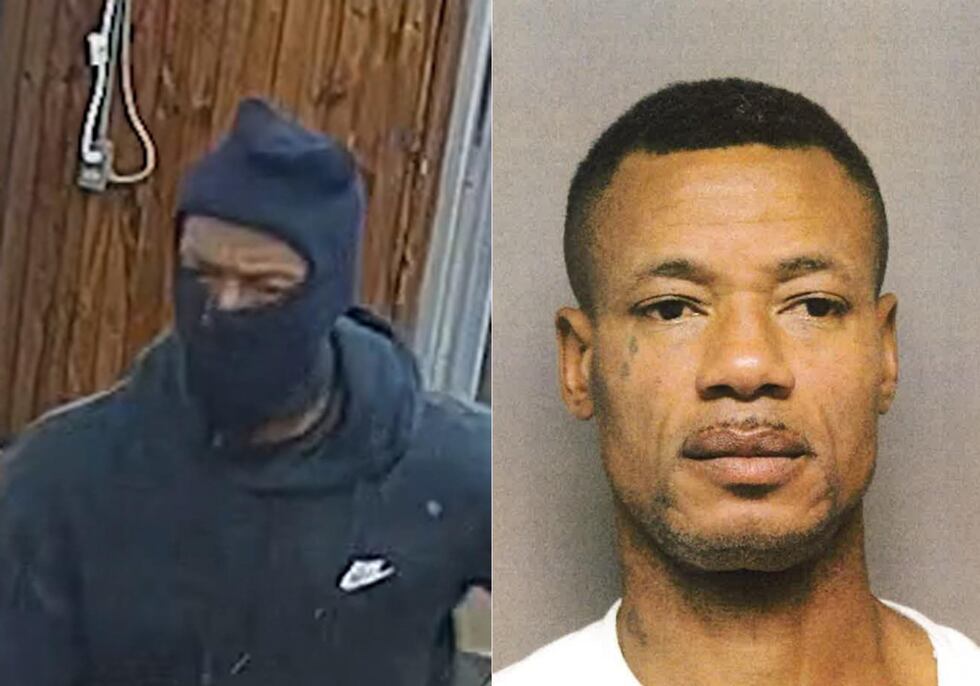 The chief added that the woman's house that was broken into appeared "totally random," and that the two had no prior knowledge of each other.
Travis says the case appears to be a homeowner exercising second amendment rights to protect herself and her children from a violent home invasion.
No arrests have been made.
See a spelling or grammar error in our story? Click Here to report it. Please include the headline.
Copyright 2023 WVUE. All rights reserved.