Baton Rouge General doctors weigh in on how to prioritize your health this year
Published: Jan. 4, 2023 at 11:41 AM CST
|
Updated: Jan. 4, 2023 at 5:40 PM CST
BATON ROUGE, La. (WAFB) - January 17 is the average day Americans break their resolutions, according to some experts. Although it can be hard to incorporate new behaviors into your lifestyle, doctors are encouraging you to make health a priority in 2023.
"Everyone right now is focused on weight, and they are also focusing on mental health," said Dr. Stephanie Coleman-Lawrence, with Baton Rouge General. "A lot of people are just overwhelmed with the amount of responsibility between work, home, school, and family."
Coleman-Lawrence said all of this transitions into your physical health. She said the first step in making health a priority this year is making yourself a priority.
"Many of us forget to take care of ourselves so make sure that you are focusing on eating right and spending enough time doing something for yourself," said Coleman-Lawrence.
Baton Rouge General has created a go-to routine health screening checklist for men and women. It covers what exams and tests you should get and what age you should get them.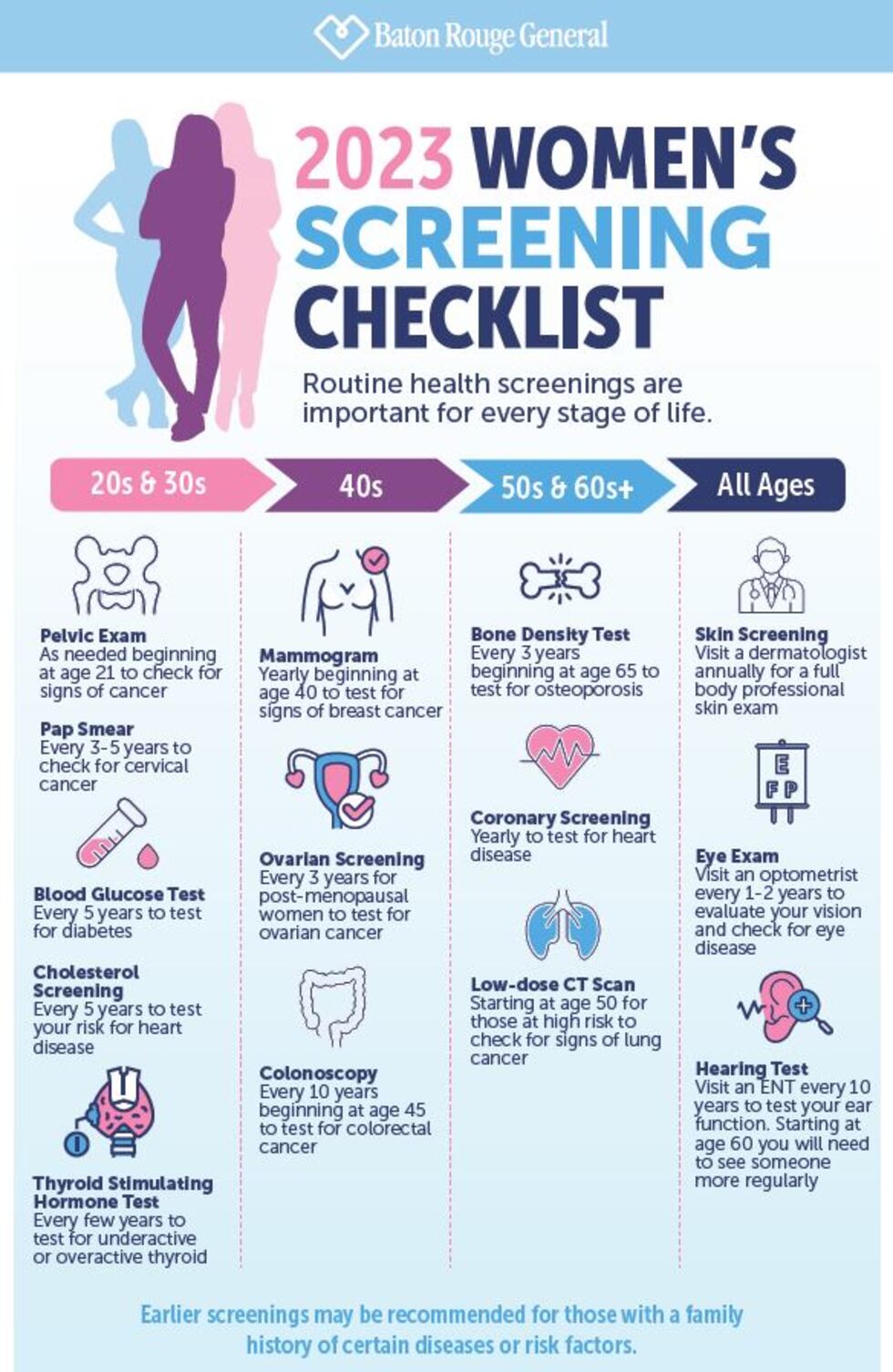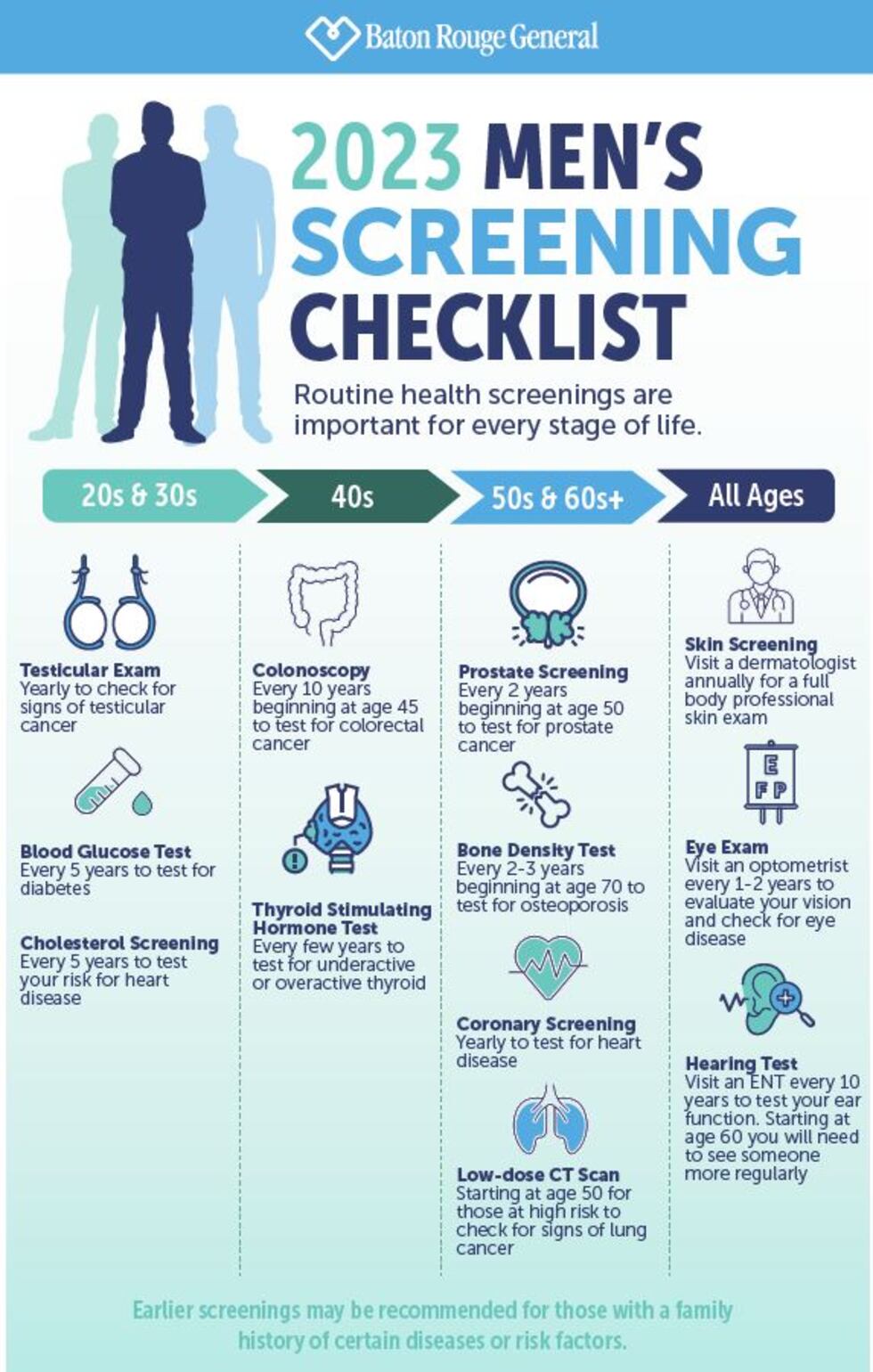 "Everyone should have an annual health maintenance screening where we look for basic things like high blood pressure," said Coleman-Lawrence. "We assess your risk of heart disease and diabetes based on your family history."
It's helpful to identify what makes you more stressed and figure out what makes you reach for the less healthy items. Also, think about what makes you relax like a game night with family or a night out with friends.
"Trying to get more exercise is huge," she said. "Most of us have desk jobs, and we consider walking back and forth from our car to our office exercise, but that really does cut it. Physical exercise is so important for both the body and the mind."
Coleman-Lawrence said the most important time to take control of your health is now and remember to see your doctor on a regular basis.
Click here to report a typo.
Copyright 2022 WAFB. All rights reserved.