62 vehicles broken into in Jefferson Parish apartment complex lot; teen brothers, mother arrested
Published: Jan. 4, 2023 at 9:02 AM CST
|
Updated: Jan. 4, 2023 at 4:01 PM CST
RIVER RIDGE, La. (WVUE) - Two teen brothers are in jail and deputies are searching for two additional suspects in a rash of vehicle burglaries in Jefferson Parish, according to the sheriff's office.
Deputies responded to reports of vehicle break-ins at the Creeks of River Ridge Apartments in the 1900 block of Cypress Creek Road in River Ridge just after 2 a.m. on Wednesday (Jan. 4).
Deputies say that 62 vehicles in the area were burglarized. Three suspects took off on foot.
Two male juveniles from New Orleans, brothers ages 12 and 14, were taken into custody. A third suspect carjacked a woman in an attempt to flee from authorities, Sheriff Joseph Lopinto says. The car crashed not far away and the suspect evaded deputies on foot.
A fourth suspect tried to flee the complex in a vehicle that was reported stolen out of St. John Parish the day prior, Loptino says. That suspect allegedly pointed a gun at a deputy while driving away and the deputy fired back in response.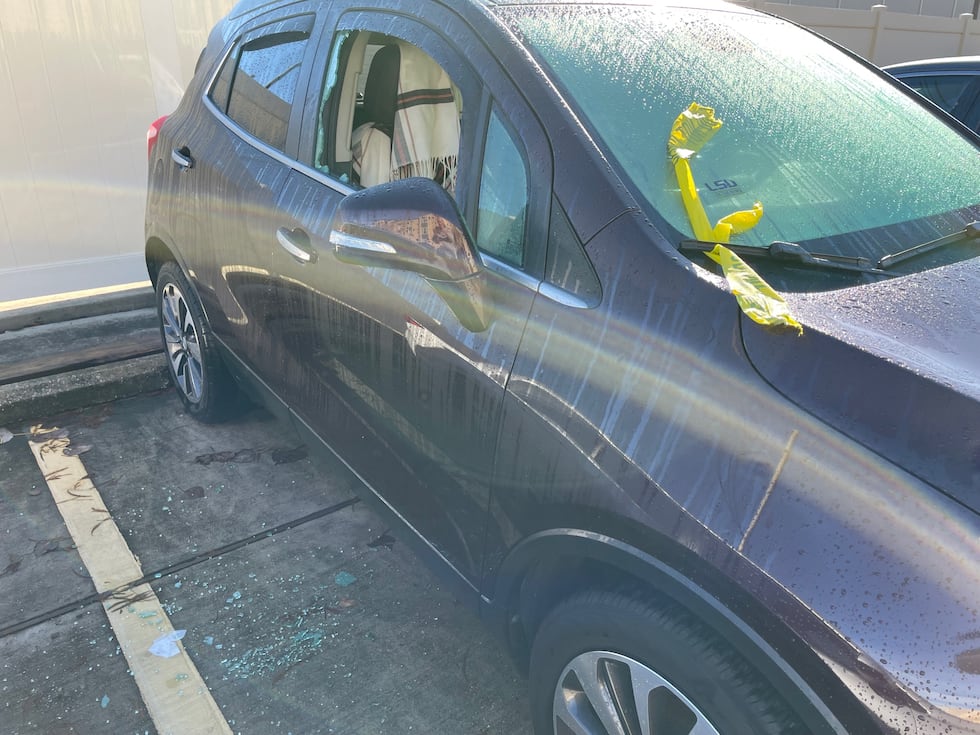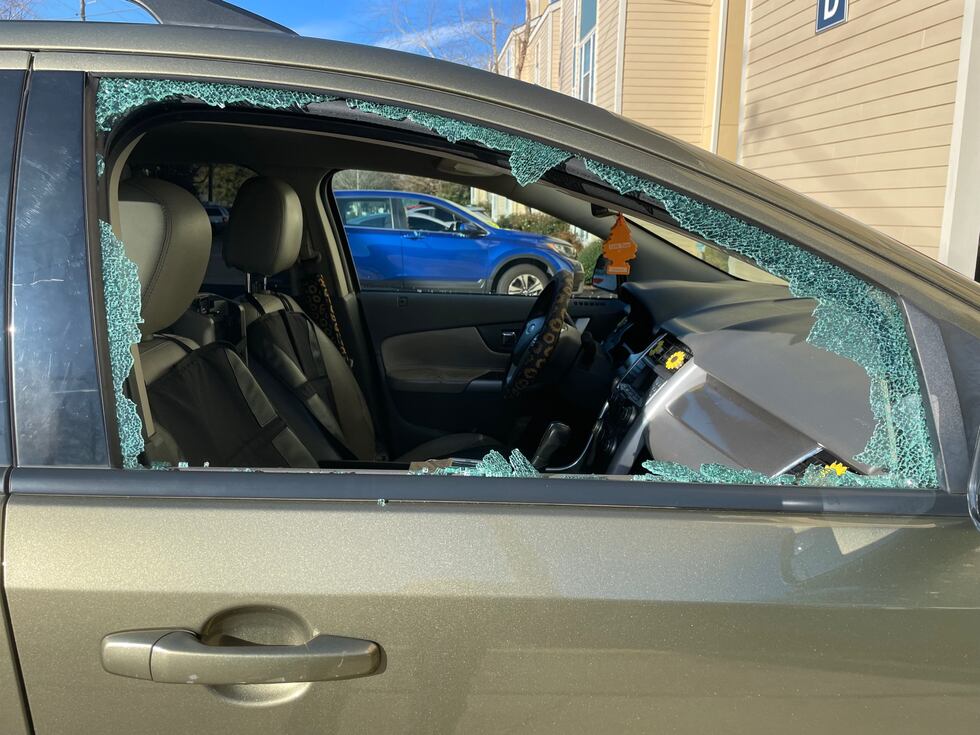 Lopinto says the deputy's bullets struck the vehicle but it is unknown at this time if the suspect was injured. Authorities chased the suspect down Earhart Boulevard where they eventually lost him.
The mother of the detained juveniles, Tiffany Broomfield, 42, arrived on the scene hours later and argued with deputies, Lopinto said, resulting in her arrest as well. Lopinto says Broomfield had fugitive charges and was booked on an additional count of resisting arrest.
"She didn't know where her kids were at two o'clock in the morning," Lopinto says.
Anyone with information is asked to call the JPSO Investigations Bureau at 504-364-5300 or contact Crimestoppers.
See a spelling or grammar error in our story? Click Here to report it. Please include the headline.
Copyright 2023 WVUE. All rights reserved.