Hack locks certain clerk of court offices out of online records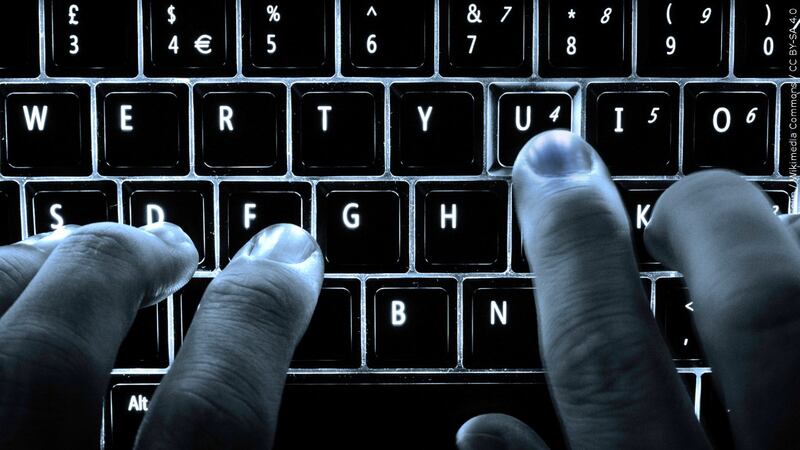 Published: Jan. 3, 2023 at 2:39 PM CST
LIVINGSTON PARISH, La. (WAFB) - Schemers crippled clerk of court offices nationwide. A hack that began around Christmas has taken an online filing and records searching system called COTT offline.
Clerk's offices in Livingston, Plaquemines, St. Martin, and Madison parishes all report impacts.
One worker in the Livingston Parish office explained the COTT system has been offline for days. The workaround has been to use pens to timestamp new filings and search through piles of physical copies to find valuable records.
COTT Systems' Ohio-based headquarters couldn't immediately be reached to confirm when its systems will be back online. COTT serves more than 300 local governments across 21 states.
Click here to report a typo.
Copyright 2022 WAFB. All rights reserved.