Mental wellness seminar to discuss how to manage holiday stress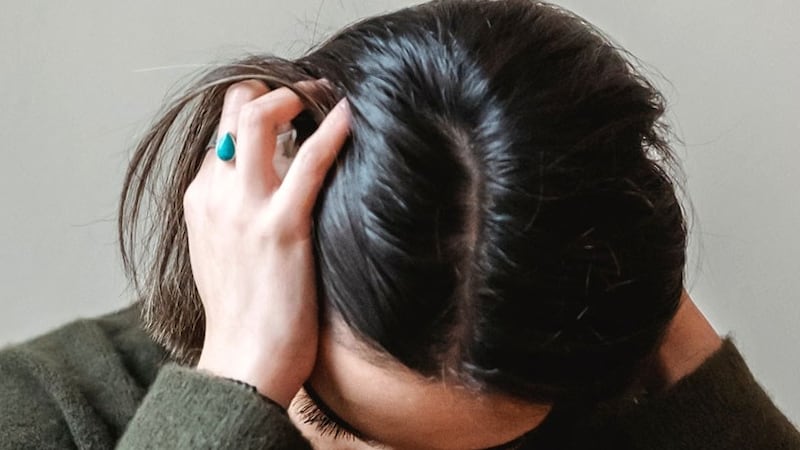 Published: Dec. 8, 2022 at 5:13 AM CST
BATON ROUGE, La. (WAFB) - Although the holiday season can be a time to celebrate for many, it can become a stressful and anxious time for others.
To help those who find the holiday season stressful, NAMI (National Association of Mental Illness) Louisiana will be hosting a webinar called "Mental Wellness During the Holiday."
It's happening on Thursday, Dec. 8 from noon until 1 p.m. via Zoom.
The webinar teaches you how to manage your nerves and anxiety during the festive season.
Click here to report a typo.
Copyright 2022 WAFB. All rights reserved.