Gun stolen during vehicle break-in; burglar sought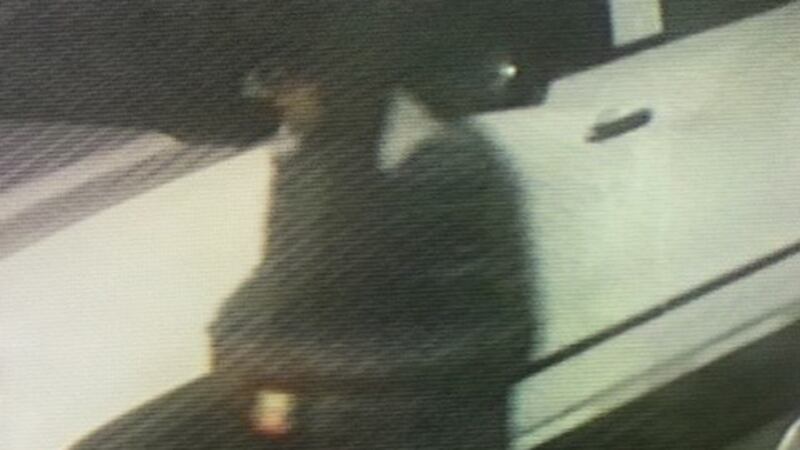 Published: Dec. 6, 2022 at 5:50 PM CST
BAKER, La. (WAFB) - Police are asking for the public's help in catching the person who broke into a vehicle and stole a gun on Sunday, Dec. 4.
Investigators were called to a home on Greenwood Lane in Baker around 11 p.m., according to the Baker Police Department. A description of the type of firearm taken was not given.
NOTE: The point on the map is not the exact location of the vehicle break-in. The address of the burglary was not provided.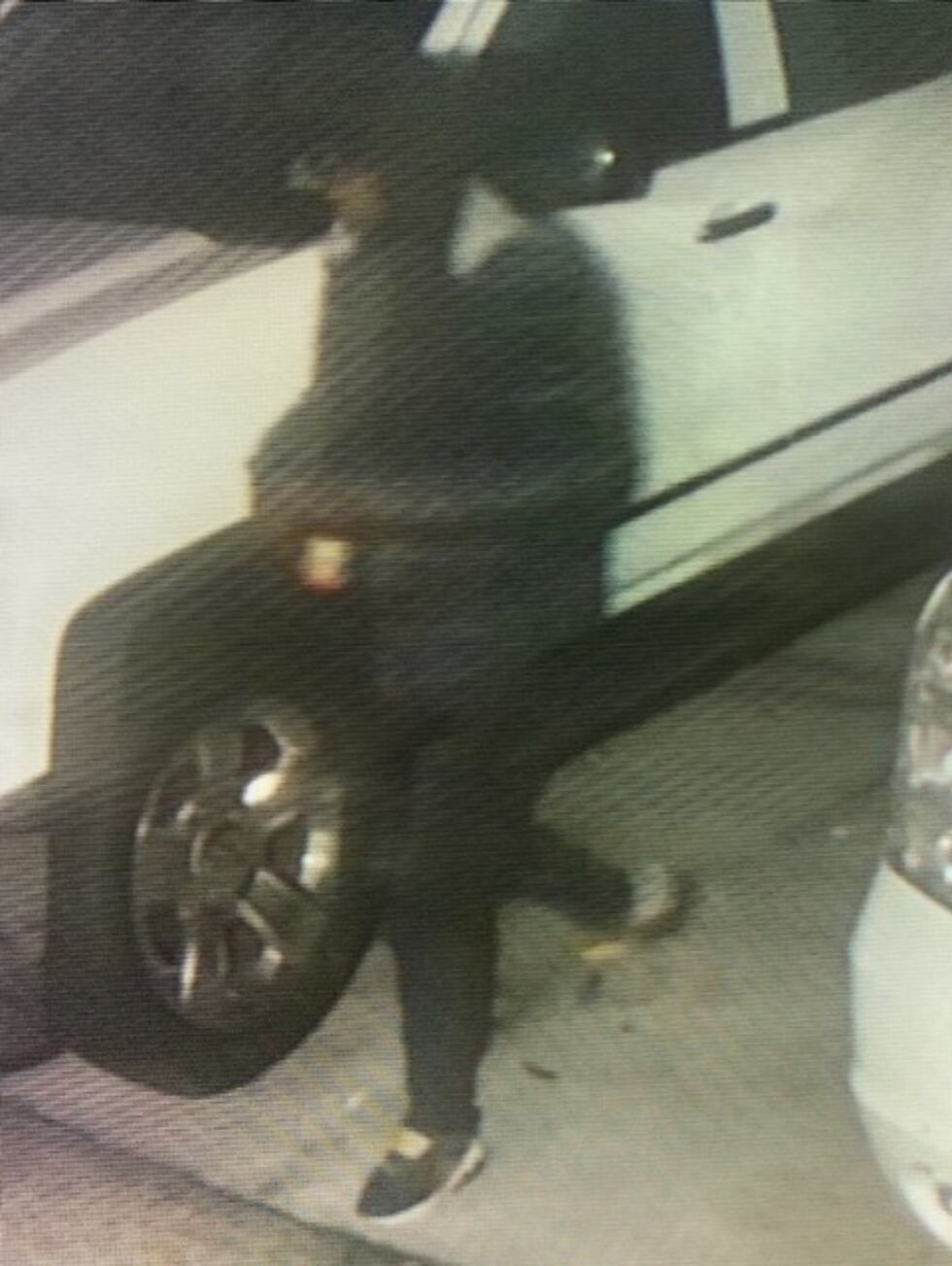 Detectives believe the person pictured is responsible for other burglaries but they did not elaborate.
Anyone with information about the person pictured or the vehicle break-in is urged to call the Baker Police Department at 225-775-6000 ext. 1.
Click here to report a typo.
Copyright 2022 WAFB. All rights reserved.