Father's charge upgraded after death of 2-year-old
Published: Aug. 8, 2022 at 10:09 AM CDT
|
Updated: Aug. 9, 2022 at 12:22 PM CDT
BATON ROUGE, La. (WAFB) - Baton Rouge Police upgraded the charge for Anderson King, 25, to first-degree murder Tuesday morning following the death of a 2-year-old.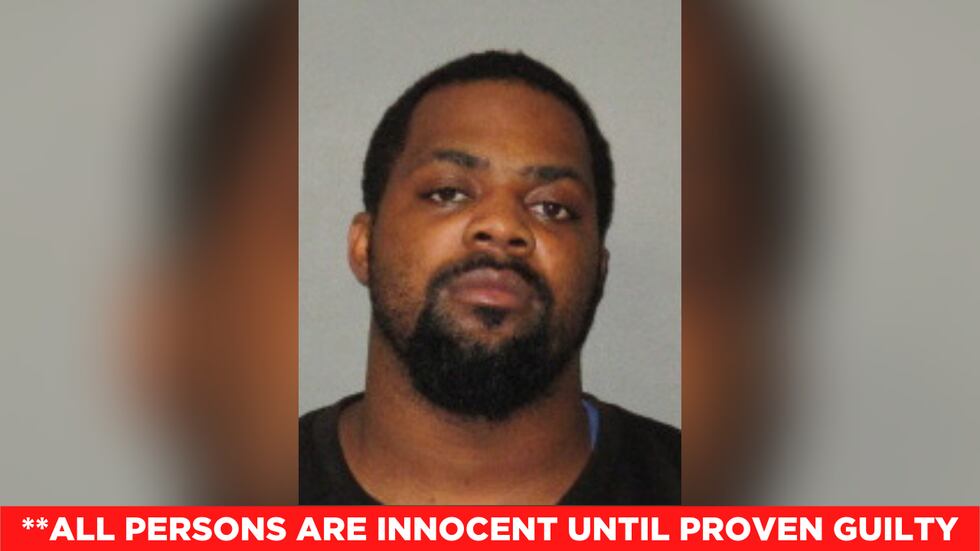 The father of the toddler allegedly told police he beat the boy with a belt prior to the child dying this weekend, an arrest warrant shows.
The boy, Kyland King, 2, was pronounced dead at Baton Rouge hospital.
The arrest warrant says officers were called to Ochsner Hospital in Baton Rouge Sunday evening, Aug. 7, "in reference to a 2-year-old juvenile victim being severely beaten."
"Upon arrival, officers learned that the father, Anderson King, brought the unresponsive juvenile victim to the hospital where the staff attempted life-saving measures but were unsuccessful," according to the arrest warrant.
The arresting officer says he observed the child had "numerous visible injuries" that were both "old and fresh" across his body.
King told officers that his son "fell down a flight of stairs" two to three days prior and sustained injuries to his eye and head, the warrant says. The father stated his son had "not acted the same" since his alleged fall but admitted he had not sought medical attention for the child.
The father told officers the boy became unresponsive Sunday evening. Instead of calling 911, the father left and went to get the boy's mother from work, the warrant alleges.
The EBR Coroner says preliminary findings show the cause of death was multiple blunt force injuries. The manner of death has been ruled a homicide.
BRPD spokesman Lt. Don Coppola, Jr. said the boy and his family were living at the OYO Hotel, located at 9999 Gwenadele Avenue near Airline Highway at I-12.
A gofundme account has been set up to help pay for the child's burial. Click here for those details.
Click here to report a typo.
Copyright 2022 WAFB. All rights reserved.