THE INVESTIGATORS: Brothers' sentences slashed tied to potential corruption in BRPD narcotics division
Published: Jun. 16, 2022 at 1:24 PM CDT
|
Updated: Jun. 16, 2022 at 6:13 PM CDT
BATON ROUGE, La. (WAFB) - Two brothers got their sentences greatly reduced in court Thursday, June 16, 2022.
Deandre Robertson and Darryl Robertson were both arrested by former BRPD officer Jason Acree back in 2016 on drug charges.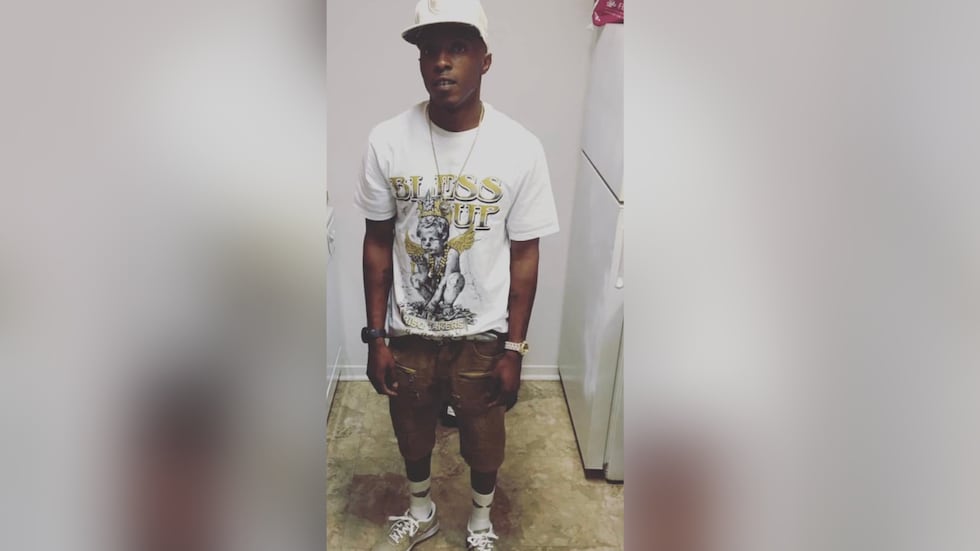 A judge has decided to reduce Deandre's sentence from 21 years to 15 years and cut Darryl's sentence from 12 years to a little over 8 years.
"It's a huge victory and it's a great day for justice," said David Utter, an attorney representing the men.
The arrests were tied to the BRPD narcotics division and were among the cases under the microscope as a probe into the division continues. WAFB's Scottie Hunter asked Utter if this was all time that was stolen not just from the men who were convicted but from their families as well.
RELATED: THE INVESTIGATORS: DA drops 640 drug cases tied to potential corruption within BRPD narcotic division
"Absolutely. I know one of the gentlemen I think Deandre has a child that he hasn't even seen before," said Utter. "These are guys who were working with their father in small appliance repair and had families and loved their kids and then had all that snatched away from them because of one corrupt police officer."
Utter works with the non-profit, Fair Fight Initiative. He calls it a major step toward justice and actually believes the brothers will both get out of prison in a few weeks.
"We hope both of them could be," said Utter. "They're both in the same boat. They're both, we believe, wrongfully convicted because of the corruption of a narcotics division, a unit that has been disbanded now."
Thursday's decision to reduce their sentences comes after the district attorney threw out hundreds of drugs cases in 2021. Utter tells WAFB the two brothers were picked up after Acree went to a judge saying the brothers were selling drugs.
"He was pivotal right. It was a drug arrest and he was with the narcotics division," said Utter. "He swore to a judge that there was reasonable suspicion for a search warrant. That search warrant would not have been issued but for Acree's testimony. He drove the whole thing."
Acree has been arrested four times in the last year. Three of those arrests were for alleged wrongdoing while with BRPD and another after he was accused of drag racing down I-10. When troopers searched his car they found illegal drugs and three guns inside. An internal investigation into possible corruption within the narcotics division at BRPD is ongoing after allegations surfaced that some officers lied and even planted drugs on people. Utter says something like that poisons the integrity of those sworn to protect and serve.
"It's absolutely critical that police officers are honest," said Utter. "You've got to trust them and when something like this happens with Jason Acree it taints the whole system."
District Attorney Hillar Moore there are hundreds of cases tied to that division last year. Two officers were arrested and a number of others were reassigned as part of the probe.
Click here to report a typo.
Copyright 2022 WAFB. All rights reserved.