Body of 21-year-old Raceland man found after being swept away in Idaho river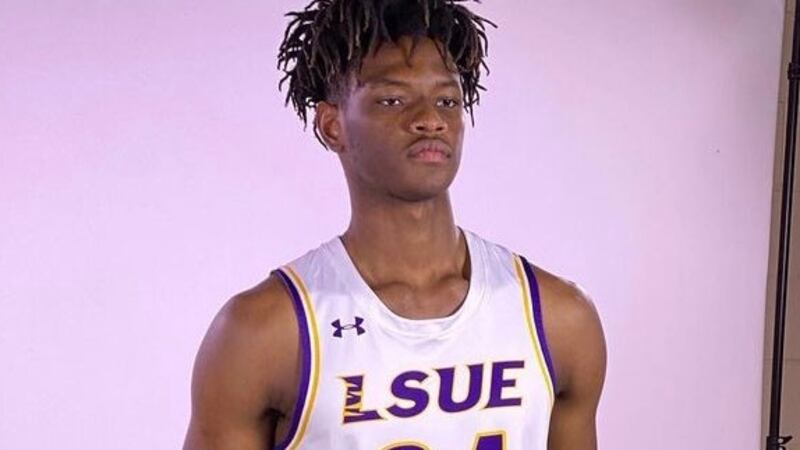 Published: Jun. 15, 2022 at 3:15 PM CDT
EMMETT, Idaho (WVUE) - The body of Everette Jackson was recovered from the Payette River in Idaho on Sunday, officials say.
Jackson reportedly fell from his raft just over a week ago on Sat., June 11.
Helicopter pilot Scott Truck, of Idaho, was contracted by the United Cajun Navy and was part of the team that recovered the body. He said Jackson was found tangled in debris about two miles down river from where he fell in. He said the mood there was quiet and somber as if the realization hadn't hit the family yet.
"Our thoughts and prayers are with the family during this very difficult time," Gem County Sheriff Donnie Wunder said. "We are grateful to all of the emergency responders and volunteers who made this recovery possible."
Todd Terrell with the United Cajun Navy said "for us to come together across the country and bring closure to this family, the state of Louisiana needed this. On Father's Day of all days."
Funeral arrangements will be announced once his body is back in Louisiana.
Jackson's family, who traveled all the way from Louisiana, said he went tubing on the river with his girlfriend and was swept by a current after they missed their exit from the river.
Jackson is a graduate of Central Lafourche High School and is a freshman basketball player at LSUE.
"When it's your family member, no one is going to look for him, like you would look for him," his niece Breon Lyons said.
Everette's family spent days walking up and down the riverbanks in Emmett after landing in Idaho.
The family started a GoFundMe to help out with travel and funeral costs.
"He's coming home, we're not stopping," they said. "There's no, 'OK I've got to leave.' We are going to find him and we are taking him home. That's it."
His family said to know him was to love him and described him as the sweetest person and one of life's biggest blessings.
"It hits different when it's your family member," his sister Kenya Lyons said.
"We were so far away in Louisiana to where we couldn't help him. We weren't there to help him," Breon said.
With high flows and murky water, the sheriff's department said the search was complicated.
See a spelling or grammar error in our story? Click Here to report it. Please include the headline.
Copyright 2022 WVUE via CNN. All rights reserved.