Church catches fire in north Baton Rouge; investigation underway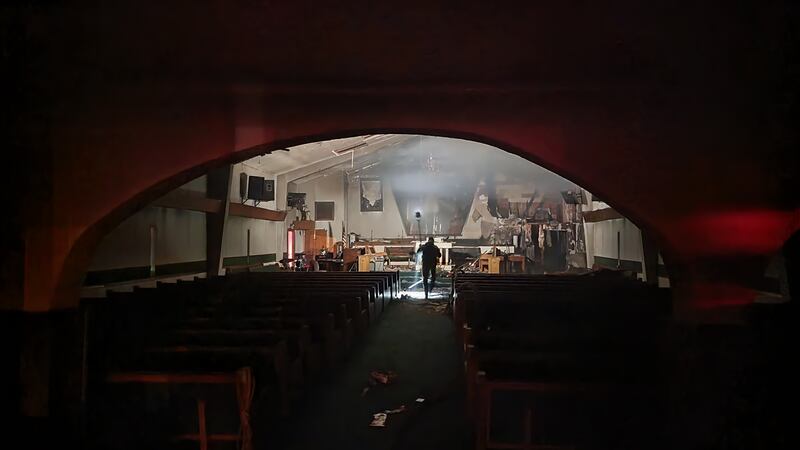 Published: Jan. 14, 2022 at 7:42 AM CST
BATON ROUGE, La. (WAFB) - Officials with the Baton Rouge Fire Department said they responded to a fire at a church in north Baton Rouge on Friday, Jan. 14.
A spokesman with BRFD confirmed the fire happened at Good Shepherd Baptist Church on Mission Drive off Winbourne Avenue around 5:30 a.m.
Crews were able to put out the flames a little after 6 a.m. The cause of the fire is unknown at this time, officials added.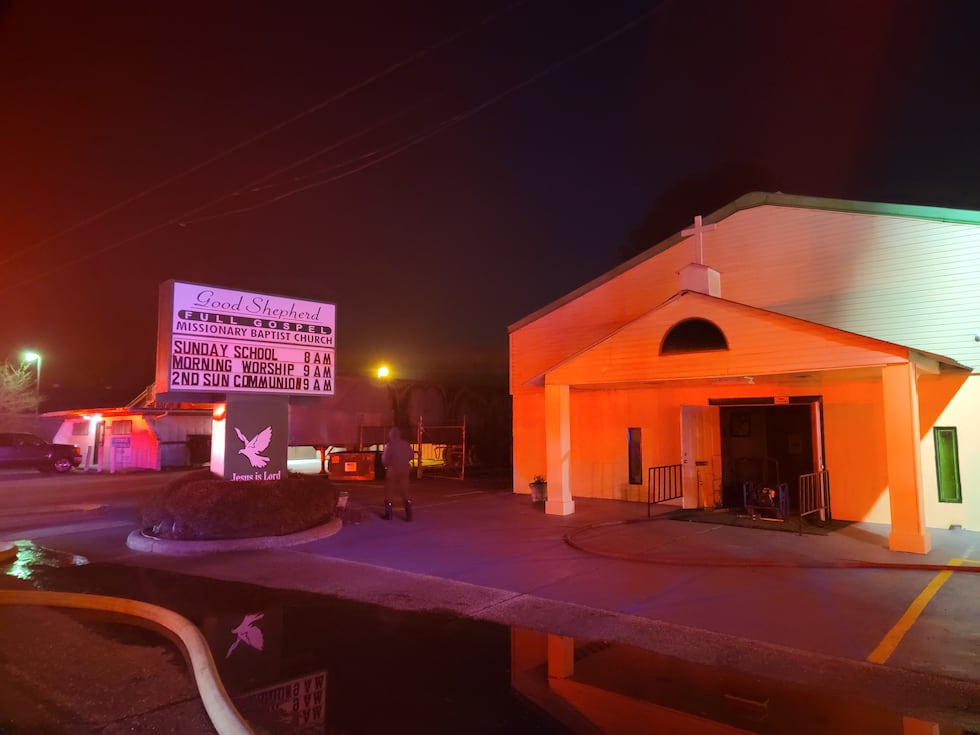 Firefighters arrived on the scene to find smoke coming from the church. According to BRFD, crews went inside and found fire in the pulpit and baptism area.
They were able to keep the fire from spreading to other parts of the church, investigators said.
The Louisiana State Fire Marshal's Office brought a K-9 unit to help Baton Rouge fire investigators.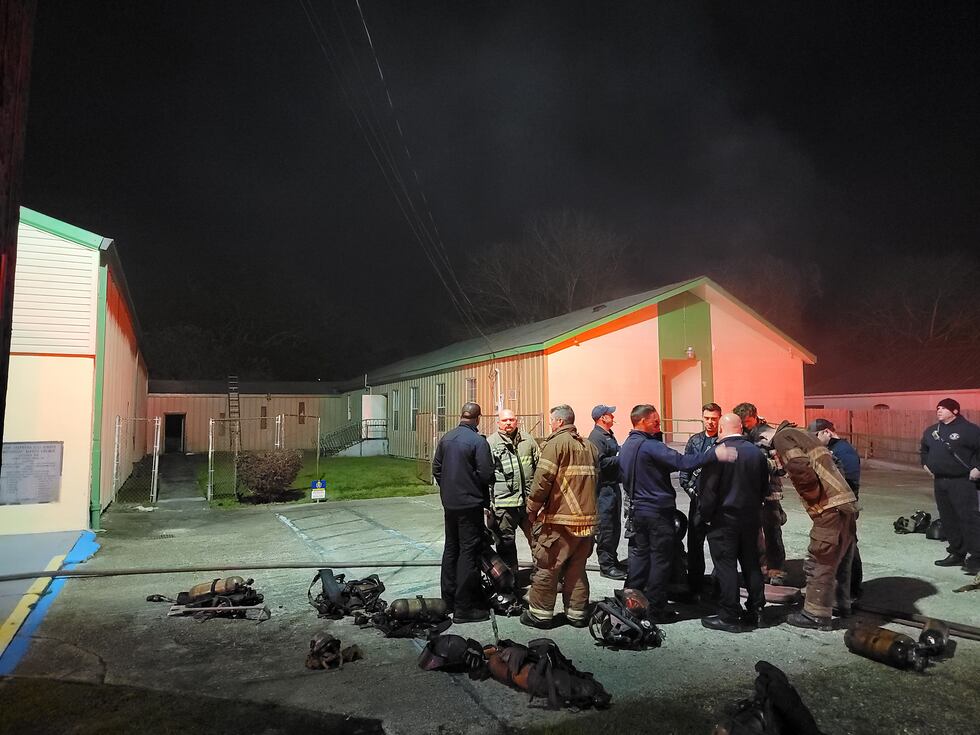 No injuries have been reported.
Officials reported the fire caused about $150,000 in damage.
EMS, BRPD, and Entergy also responded to the scene.
Click here to report a typo.
Copyright 2022 WAFB. All rights reserved.