Inmates barricade themselves inside Swanson building, one arrested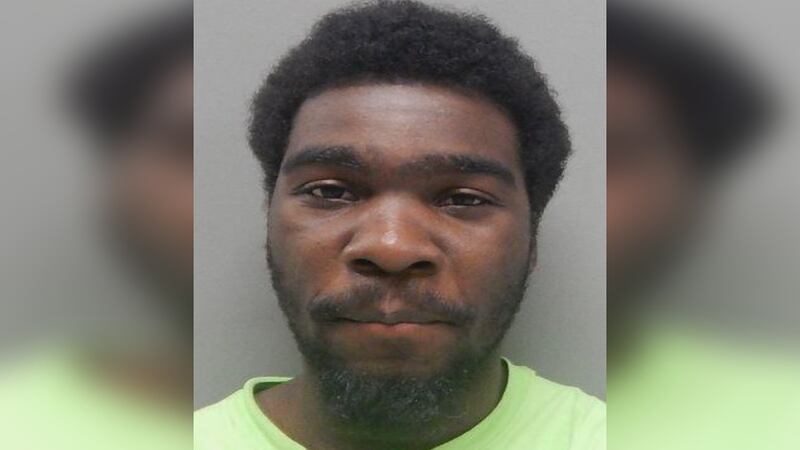 Published: Jun. 28, 2021 at 2:42 PM CDT
MONROE, La. (KNOE) - Monroe Police say on June 28, 2021, shortly after 2:00 p.m., they were called to Swanson to assist with a disturbance.
Police say they were asked to assist prison guards in apprehending inmates who were running free in dorms and on campus. MPD says when they arrived, they contained the situation to one dorm where at least five inmates barricaded themselves inside.
They say the inmates used beds and mattresses to block the door. Officers were able to breach the door and take all five into custody without incident. They say, one inmate, 19-year-old Elijah Bryant, was arrested for criminal damage to property and simple escape.
Copyright 2021 KNOE. All rights reserved.