Questions arise after man with checkered past hired at Baton Rouge school as substitute teacher
Updated: May. 13, 2021 at 10:57 PM CDT
BATON ROUGE, La. (WAFB) - A parent at one Baton Rouge school is questioning how a substitute teacher was hired.
He has a checkered past and now is accused of making a racially insensitive comment towards one student in the classroom.
In 2016, Louis Smith Jr. was arrested for allegedly having inappropriate contact with a minor up in East Feliciana Parish.
So, how did that information slip through the cracks at Inspire Charter Academy, which later hired him as a substitute teacher?
A parent named Tiffany Spruel made a Facebook post claiming Smith made racially insensitive comments about her sixth-grade daughter.
In the post, Spruel claims, "He (Smith) tells the class he has an experiment for them and naturally they ask what was it. He says "I'll give you 10 seconds to find Sanii" turns the lights off and laughs!!!!!!"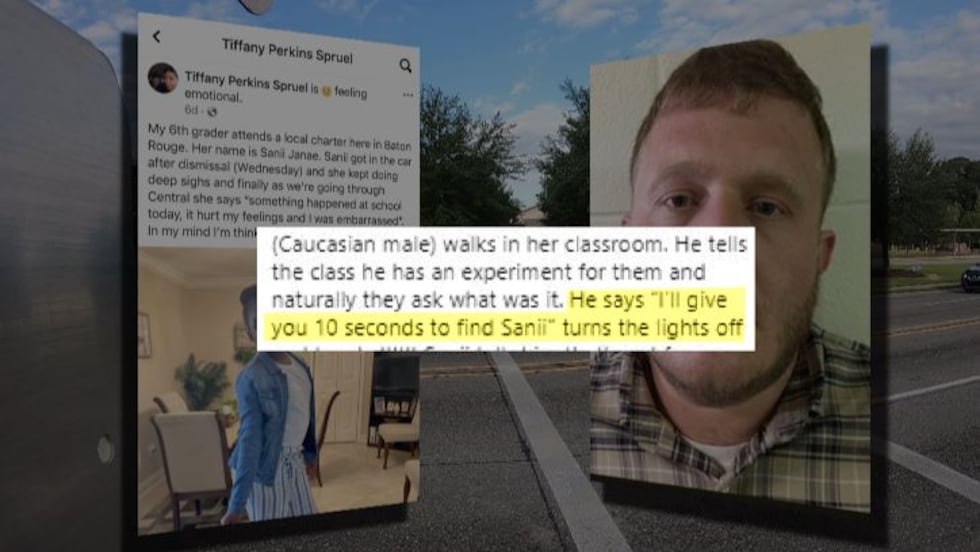 "Which is unacceptable, it's completely unacceptable and since that has happened, he (Smith) has been flagged and no one should hire him inside that network anywhere," said Dadrius Lanus, EBR School Board member for District 2. "I don't care where it is. It can be Alaska. He should not be hired inside of a school setting."
Inspire Charter Academy is an EBR authorized charter school but it operates and hires on its own through its parent company, National Heritage Academy.
"My understanding is that the person that committed this act, he was somebody that had something expunged off of his record. And when something like that does happen, it's very hard for any school to see it," Lanus added.
In fact, Smith was the subject of a 9News report back in 2016 when the Clinton Police Department arrested him on charges of inappropriate contact with a minor at East Feliciana Middle School.
RELATED: Middle school teacher arrested, charged with inappropriate contact with a minor
Public records show Smith faced several charges in that case, including indecent behavior with a juvenile, prohibited sexual contact between an educator and a student, and improper telephone communication.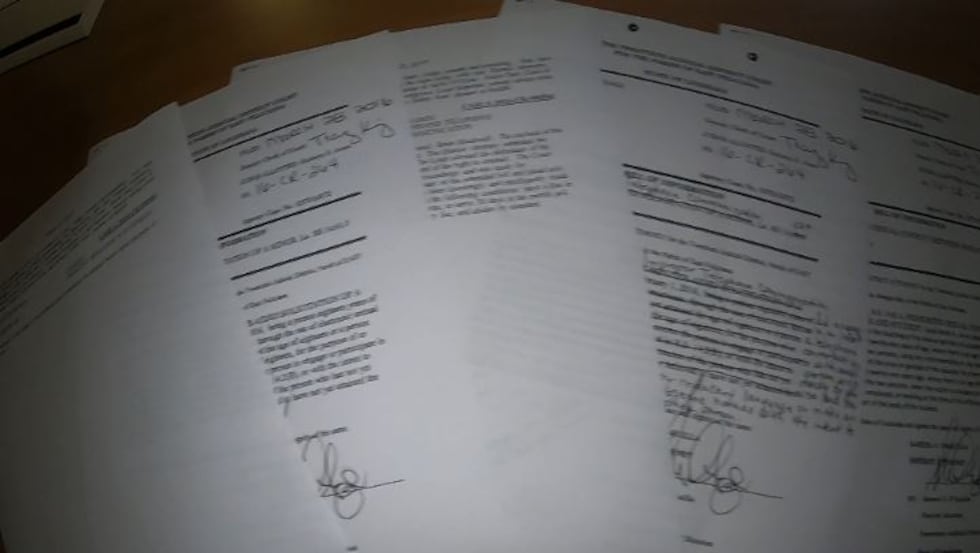 However, the court dismissed all but one of the charges. Smith pleaded guilty to improper telephone communication.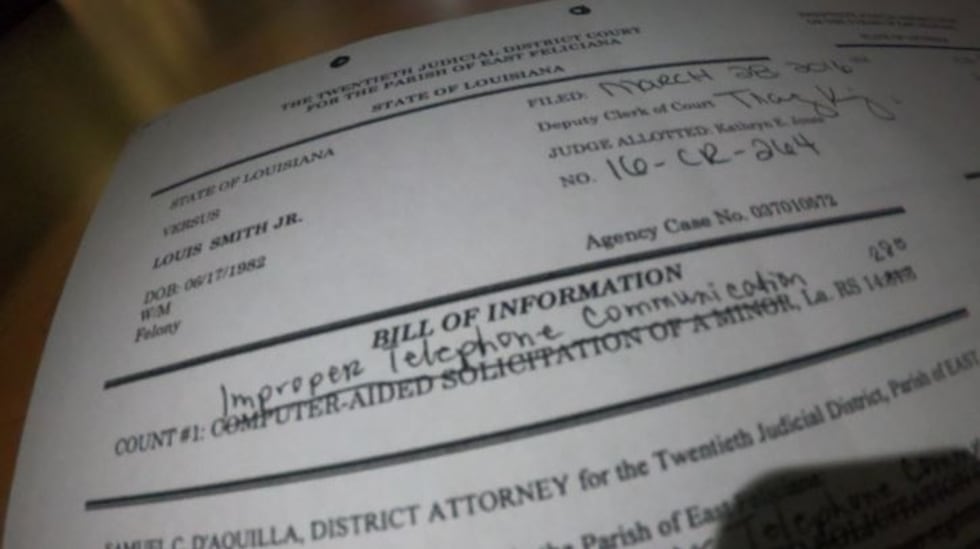 After seeing this new complaint, the principal of Inspire Charter Academy reached out to Lanus.
"I think the principal is taking every single precaution moving forward. I think that her reaching out to that classroom, making sure that their teachers are trained adequately around cultural sensitivity. I think those are really big pieces," Lanus explained.
When asked how Smith was hired in the first place, a spokeswoman on behalf of Inspire Charter Academy gave the following statement saying:
"School leadership has been made aware of social media posts involving a former substitute teacher. Prior to this individual's employment at our school, a thorough background check was completed in accordance with Louisiana state law. Employee privacy rights prevent me from sharing further details."
The principal of Inspire Charter Academy said Smith is no longer employed by the school.
CLICK HERE to read the public records obtained on Smith's past.
Click here to report a typo.
Copyright 2021 WAFB. All rights reserved.