Three generations one birthday
Published: Apr. 16, 2021 at 12:12 PM CDT
BATON ROUGE, La. (WAFB) - You've got a better chance of being struck by lightning -- 11 times -- than accomplishing what little Phoenix Atticus Harris has in his very short life.
Phoenix bounded into this world on April 10, a perfect bundle of joy for his mom, Esther and dad, Tyler. The Prairieville, La couple learned they were expecting while on vacation in Disney World last summer when conflicting pregnancy tests finally agreed.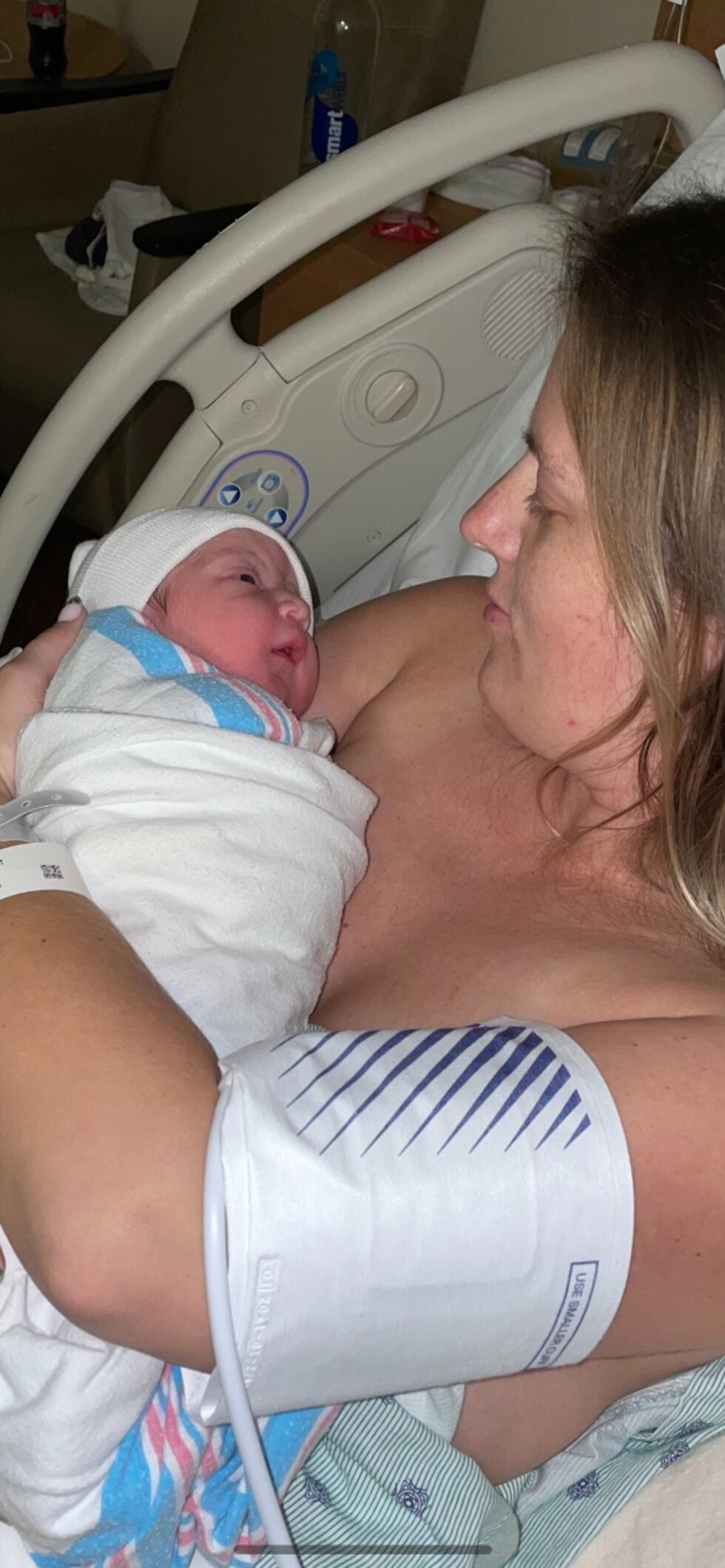 "There was a faint blue line that went away really fast." said Tyler. "Then we took another one that was negative. So we took another one and much more after that."
As soon as the pregnancy was confirmed, Tyer sped to the calendar on his phone. "I immediately jumped on my phone and started calculating the due date." he said. "It came up April first. We just missed it."
The baby would come about a week early to celebrate his birthday with his dad. Doctors re-worked the numbers and set the arrival for April 11 -- just one day late.
"It was a joke." laughed Esther. "There was no way it was going to happen."
April 10 came, and Esther was nowhere near ready to give birth. "He was still very high." she said. But lat that afternoon the contractions started. The couple raced to Women's Hospital in Baton Rouge, but little Phoenix was stubborn.
By 10:00 that evening, it was beginning to look like Tyler would have to eat his cake alone. "I told her, 'He's got two hours to do something." Tyler said.
"It's like, what can we do to speed things up?" Esther added. Then, around 10:30, "The doctors came in, and he popped out!"
"Three cakes is never a bad thing." Tyler said.
Tyler and Phoenix aren't the only two who were born on April 10. So was Tyler's dad, Terry. The odds of that happening are less than one in 130,000.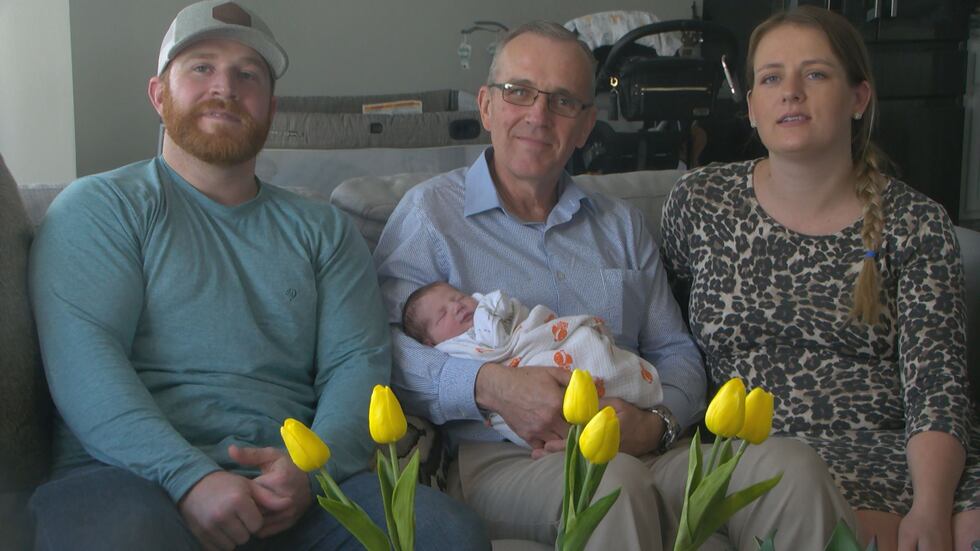 "Once they told us the due date, I told them immediately they were going to have it on our birthday." Terry said.
For now, they are just happy Phoenix is here, and healthy, but can you imagine the pressure on his future wife?
Click here to report a typo.
Copyright 2021 WAFB. All rights reserved.