LSU student dies after trying to save boy from rip current in Florida
Updated: Apr. 14, 2021 at 12:22 AM CDT
MIRAMAR BEACH, Fla. (WAFB) - An LSU student died and two Nicholls State University students were hurt after trying to save a young boy from a rip current in the Gulf of Mexico during a spring break trip in Florida.
Deputies with the Walton County Sheriff's Office reported Thursday, April 8, a 21-year-old man was recovered from the waters in Miramar Beach, Fla., and later died at an area hospital.
The man was later identified by the sheriff's office as Layne Gravois, 21, of Gray, La.
An LSU spokesperson confirmed Tuesday, April 13, Gravois was an electrical engineering student at the university.
"One, being one of Lane's best friends and two, being there, it almost doesn't feel real," said Dexter Troxclair.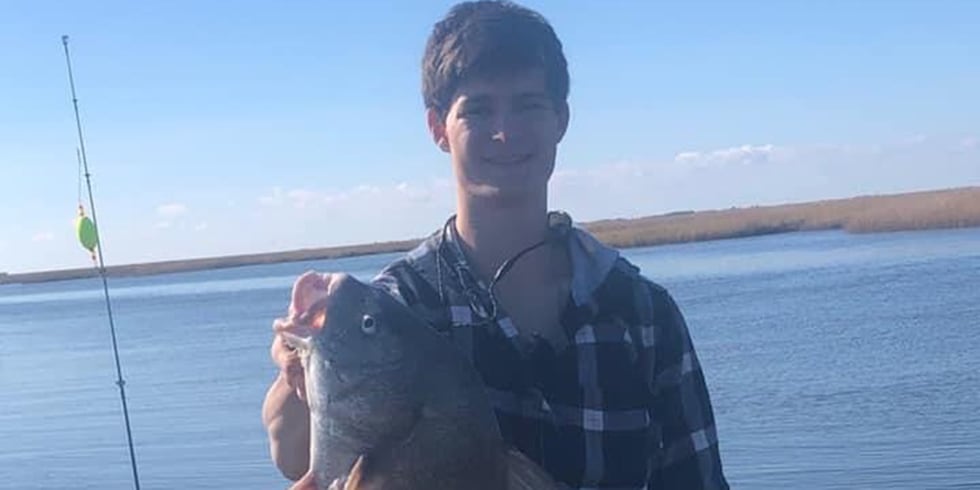 Troxclair said Gravois and two of his other friends were trying to save a young boy from the waters when the three men were pulled into the rip current.
A spokesperson for Nicholls State University identified the two students who were hospitalized as Jordan Servat and Reed Boudreaux.
South Walton Fire Rescue officials told WAFB's sister station, WJHG-TV, they were pushed to their limits Thursday with mass water rescues. Officials said 11 people were pulled from the Gulf of Mexico that day.
Troxclair said dozens of people tried to form a human chain to pull the kid back to shore.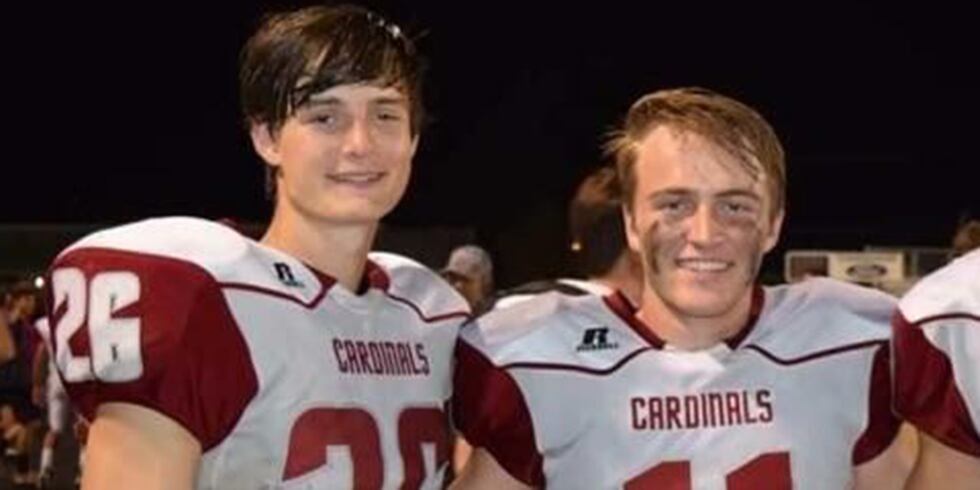 "The chain was about 60 to 70 people long and about 50 people down the line into the ocean, into the gulf, the chain broke," Troxclair added.
Ryan Doberstein is a former lifeguard and was on vacation with his family when he jumped in and tried to save the boys. Even though they were able to save most of the people that day, he said it still haunts him that everyone didn't make it.
"That could've been me as well," said Doberstein. "I'm leaving my wife and kids and family but they went out there and thought they could do it and, unfortunately, Mother Nature and the ocean took over."
Layne's friends are now calling him a hero and someone they'll never forget.
"That man stayed true to what he believed and what he thought was right. And what he thought was right on that day was that that child's life was worth more than his," Troxclair explained.
The Walton County Sheriff's Office released this statement:
"During these water rescues, the flags stood at single red. That still indicates the water as an incredible threat to human life with high surf and strong rip currents. Know that just because we cannot keep you out of the Gulf during single red, does not mean you should be in it. Mother nature can be very unforgiving. This is a difficult post for us. We know there are families still grieving. But, we're begging visitors to please continue to educate themselves regarding the flag system. We will continue to do our part."
Another man, Kim Grady, 55, of Dunwoody, Ga. also died in an accidental drowning incident at the same beach later on Thursday.
Click here to report a typo.
Copyright 2021 WAFB. All rights reserved.