IN THEIR WORDS: Reflections from the front lines of the pandemic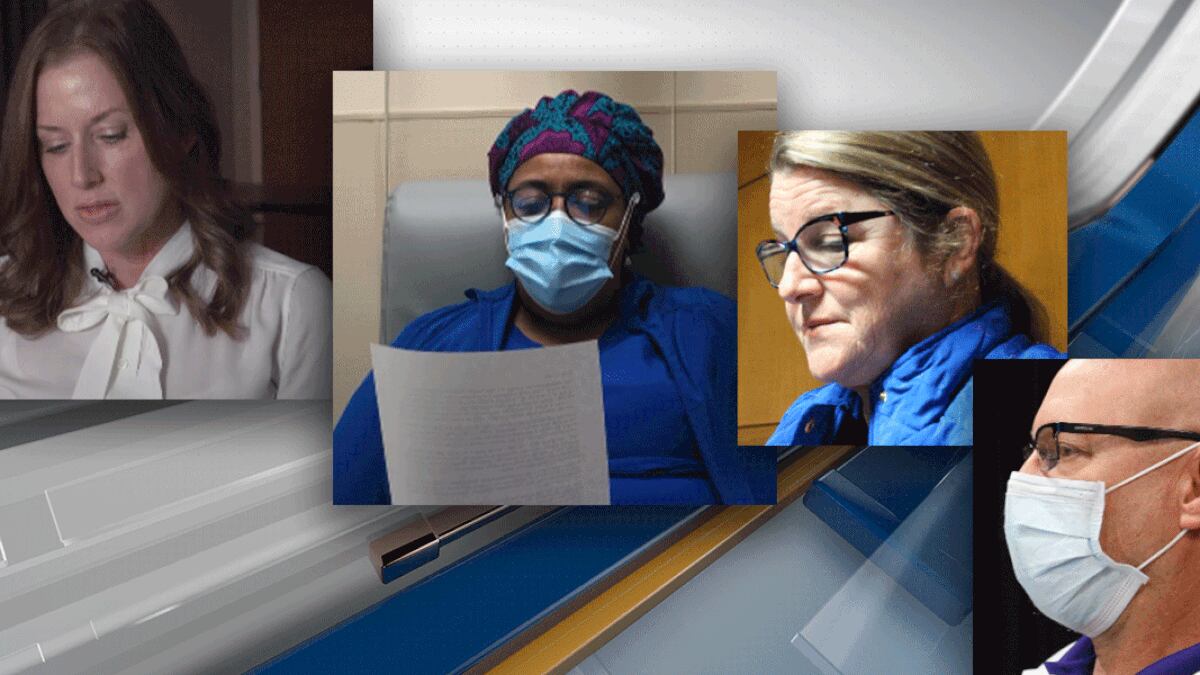 Updated: Feb. 7, 2021 at 11:23 PM CST
SHREVEPORT, La. (KSLA) — Just about one year ago, the first suspected cases of a dubious foreign virus were detected in Louisiana. Since then, more than 400,000 Louisianans have contracted COVID-19, while more than 9,000 others have lost their lives.
The economy shuttered, schools were temporarily deserted, and all life came to a screeching halt. But as the virus spread like wildfire throughout Louisiana, health care workers stepped up to the plate, not knowing how the virus would change their lives, and went to work.
To honor the extraordinary courage and heroism of these everyday superheroes, KSLA News 12 had a unique request for a handful of northwest Louisiana's front-line health care workers: Write a reflective letter to your "pre-pandemic" self highlighting the unthinkable difficulties you'd face as the coronavirus pushed hospitals and the community to the limit.
Here are their stories:
Copyright 2021 KSLA. All rights reserved.