Missed watching it live? Watch WAFB's broadcast On Demand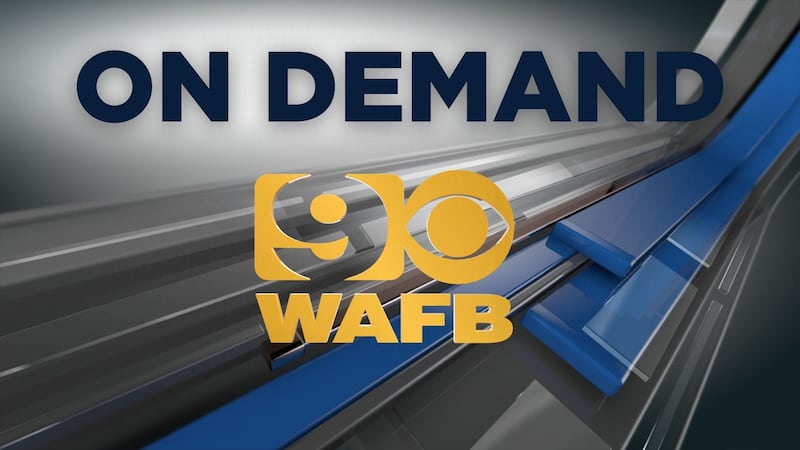 Updated: Feb. 16, 2021 at 10:44 AM CST
BATON ROUGE, La. (WAFB) - We know you love watching WAFB 9News, but schedules are not always easy to keep. We have a new way for you to watch our shows on your schedule.
WAFB is available on VUit, which is a streaming platform with its own app. When you click on ON DEMAND at the top of our website or app, that's where you will go.
VUit is a fantastic platform because it's easy to use and it allows you see when our next live broadcast airs and access full previous newscasts.
With this new addition, we've made a little change. You will no longer see a replay of our broadcast on WAFB+ (smart television streaming app). Instead, between broadcasts, you'll see breaking news content from here at home and around the nation.
We're excited to offer these new products and platforms! CLICK HERE to find all the different ways to watch WAFB.
Stay tuned...
Click here to report a typo.
Copyright 2021 WAFB. All rights reserved.