Day18: New campaign helps women remember self breast exams
Updated: Oct. 21, 2020 at 6:08 AM CDT
BATON ROUGE, La. (WAFB) - A young breast cancer survivor has found a new way to fight the disease. Between treatments, Whitney Breaux recently launched a new campaign to help save lives.
Day18 is geared toward young women who have likely not gotten a mammogram and may not be doing regular self breast exams.
In March of 2020, at the age of 32 and at the beginning of the pandemic, Breaux was diagnosed with stage three breast cancer. Now, after six rounds of chemo and a double mastectomy, she has turned her anger into strength. She wants other young women to not make the same mistakes she did.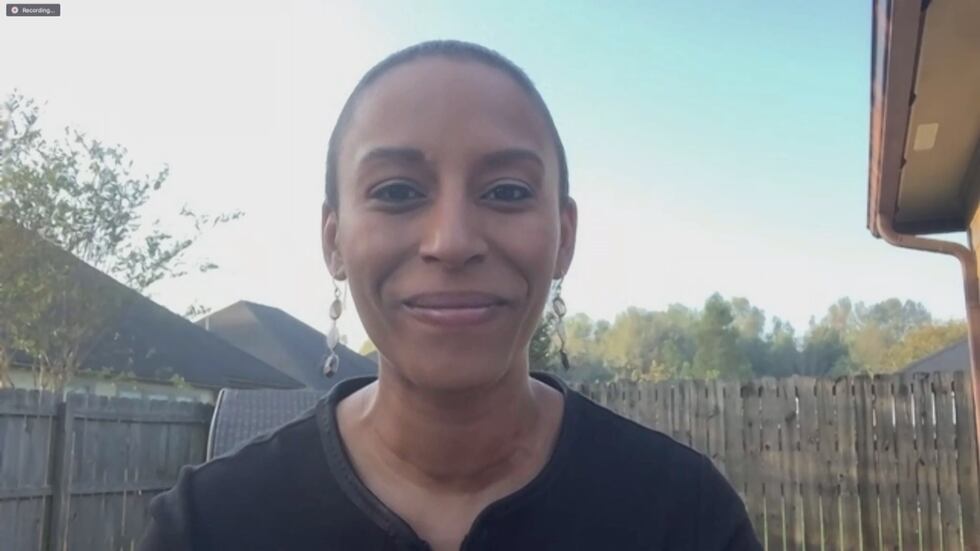 "You're traveling, you're a mom, you're working, you've got everything else on your plate, and sometimes that self-care element escapes you," Breaux explained. "It becomes something you just don't remember to do, and that's why I'm hoping Day18 makes it memorable, makes it easy, and you make it a habit."
The campaign asks women to set a reminder in their phone's calendar to do a self-exam on the 18th of every month.
Why the 18th? It's a subtle nod to the LSU Tigers and the elite players who've worn that number, but it also represents a sobering stat: one in eight women will be diagnosed with breast cancer in her lifetime. The earlier it's caught, the better the chances of survival.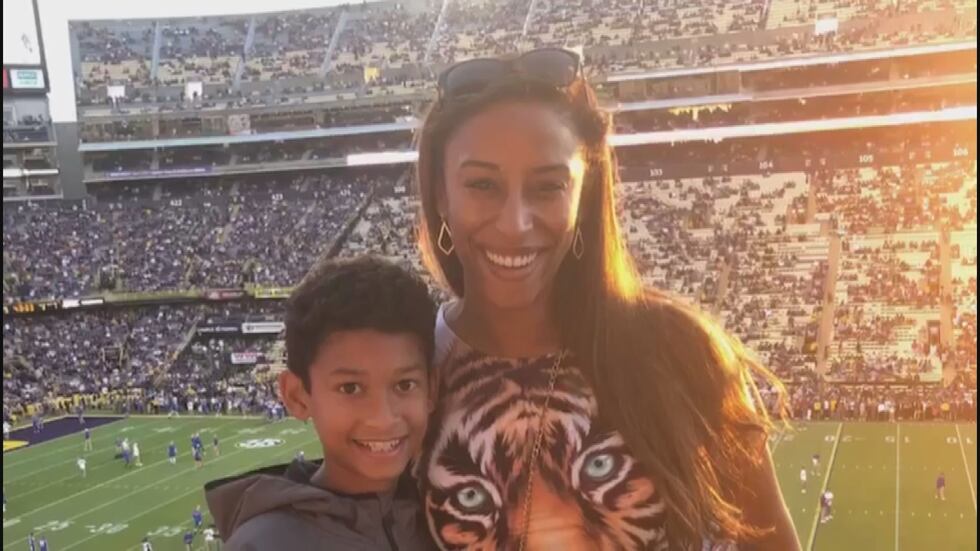 "I am believing in the power of early detection and what Day18 can accomplish," Breaux said.
One of Breaux's first posts on Facebook promoting self exams got an immediate response.
"Literally four hours later, a young woman that lives in my local community, 30 years old, reaches back out and says, 'I really don't know who you are, but I think you may have just saved my life. I just performed a self-breast exam, found a tender lump.' And she's immediately going to her OB/GYN," Breaux recalled.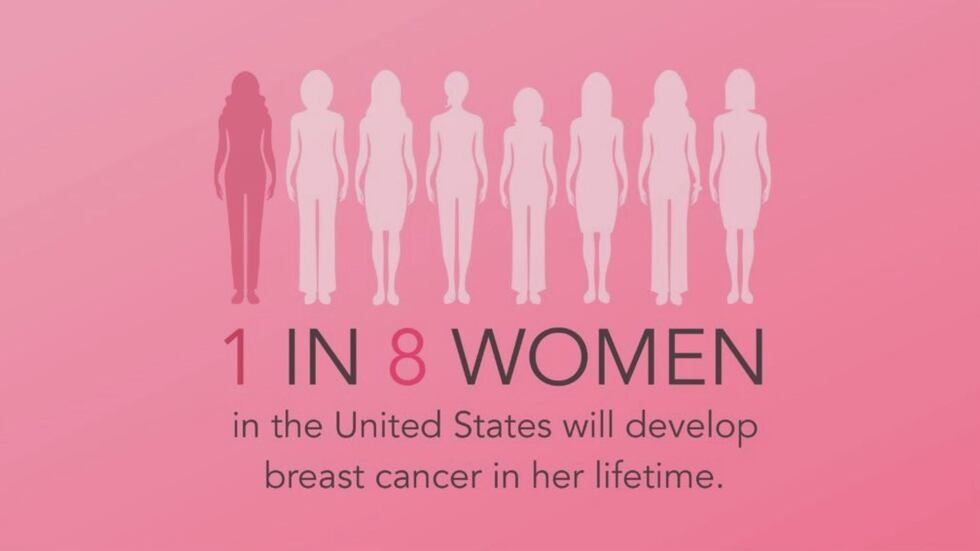 Breaux points out that her campaign is not a fundraiser or non-profit. She wants it to be a powerful social media movement to encourage women to #SaveTheDate and #SaveYourLife.
Follow Day18 on Instagram or Twitter.
Click here to report a typo.
Copyright 2020 WAFB. All rights reserved.