LSP trooper now indicted in traffic stop shooting in summer of 2018
Updated: Oct. 1, 2020 at 9:18 PM CDT
BATON ROUGE, La. (WAFB) - A Louisiana State Police trooper has been placed on leave hours after being indicted on charges connected to a July 2018 traffic stop.
A grand jury indicted Trooper Kasha Domingue Thursday, Oct. 1, 2020 on charges of aggravated second-degree battery and illegal use of a weapon.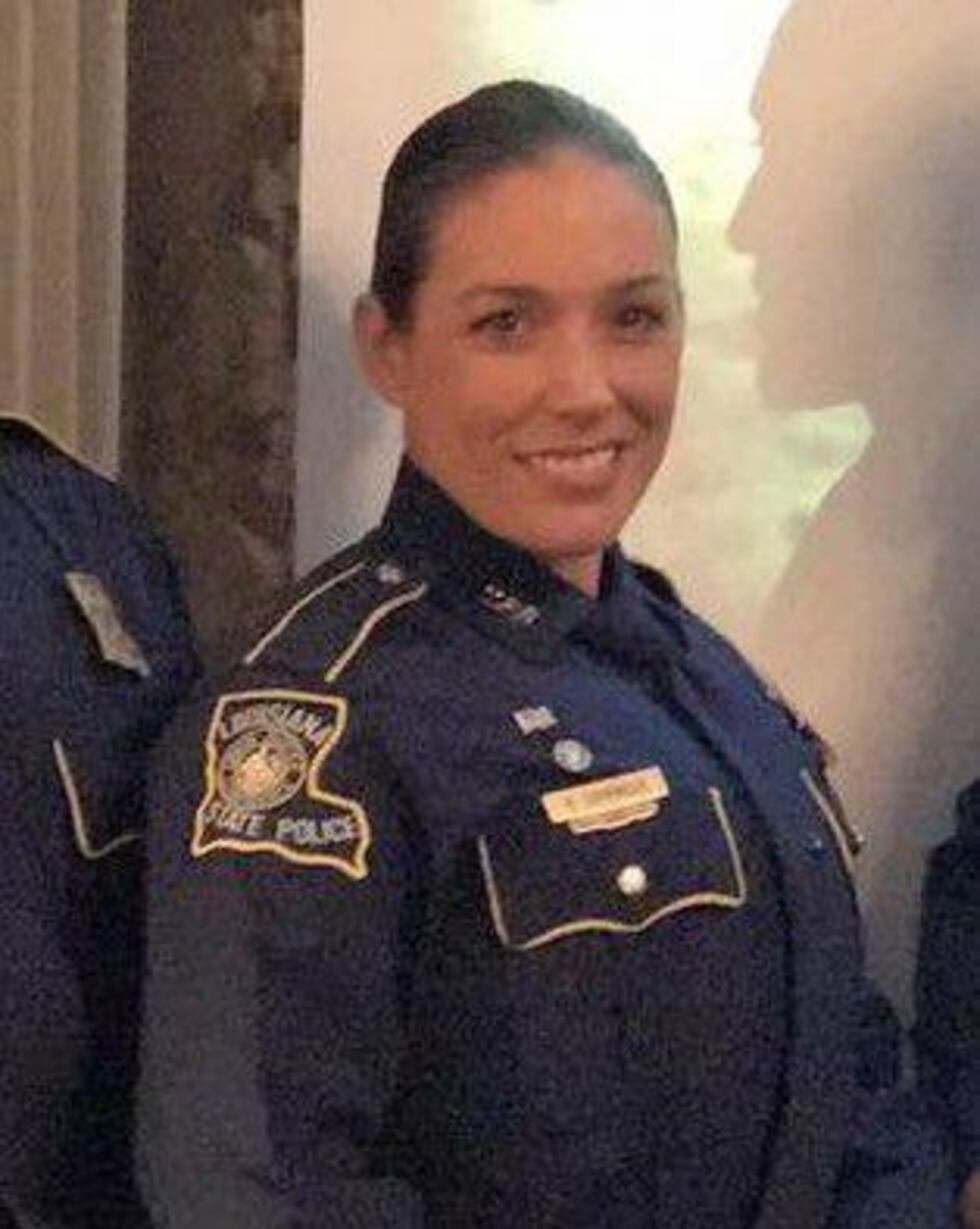 An indictment means the grand jury believes there's enough evidence to proceed to trial.
Domingue shot teenager, Clifton Dilley, behind a store on Perkins Road. He was a passenger in a car stopped for making an illegal U-turn.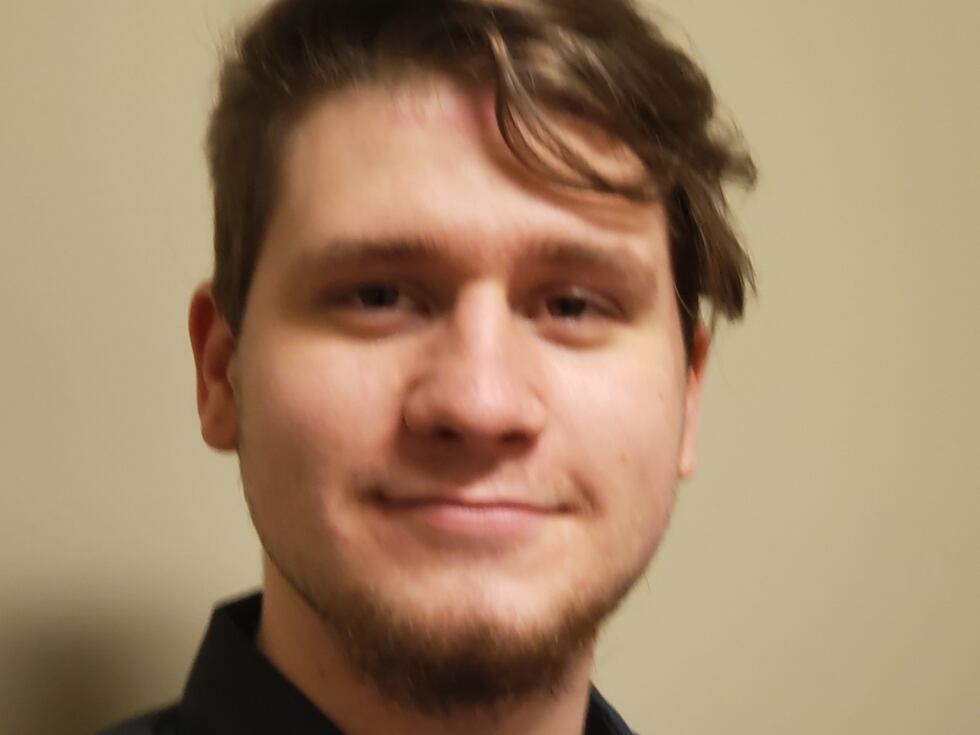 Dilley filed a federal lawsuit against Domingue in 2019. Click here to read the full document.
East Baton Rouge District Attorney Hillar Moore says LSP will use the charges issued by the grand jury to draw up an arrest warrant for Domingue.
"This case is simply based on the facts and the circumstances of this case. It doesn't send any signals to anyone. It's that we're going to take every case that comes in regardless of whether it involves a police officer or a citizen, we're going to take every case seriously and present it to the grand jury as we find the facts and circumstances," Moore said. "But in this case, we obviously have a witness, you know, the individual that was shot. He survived. We have videotape of the entire incident, for the most part, although there's some parts lacking because of where the incident occurred. We have a lot of statements, a lot of information, and all of that was presented to the grand jury. And obviously she's presumed innocent, she'll have her day in court, and we'll just take it one step at a time now."
Likely sometime Friday or perhaps as late as Monday, Oct. 5, arrangements will be made for Dominque to turn herself in to the parish jail to be booked, Moore says.
Dilley's family has released a statement about the indictment via their attorney:
"Scotty Dilley and his family are grateful that District Attorney Hillar Moore and his office are taking this first step in the prosecution of Kasha Domingue. The family understands the difficulties associated with these prosecutions and also respects the jobs that the men and women in law-enforcement do every day to protect us and keep us safe from harm. Trooper Domingue, however, caused substantial harm in this case by shooting Mr. Dilley in the back when he was unarmed and only a witness of a traffic stop. Trooper Domingue attempted to make things worse by falsely claiming that Mr. Dilley attempted to attack and run over her with a gun in his hand. Because neither her own body camera nor her dash camera recorded what happened, Mr. Dilley may have been facing prosecution today had the whole event not been captured on a nearby store surveillance video camera. Mr. Dilley continues to suffer from the lower body paralysis and its effects caused by the bullet and fragments lodging in his spine, but he continues to work hard at getting better."
The information below was issued by LSP Thursday:
During the early morning hours of Tuesday, July 10, 2018, Trooper Kasha Domingue was involved in an on-duty shooting incident during the course of a traffic stop on Perkins Road in Baton Rouge. Upon the completion of a thorough and detailed investigation by the Louisiana State Police Bureau of Investigations, the investigative findings were provided to the East Baton Rouge Parish District Attorney's Office.
Earlier today, an East Baton Rouge Grand Jury delivered a decision to indict Domingue on charges of Aggravated 2nd Degree Battery and Illegal Use/Discharge of a Weapon. Domingue has been placed on paid leave pending the administrative investigation. Domingue has been employed with LSP since August of 2015 and has been restricted to administrative duties at Troop A since the shooting incident.
"Louisiana State Police began an immediate investigation into the incident and has cooperated fully with the East Baton Rouge District Attorney's Office," stated Colonel Kevin Reeves, Louisiana State Police Superintendent. "I remain confident in our investigative process. Through the judicial system, I expect a fair and just outcome to this incident."
Upon issuance of the Grand Jury warrant, Domingue will be arrested by State Police Detectives and booked into the East Baton Rouge Parish Prison.
No further information is available at this time pending the ongoing criminal and civil proceedings.
Click here to report a typo.
Copyright 2020 WAFB. All rights reserved.