Little things make the difference in Saints' sluggish start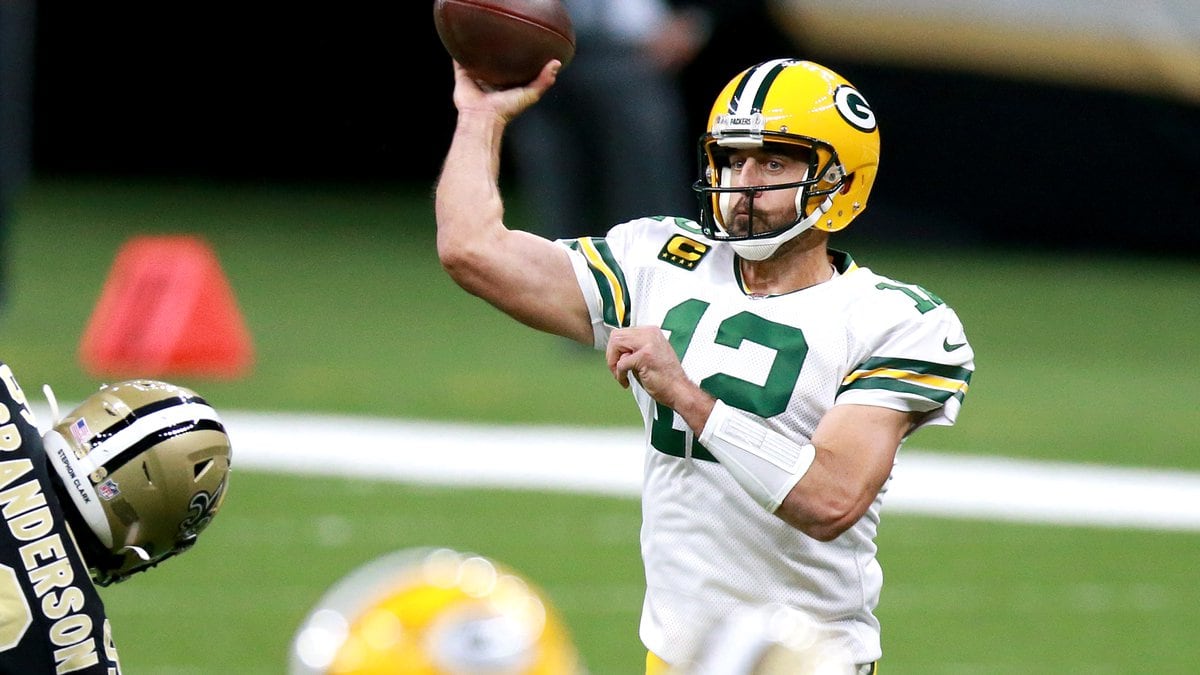 Updated: Sep. 28, 2020 at 8:28 PM CDT
NEW ORLEANS, La. (WVUE) -
Everyone hears your cries and complaints of the passes not going down field, but the Saints need more than 288 yards and three touchdowns from Drew Brees to win games this year, it's going to be a very long season. For reference, since 2017, he's averaged less than 270 per game. So, no, forcing the ball down the field for the sake of seeing if Brees still has the arm strength to do it isn't going to turn their losses into wins.
Big numbers don't fix the problem. Cleaning up the small details, like one mishandled zone read late in a tied game, will.
"As a team, there are too many details that we have to improve on," says head coach Sean Payton. "That's starts with us as coaches, myself, starting with me."
Those details include the defense as much as anything. The lack of discipline and penalties, as much as they've, been acknowledged every week, are still costing them late in games. The most frustrating part about Sunday night's loss is that it was two veterans, Demario Davis and Janoris Jenkins, who made the biggest mental errors on a third down that led to Packers touchdown to seal the game.
"We jump offsides and allow him a free play on third down when all week long we talked about discipline and cadence," says Payton. "It's third down. It's a great opportunity for us to get off the field and force them to get a field goal. And when you get a free play like that, you throw it up and the play gets extended, and it becomes difficult on the cornerback. Right now, we're leading the league in those calls."
The silver lining for the Saints is that they've overcome slow starts in recent history, and they're relying on that experience to help them improve this year as well.
"The good thing about this group is we take it all in stride," says defensive tackle Sheldon Rankins. "We understand that there are going to be times where you weren't playing well or you weren't doing things right. The good thing about this game is you get another week. We get a chance to come back next week and improve on those things, getting to the quarterback and pressuring guys. We look forward to a better outing next Sunday."
It's not unfair to say they must improve next Sunday because they haven't just fallen well-behind the undefeated teams in the NFC. The black and gold are no longer leading their own division either.
Copyright 2020 WVUE. All rights reserved.
Click Here to report a typo.