DOTD recommends alternate routes for evacuees trying to leave southwest La. ahead of Hurricane Laura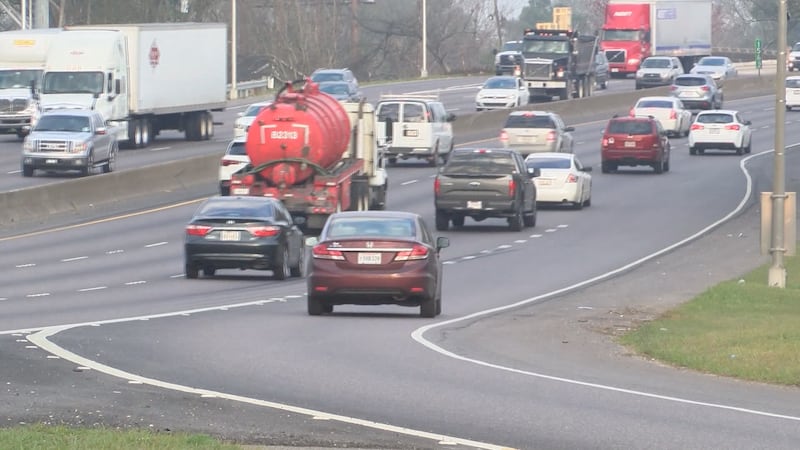 Updated: Aug. 26, 2020 at 12:20 PM CDT
BATON ROUGE, La. (WAFB) - The Louisiana Department of Transportation and Development (DOTD) is recommending alternate routes for evacuees trying to leave southwest Louisiana ahead of Hurricane Laura's landfall.
DOTD is recommending drivers use northbound routes like I-49, US 61, or I-55 to get to I-20 W to avoid severe weather on I-10 in the western part of the state due to Hurricane Laura. Drivers should use 511 to find the best route to take.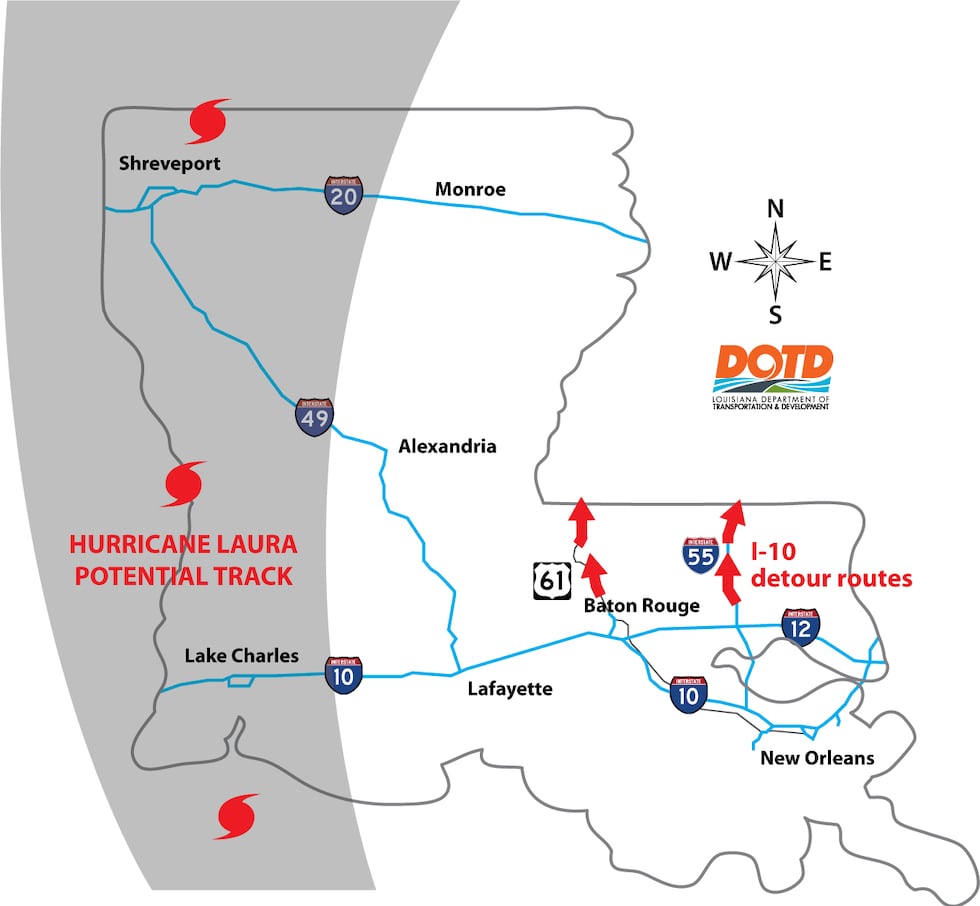 Drivers can also dial 511 from their phones for the latest on road conditions and incidents. Out-of-state drivers can access the same system by calling 1-888-762-3511.
Click here to report a typo.
Copyright 2020 WAFB. All rights reserved.