Southern University Law Center reopens with enhanced safety procedures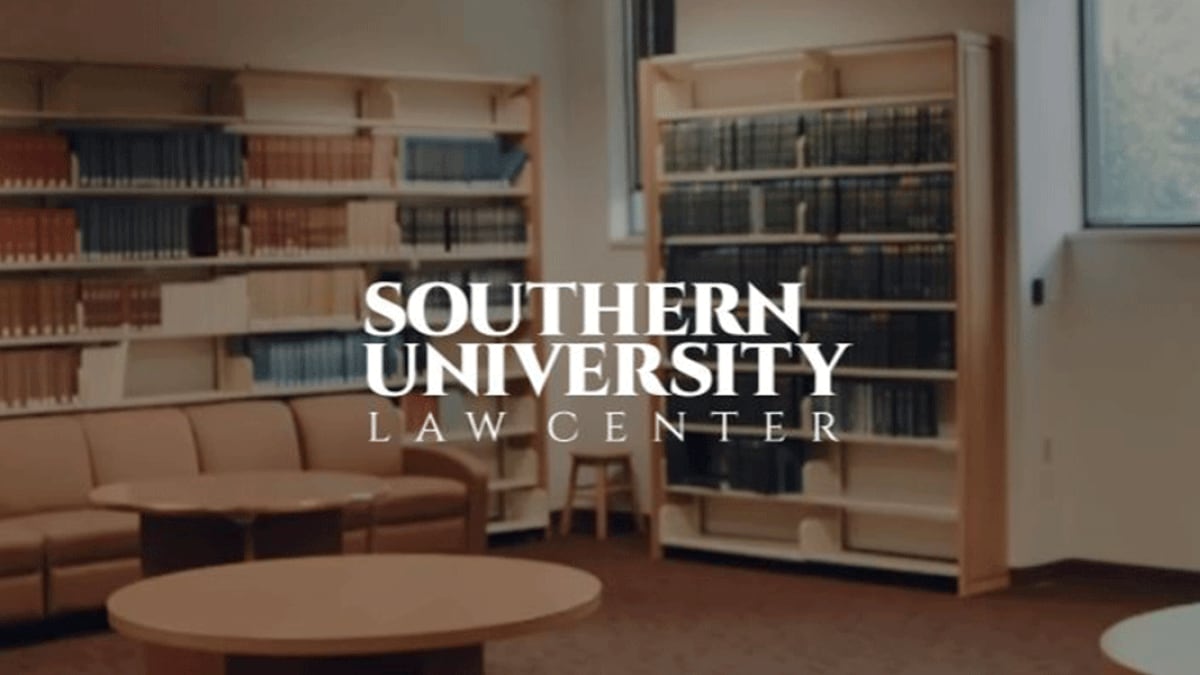 Updated: Aug. 11, 2020 at 4:44 AM CDT
BATON ROUGE, La. (WAFB) -The Southern University Law Center, in partnership with Ochsner Health's Employer Solutions, have teamed up to build a plan that will allow students and teachers to transition back to campus safely.
Classes resume at the Law Center on Tuesday, August 11.
According to Chancellor John K. Pierre, "This fall semester, the Law Center will enact a hybrid instructional model that will offer in-person and virtual class options. Our academic leaders have worked tirelessly to build a seamless plan that will accommodate both instructors and students."
Students and employees are required to wear a mask or face-covering in public areas at all times.
According to the school's reopening plan, hand sanitizer stations are around campus, and thermal imaging cameras will detect temperatures.
Also, in collaboration with Ochsner Health, "Ochsner will be on-site to provide daily temperature checks at entryways. Employees who aren't feeling well will be encouraged to work from home."
SULC employees will also have the opportunity to use an on-site Virtual Employer Clinic, powered by TytoCare. According to the SULC reopening plan, "The Virtual Employer Clinic allows your employees to talk to a provider virtually without leaving the building. When not in the office, they can also download the Ochsner Anywhere Care app to start an urgent care virtual visit from wherever they are. No appointment is needed, and providers are available 24/7. You'll also receive priority when making an appointment for either a virtual or in-person visit."
Click here to report a typo.
Copyright 2020 WAFB. All rights reserved.