Pelicans finish scrimmages 3-0, now prepare for eight seeding games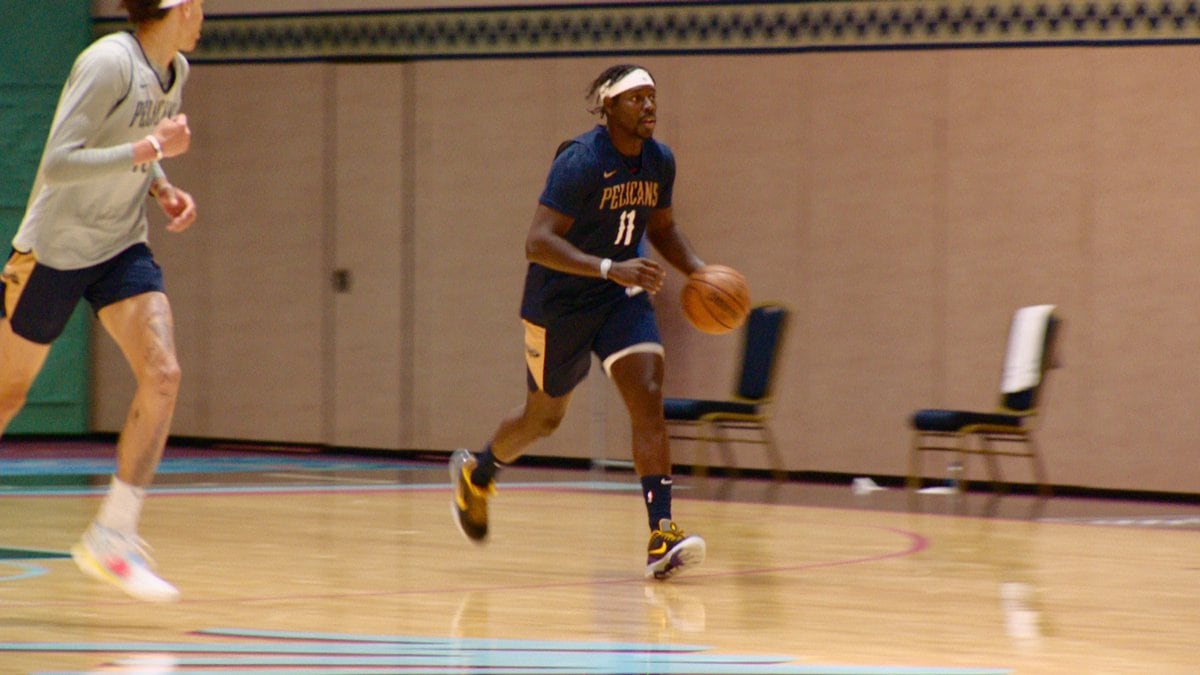 Updated: Jul. 28, 2020 at 7:09 PM CDT
NEW ORLEANS, La. (WVUE) -
And just like that, scrimmage season is done. In fact, combined with the five preseason games and three exhibition match-ups over the last week, the Pelicans are 8-0 in games that don't matter.
There's some humor in that. But in the current format of a bubble that's uncharted territory, winning three games in impressive fashion is at least somewhat significant. The question is: are they ready for the real games that will determine their postseason fate?
"The 'ramping up' part is going to be – the intensity level is going to be much, much higher," says head coach Alvin Gentry. "I think our guys are ready. I think they're confident. We'll see what happens, but I'm pretty confident that our guys will compete at a high level and be ready to play."
Are the Pelicans in true game shape? Is any team in true game shape? Probably not after such a shortened period to get acclimated to their surroundings and start playing games. But with this teams' obvious chemistry, maybe that makes up for any other deficiencies.
"Obviously had to push ourselves a little bit to get back into some semblance of game shape and game rhythm, and I think we did that," says guard J.J. Redick. "Zion being here and then not being here, having dealt with that during the season, maybe we're used to it by now. But obviously, we're looking forward to getting the big fellow back and keeping this thing rolling."
Copyright 2020 WVUE. All rights reserved.