Jrue and Lauren Holiday pledge millions to variety of charities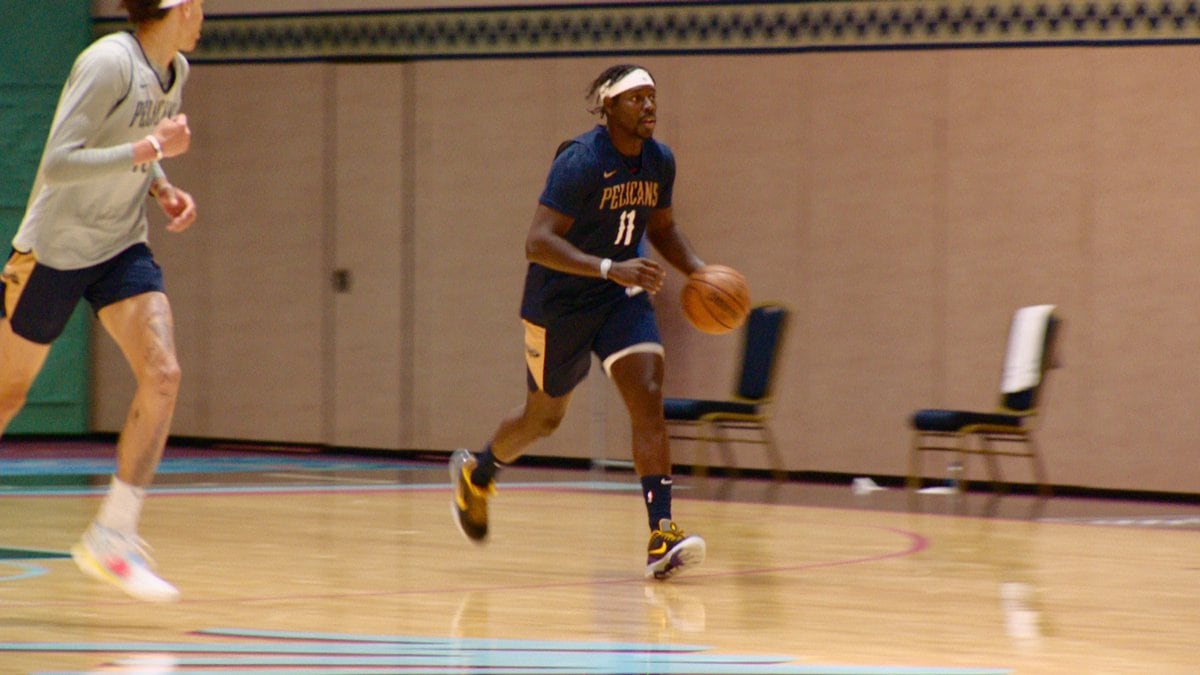 Updated: Jul. 15, 2020 at 5:16 PM CDT
NEW ORLEANS, La. (WVUE) - Two weeks before the Pelicans' season resumes in Orlando, veteran guard Jrue Holiday announced Wednesday that he and his wife, Lauren, are donating his game checks for the remainder of the season.
The contribution, which could total as much as "$5.3 million, will be distributed a variety of charities across the country, including black-owned businesses," according to the Pelicans' Twitter account.
"Coming back with everything happening," Jrue told ESPN. "I felt like I needed an extra push and I was trying to figure out things with other teammates or other people in the league, my wife one night was like 'I really feel like you should pledge the rest of your salary.'"
Holiday went on to say that he feels his donation will help "to keep this movement going for the socio-economic inequalities. We feel like me pledging my salary could benefit the black communities in Los Angeles, New Orleans and Indiana. We have ties there so we felt like this would be a perfect time to do that."
In 55 games this season, Holiday is averaging 19.6 points and 6.9 assists. The New Orleans Pelicans are 3.5 games behind the Memphis Grizzlies with 8 games to play in the the NBA's Orlando restart.
Copyright 2020 WVUE. All rights reserved.