Bait and tackle store struggling to keep up with demand as more people fishing during pandemic
Updated: Jul. 10, 2020 at 5:27 PM CDT
BATON ROUGE, La. (WAFB) - A bad day fishing is better than a good day at work, or so the old saying goes.
This summer, the folks at Superior Bait and Tackle may politely disagree. Since the COVID-19 lockdown began in March, Superior has had a whale of a year.
"It's been a very, very active season," said owner, Mark Mathews, as he stood between half-empty displays. "A lot of folks are on the water."
Mathews has reeled in so many customers since the lockdown began, he can hardly keep his store stocked.
"In 20 years in business," Mathews said, "this is the biggest May I've ever had, and June has been nice."
Freshwater, saltwater, you name it. If it has a hook, it's flying off the shelves.
"It's nice for business," Mathews said, "but it's very, very difficult getting inventory."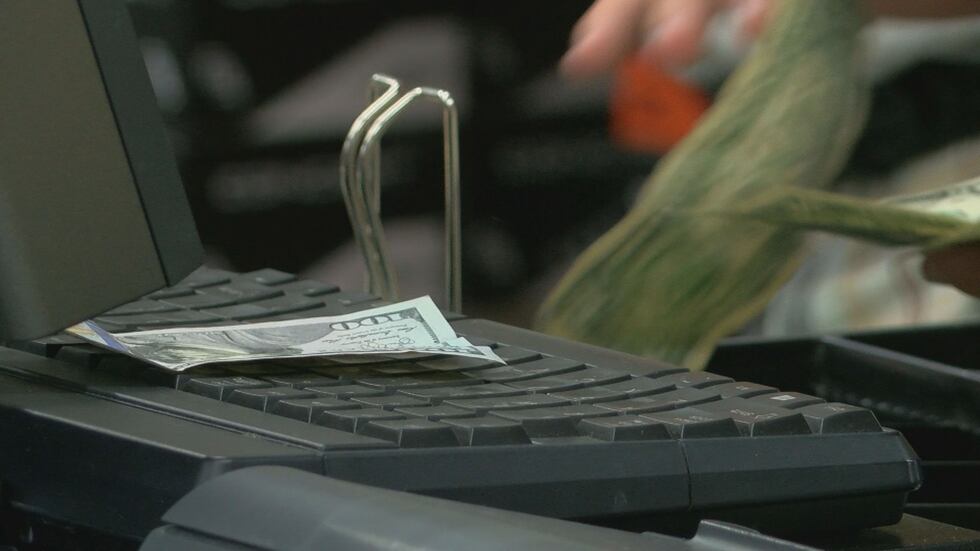 Matthew says it's tough getting what they need because many supply warehouses are operating with reduced staffs, and some products are stuck in containers on ships at sea.
It's not just Mathews' regulars slipping off to wet their lines in the middle of the week. According to the Louisiana Department of Wildlife and Fisheries (LDWF), statewide fishing license sales last quarter were the best since 2012.
"We actually sold 60 percent more licenses in the last three months than we did last year," said LDWF Undersecretary Bryan McClinton.
RELATED>>> How to purchase/renew Louisiana hunting and fishing licenses
That's good news for the department after two years of declining sales. It all adds up to more first-time fishermen on the lakes and ponds around the state, and word from the coast is fishing charters are booked for months out.
"You cancel a few vacations," said Mathews, "and you cancel other group events, sporting events, what else is there?"
The lack of other activities has resulted in a feeding frenzy in the bait shops and on the water.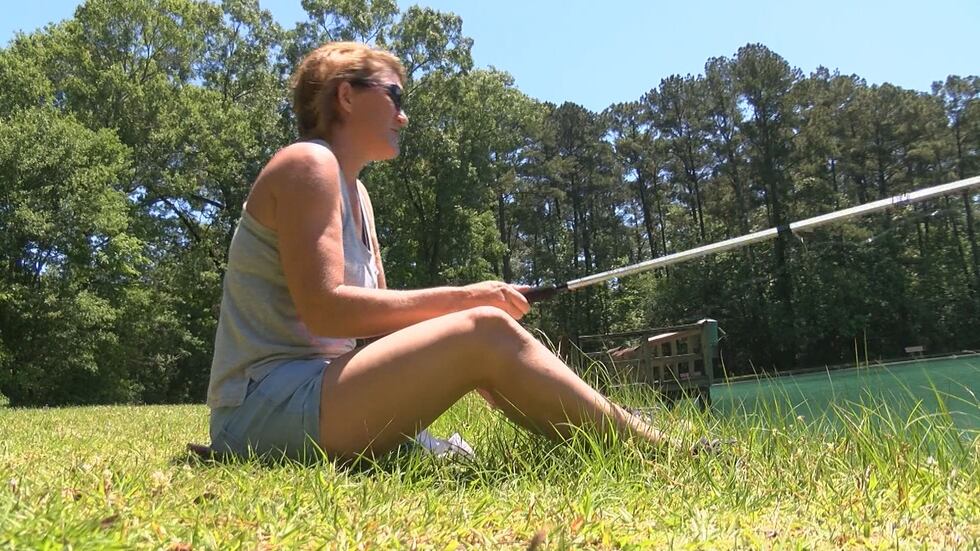 "I know our saltwater fishermen are having a good time," said McClinton. "I know in our inland fisheries, the sac-a-lait and bass are biting."
While no one is particularly happy the lockdown happened, no one can be too disappointed about rediscovering the Sportsman's Paradise.
Click here to report a typo.
Copyright 2020 WAFB. All rights reserved.