Gov. Edwards signs new bills into law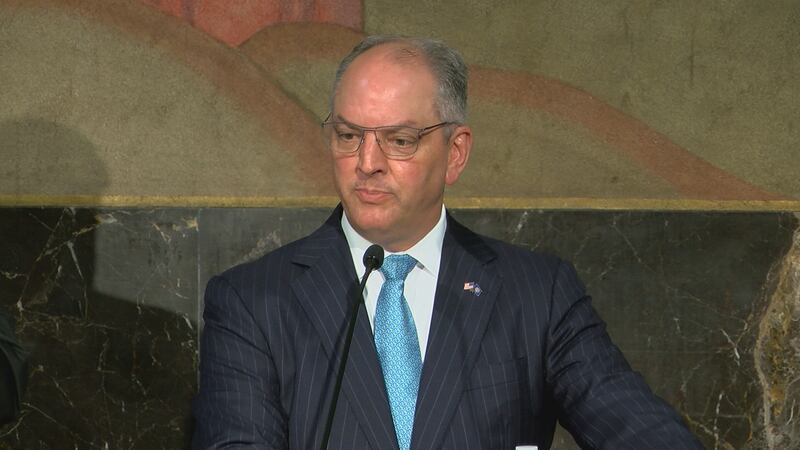 Updated: Jul. 8, 2020 at 5:12 PM CDT
BATON ROUGE, La. (WAFB) - On Wednesday, July 8, Governor John Bel Edwards signed four new bills in law.
These bills were the result of the 2020 Special Legislative Session.
The governor signed the following bills:
And on Thursday, July 9, the governor also signed the following bills:
ACT 10—HB 9 Provides for the transfer, deposit, and use of monies among state funds.
ACT 11—HB 12 Provides for the ancillary expenses of state government.
Gov. Edwards did however veto portions of HB 12 using his line-item veto authority. Click here to read the veto letter.
Click here to report a typo.
Copyright 2020 WAFB. All rights reserved.